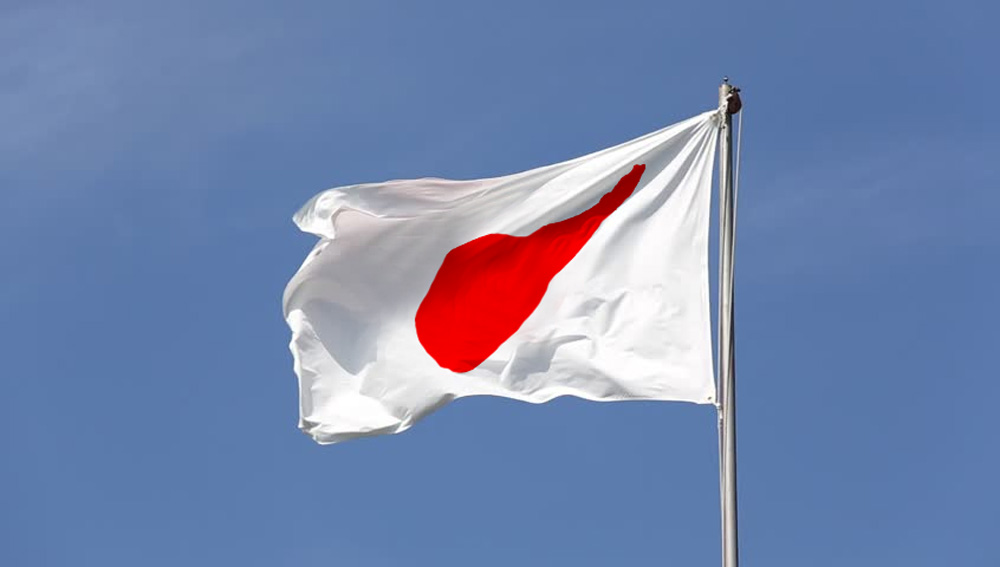 Why invest in language classes when free mobile apps can teach you to speak Japanese fluently? Check out top 5 best apps to learn Japanese chosen by BonAdvisor.
The Japan attracts you forever, its ancient culture interests you and you want to discover this country. Only, you do not speak Japanese and you want to learn Japanese step by step. Or, you already know some kanji and have already started the long learning of this language, so you want to review and improve.
No need to ruin yourself in Japanese lessons, we have selected for you 5 applications to learn Japanese. You only need your smartphone or tablet to get you started on this Japanese adventure! Which means you do not have to carry a 500-page manual on public transport or travel, with an application, you can work your Japanese in all circumstances.
# 1. JA Sensei
It's the most complete application to learn Japanese on your mobile or tablet! Thanks to her, you can immerse yourself in the study of vocabulary, verbs, adjectives and the alphabet with kanji and kana (hiragana katakana), but also learn their writing.
This application to learn Japanese allows to work the oral and written aspect. You have detailed modules that allow you to review or learn the kanas, as well as their pronunciations.
She also offers 34 Japanese lessons to master the structure of sentences and Japanese grammar. Added to this are grammar review sheets, anecdotes about Japanese civilization, culture, local traditions and customs. The application also has a dictionary of 2,500 words and offers you the possibility to create your own list.
The application has two versions: a less complete and a paid one.
# 2. Busuu
Busuu is one of the best language learning apps. It offers a very interesting free version and a premium version that pushes learning even further.
To learn Japanese, Busuu offers more than 50 grammar lessons, vocabulary and writing exercises. Thanks to its visual support maps, it is easy to memorize the main words and expressions of everyday language to use once arrived in the land of the Rising Sun.
In the premium version, you can access interactive dialogues, recorded by native speakers, which will allow you to experiment with newly learned words and expressions in real life situations. You will discover how to use them well, to avoid oddities and misunderstandings when you go to Japan.
Each lesson will allow you to learn more about Japanese culture and acquire the necessary vocabulary. The application adapts to your level, from the simple beginner (A1) to an advanced intermediate level (B2). You can start from scratch or use it to revise the basics, and go further!
# 3. Obenkyo
This French application is recognized as one of the best for mastering Japanese. Like JA Sensei, she proposes a vast field of learning. It can also be useful for preparing the Japanese JLPT test (Japanese TOEIC equivalent). Kanji are ranked from Level 1 to Level 5 of this test.
It allows you to study and revise these kanji, as well as katakana and hiragana through multiple choice quizzes that you must answer either by writing the character or by a response with different choices.
The application also shows you how to write each kanji through line-by-line animations. For the oral part, there are exercises on particles to use in Japanese. They will help you to streamline your language and express yourself more clearly. Ideal to be well understood by your interlocutors during your next trip to Japan.
This application to learn Japanese is free and without advertising.
# 4. Kanji Recognizer (Android) / JEDict Lite (IOS)
These two excellent applications are based only on the writing and recognition aspect of kanji. It is interesting to use them in parallel with one of the three Japanese learning applications mentioned above.
Here, you have to reproduce kanji which will then be translated into English. The application also offers quizzes to validate your achievements and strengthen the memorization.
# 5. JED Japanese Dictionary (Android) / Imiwa (IOS)
These two applications for learning Japanese are similar: they will help you learn Kanji, improve your pronunciation through exercises and example sentences.
The JED application allows you to translate quickly: if you already have knowledge of Japanese, it can help you improve the meaning of your words and better understand a dialogue.
For these two applications, learning kanji is very solid, broken down line by line, it will allow you to master the longest and difficult to materialize. They are to be used in addition to the first three learning applications of Japanese to achieve perfection in this wonderful language.