2 days Quebec Itinerary: what to do ?
Our roadtrip in Quebec ends with the city of Quebec. We stayed there for 2 days. It is a city that we enjoyed! From the Dufferin terraces to the neighborhood of Little Champlain, the city is full of charm and conducive to strolling. We loved to stroll and discover, at random in our footsteps, its pretty cobbled streets, its mansard-roofed houses, its small art shops or its shady terraces. Visiting Quebec is absolutely inevitable if you discover the region. The old town is not huge and 2 days are enough to have a good overview.
Day 1: Château de Frontenac and the Dufferin Terrace
This is one of the symbols of Quebec City! The Château de Frontenac is actually a luxury hotel. At its feet, the Dufferin Terrace is a pleasant place to stroll and take the time to admire the imposing building from every angle.
Below, we can see the lower town. From here the little houses look like models I think … 😉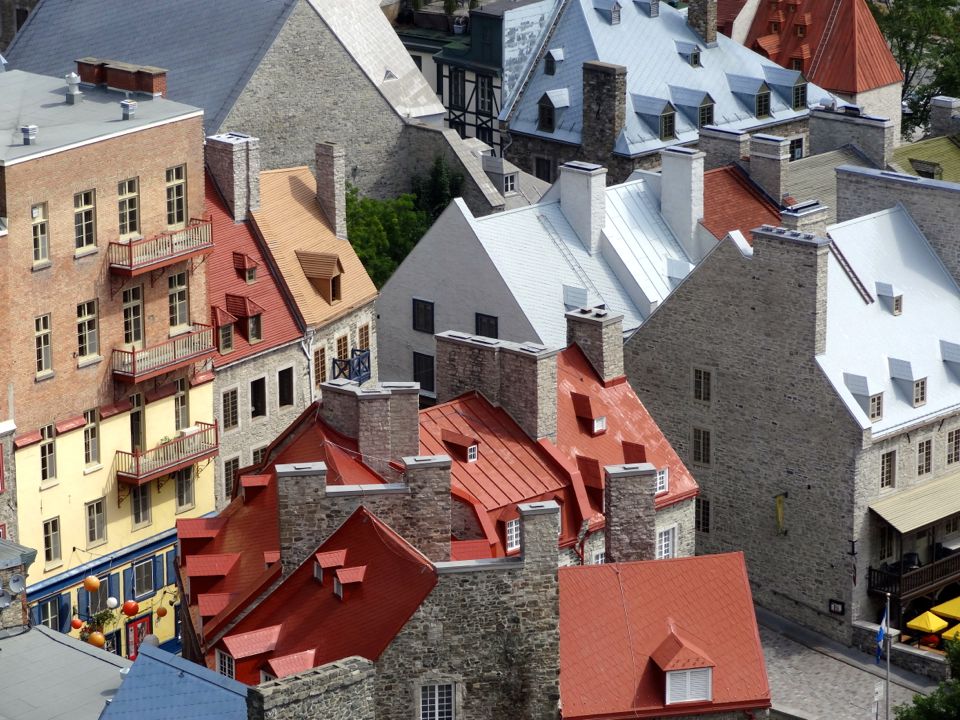 Walk on the ramparts
The old town is surrounded by ramparts on which it is possible to walk. The views of the city are guns!
Little Champlain neighborhood
The district of Petit Champlain is located in the lower town. It is a really charming neighborhood with its cobbled streets, pretty stone houses, art galleries … But it is a victim of its success! Our first impression was rather … horrible! Too many people, really too many people!
We went back the next day, in the morning and there the charm operated! So I invite you to discover this place in the fresh air, before the tourist buses land!
Day 2: Treasury Street
I had a real crush on this little alley, an open art gallery! Founded in the 1960s by a bunch of art students, today it has become one of the city's attractions.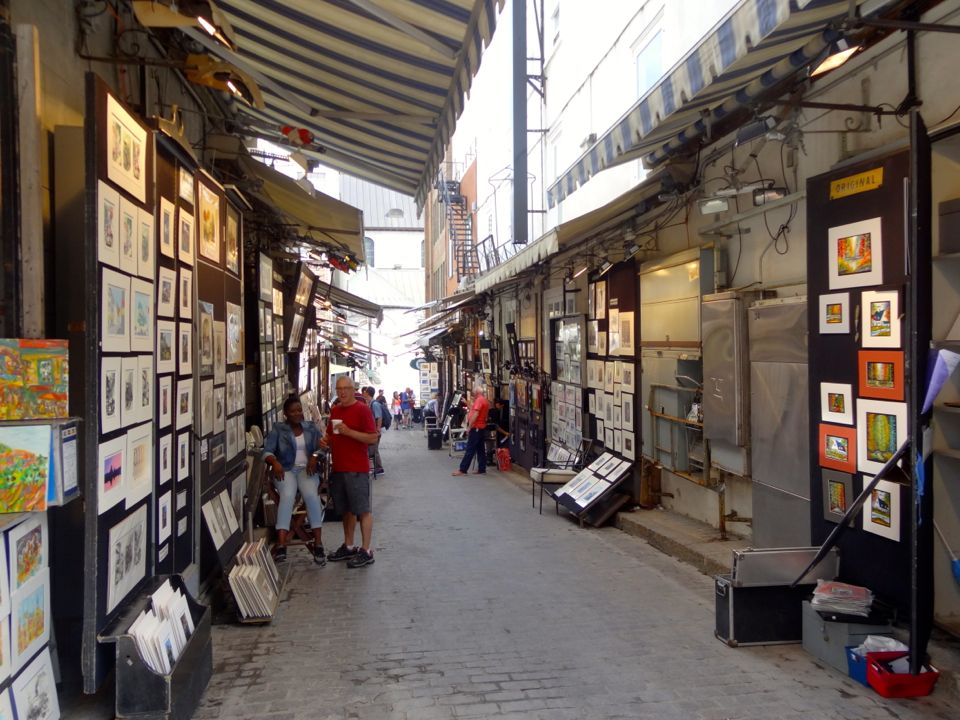 Old Port Market
I love markets, I always try to make one when I visit a city. And the Old Port market is particularly nice! If you are looking for good local products to taste and buy, you are in the right place. Fruit jams and ketchups, strawberries from Île d'Orléans, blueberries, honeys, cheeses, ciders, tomato wines … you'll be spoiled for choice!
Antique Quarter
Opposite the Old Port Market is Rue Saint Paul. I loved walking around this street where antique shops, art galleries and bohemian cafes flourish! One of these old Quebec license plates was found for 3 times less than in traditional souvenir shops. And as a bonus, we had a little lesson on its history!;-)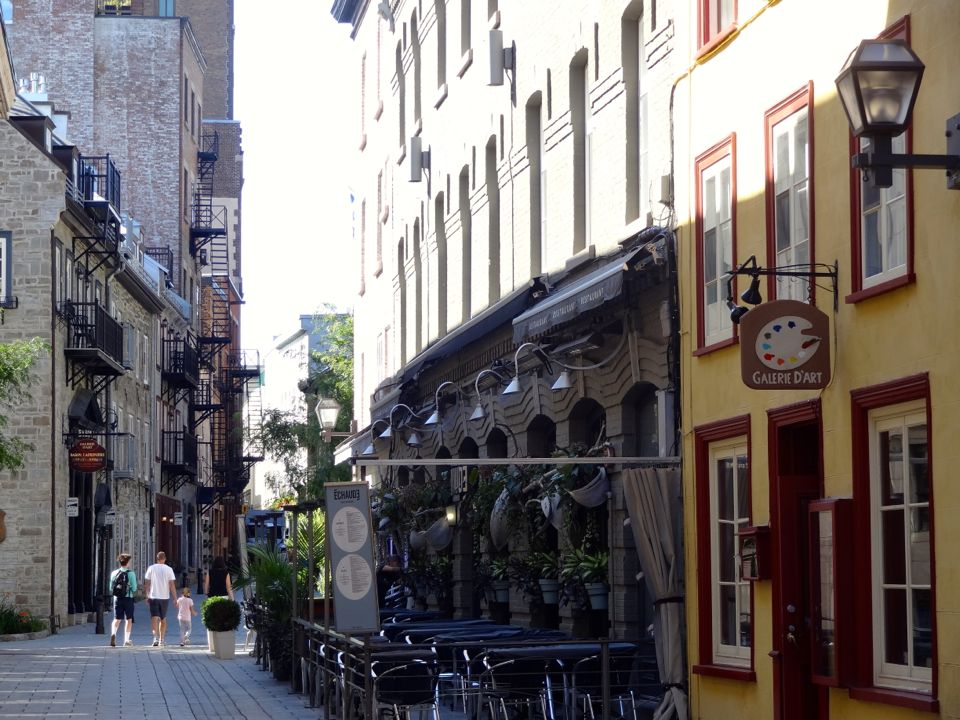 What to do in Quebec?
There are many possibilities to visit Quebec  in two days!
You can opt for the traditional red bus hop on / hop off which drops you off in all the unmissable places of the city (touristy yes, but very practical it must be admitted ;-)).
You can also visit Quebec City on foot by participating in a private guided tour or in a small group. Personally, this is the solution that I prefer often! It always allows to have a good overview and to learn full of information on the history of the city and its inhabitants.
Other cool options? Take a bike ride in Old Quebec, admire the sunset on the St. Lawrence during a kayak trip or even take a little height and admire the city from another angle by taking a ride in a helicopter!
Visit Quebec in 2 days: What to eat?
I have 2 gourmet addresses that we particularly liked to share with you:
The crazy pig : for a brunch absolutely crazy! 🙂–  46 Champlain Boulevard.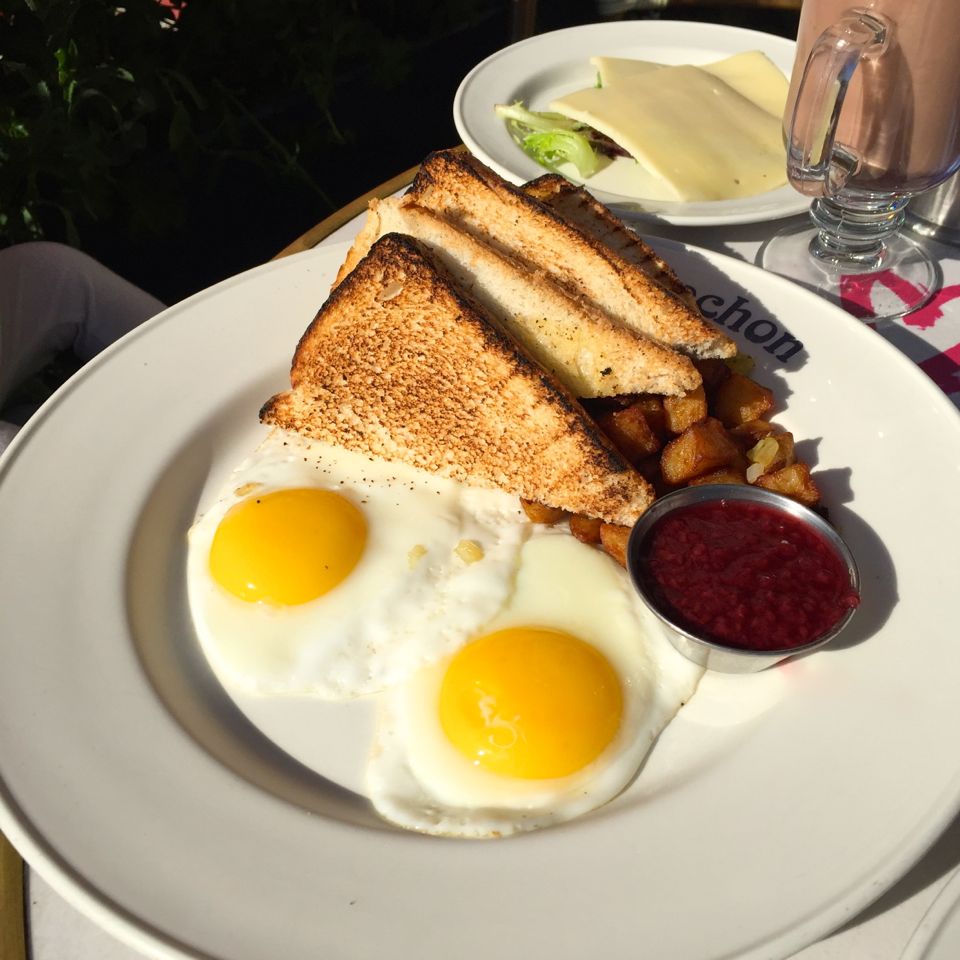 La Buche : for a delicious traditional Quebec cuisine – 49 rue Saint Louis.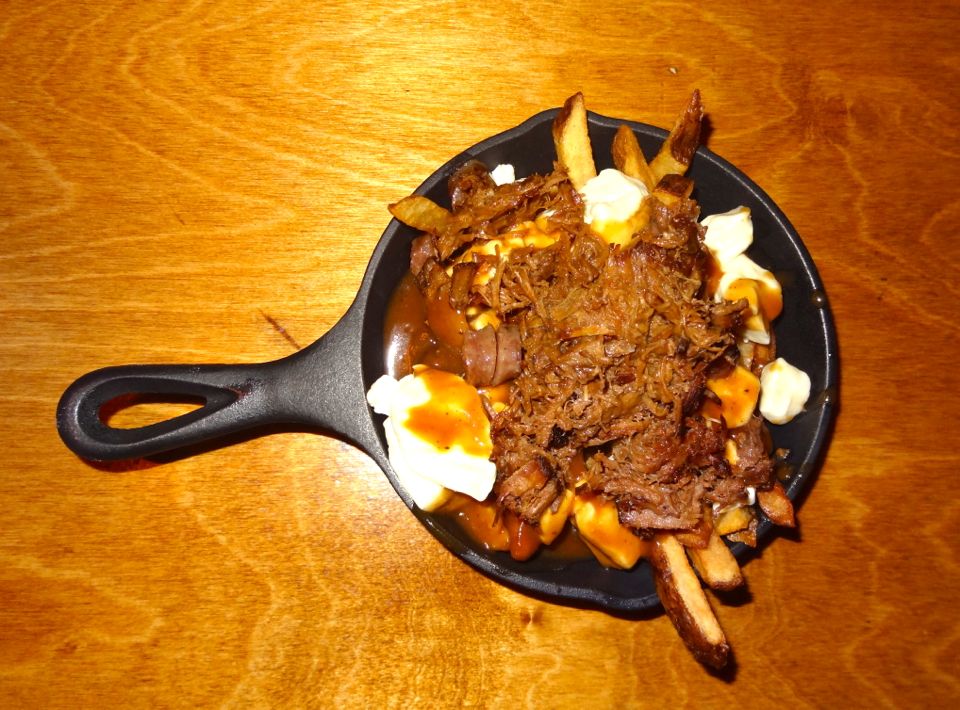 Visit Quebec in 2 days: Where to Stay?
Are you going to Canada? Read Also:
Check out all our articles about Canada: All articles about Canada are listed here!