Is Tunisia Safe
Following my own trip to this wonderful country, I wanted to write a new post about is it safe to travel to Tunisia.
Because the situation is not the same as it was four years ago; because, in the meantime, there have been attacks, elections, runaways and amalgams; because tourism in Tunisia is still a key pillar of the country's economic development, but the number of Europeans visiting the country has collapsed in recent years.
According to figures from the Tunisian Ministry of Tourism, tourist receipts fell by 36.2% and the number of arrivals at the borders decreased by 24.1%.
The economic growth of Tunisia is today practically nil; and their debt flies with, as a bonus, the specter of a future recession.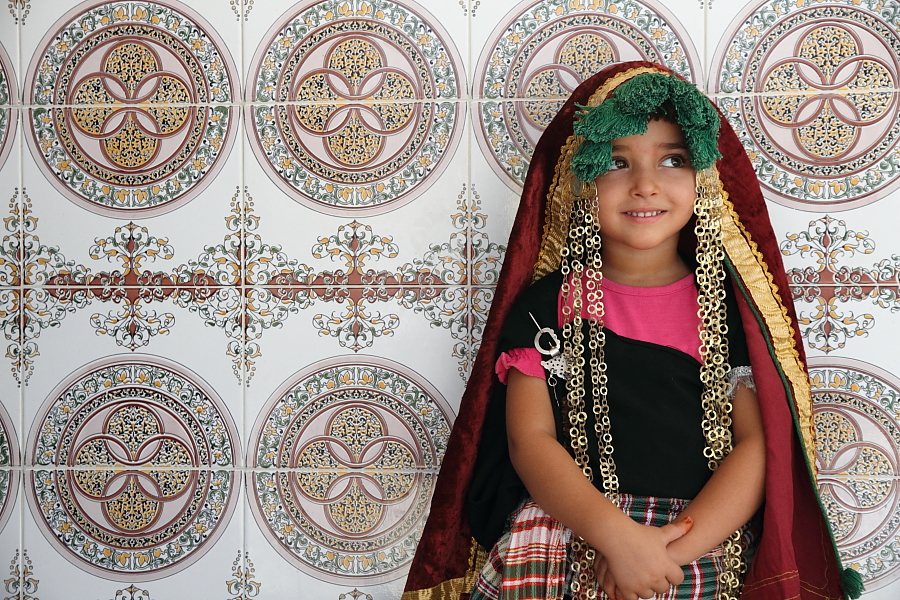 Avoid traveling to Tunisia = help terrorism?
Those who cancel their trip to Tunisia for fear of terrorism do not realize that they are exactly the game of terrorism.
To deprive Tunisia of an essential economic resource for its development is to help people to become unemployed, idle, resentful; it is contributing to the creation of political instability that did not exist before, in a country to which Sweden awarded the Nobel Peace Prize in 2015 to commend the democratic process at work.
If you are afraid of terrorism, do you say that by avoiding going to Tunisia, you are helping to promote the emergence of a bankrupt state on the outskirts of France.
The situation is obviously much more complicated / nuanced than that, but faced with a fear as "irrational" as the fear of terrorism…
A trip to Tunisia does not really cost, really, really cheap right now
Following the attack in Sousse on June 26, 2015, the main Tour Operators decided to cancel all their trips to Tunisia. Indeed, their customers canceled their bookings en masse and, not wanting to take any risk with regard to their security, the TOs preferred not to do in the subtlety, even to condemn thousands of jobs.
BUT, the number 1 in the sector, TUI , however, decided to return to Tunisia in November 2016.
Consequence: to attract the barge and rebuild the trust of the customers for the destination Tunisia, TUI as well as the other principal Tours Operators, decided to break the prices.
It is probably the cheapest tourist destination of 2017: a stay of 8 days / 7 nights on the island of Djerba, in full summer 2017, all inclusive (flight and transfer included), in a four-star establishment, does not cost that… 469 € per person.
It's cheaper than the plane ticket I paid for a Paris – Tunis in early July 2013. Just go to a comparator like Skyscanner to see how much the prices are really, really good in this moment.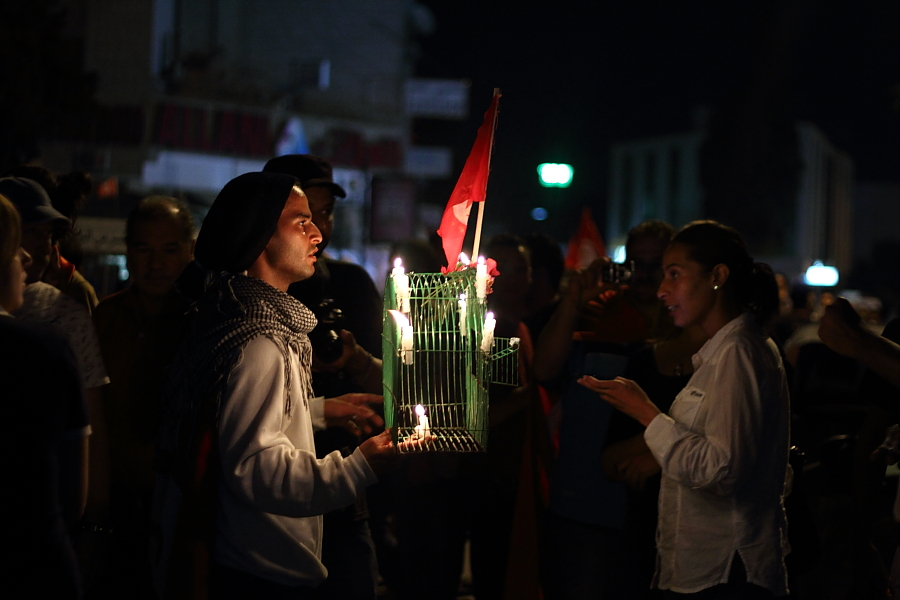 You are more likely to be killed by lightning in France than to be the victim of a terrorist attack in Tunisia
Yes, agree to have a cheap holiday, but what about the safety of our children?
Is not it dangerous to travel to Tunisia? Well, answer objectively: NO!
You are more likely to be killed in France by lightning, victim of a car accident or an air crash, to be crushed by a train or to win at the Euromillions, than to be victim of a terrorist attack in Tunisia.
Still, that will not stop you from taking a taxi to the airport, is not it? Or to believe that, in any case, you will not be a millionaire thanks to a game of chance?
On the other hand, your fear causes you to fear to go to Tunisia and thus, to deprive a whole country of a vital resource (your portfolio) for its economic development, for its stability?
I would like to point out that I wrote this post without any partnership with the Tunisian Tourist Office or otherwise – simply saddens me enormously the fact of seeing a whole country suffer from the fear of Europeans, the consequences of perfect radicals brainless, so beautiful, so interesting to discover.
In short: fight terrorism, go to Tunisia!
You will also like:
All our itineraries and tips for travelling Tunisia is Here.