Stroll through the galleries of the Amsterdam Madame Tussauds museum and gaze at the wax statues of the greatest celebrities in history or our time.
Madame Tussauds scenerama in Amsterdam is a replica of the museum of the same name created in London in 1835 by Marie Tussauds (1761-1850), creator of wax statues. Royal personalities, political leaders, actors, singers, actors and other global celebrities are statufied for the pleasure of all, but especially for children and adolescents.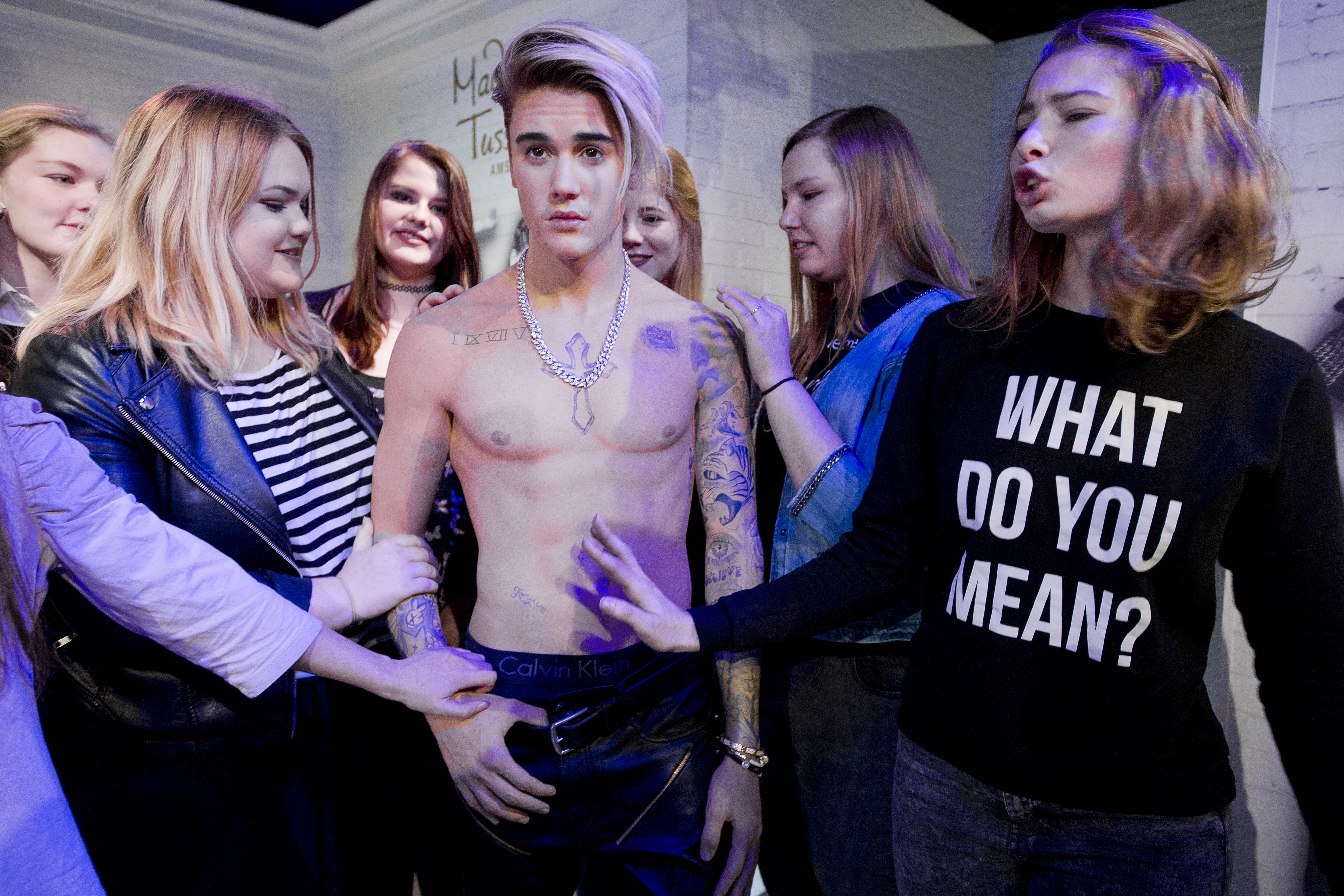 The story of Madame Tussauds
Created in 1970 on the Dam Square in the Dutch capital, Madame Tussauds' Dutch museum was the first to be exported from England outside London.
Marie Tussauds, born Marie Grosholtz in Strasbourg in 1761, was orphaned by a soldier father, who fell during the Seven Years' War (1756-1763). When she was born, her mother took her to Bern (Switzerland) where she worked as a cleaning lady for Philippe Curtius, a doctor, physicist and wax sculptor.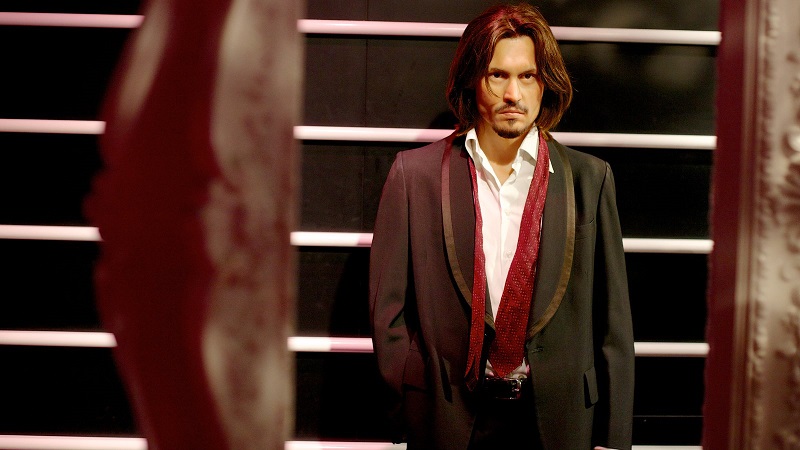 Settled in Paris, it is he who will teach Marie Tussauds how to make portraits of wax. Talented, she made the portrait of Voltaire in 1777, Jean-Jacques Rousseau and Benjamin Franklin in 1778. From the French Revolution to the Terror until 1799, she made many portraits of famous personalities, including Napoleon.
Sentenced to death during the Revolution, she escaped the guillotine thanks to the intervention of the painter Jean-Louis David (1748-1825). She then creates a series of wax death masks made by guillotined people (Marie-Antoinette, Marat, Robespierre, etc.).
Marie Tussauds moved to London in 1802 but much later, in 1835, she created a permanent exhibition in London, on Baker Street. There are exposed wax portraits of criminals and guillotined victims of the Revolution in the "Chamber of Horrors".
When he died in 1850, Madame Tussauds' collection counted more than 400 wax creations.
Madame Tussauds Museum in Amsterdam, presentation of the visit
Visiting the Madame Tussauds museum allows you to rediscover the history of Amsterdam and Holland, especially the Golden Age , through numerous statues and wax objects in the Peek & Clopenburg building.
The visitor then enters a room where are exposed the wax statues of many well-known personalities, but whose silhouettes have been modified, embellished for the spectator.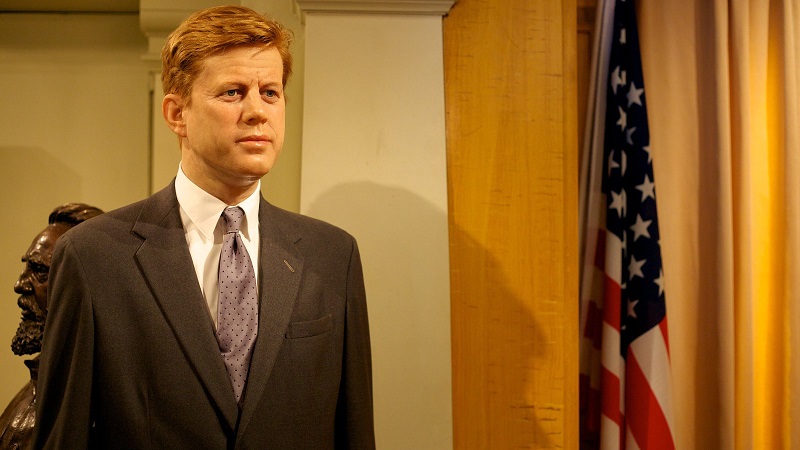 At Madame Tussauds in Amsterdam, take a picture of yourself in Pop Idols Experience and Models , alongside internationally renowned artists such as Michael Jackson, Johnny Depp, Brad Pitt, Angelina Jolie and many other stars of our time: Pierce Brosnan, Nicolas Cage, Marilyn Monroe, George Clooney, Mel Gibson or Antony Hopkins …
While continuing your visit, photograph wax models of Marvel© Avengers such as Thor, Hulk, Captain America, Iron Man and Loki.
Or, many artists: Pablo Picasso, Salvador Dali, Vincent Van Gogh, Rembrandt, James Brown, Lenny Kravitz, etc.
On the top floor of the building is a majestic view of Dam Square and Central Station, right in the center of Amsterdam.
Some practical information that is good to know
To visit the Madame Tussauds museum in Amsterdam, it is preferable to book a ticket in advance, payable online, knowing that a fast-paced ticket to avoid queues is available.
Prepare your itinerary and visit schedules
Madame Tussauds in Amsterdam
Dam 20
1012 NP – Amsterdam
BonAdvisor has searched for you the opening hours of the museum:
In high season (June 29th and September 7th): open from 7am to 8.30pm
In low season: open from 10h to 18h,
The museum is closed on April 27, January 1 and May 5,
The last visit is 30 minutes before closing.
It will be possible to cancel your reservation up to 24 hours in advance with a full refund.
Also note that the visit time is short, only 70 minutes.
Rates and access to Madame Tussauds museum
The price of entry meets age criteria mainly:
Adult price: 23.5 €,
Children from 5 to 15 years old: 18 €,
Free before 4 years old.
If you book your ticket online, you will benefit from a reduction:
Adult: 19.50 €,
Child from 5 to 15 years old: 15 €.
https://www.madametussauds.com/amsterdam/en/tickets/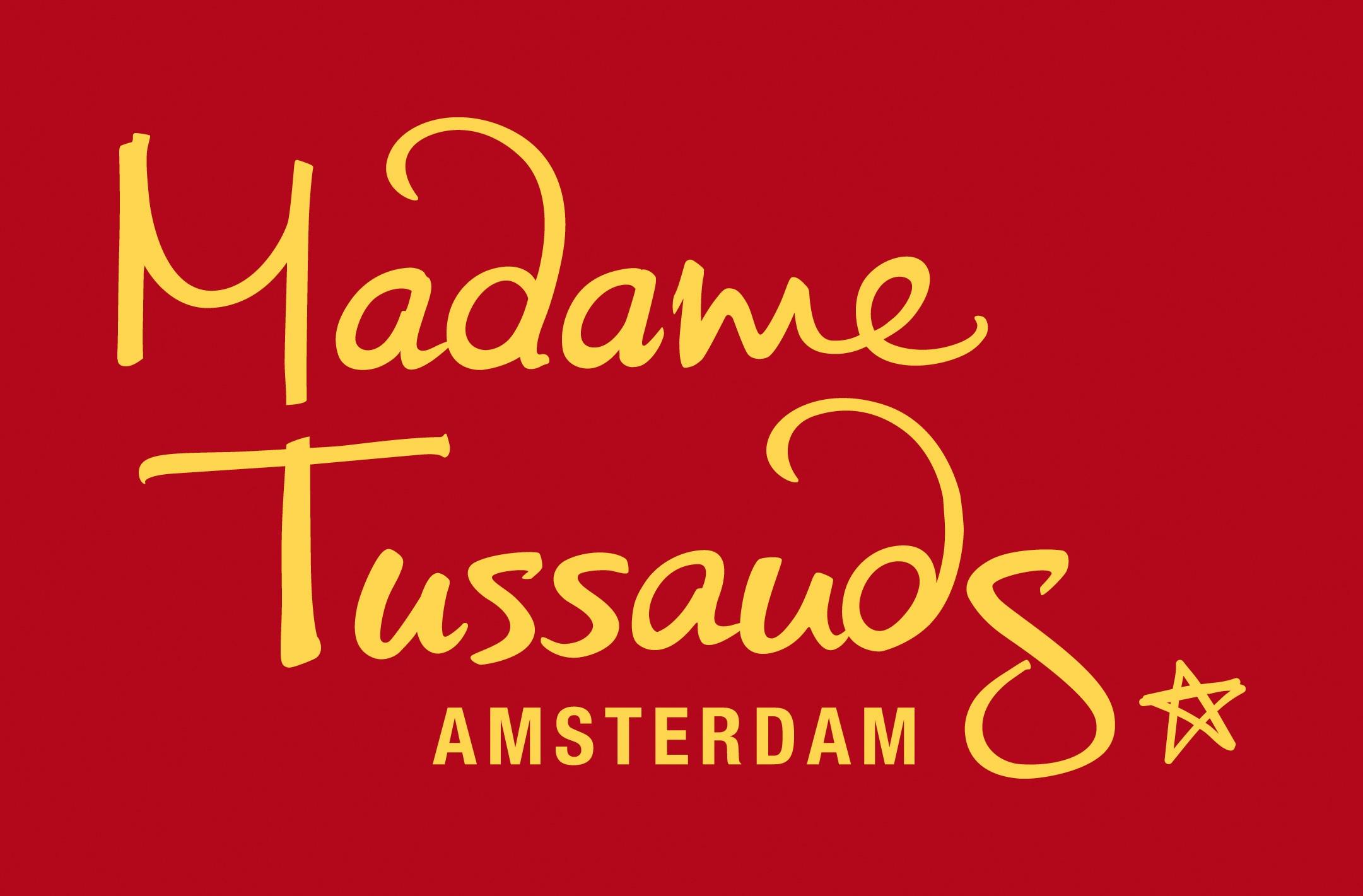 Everybody who books on our website gets fast track. Opt for a fast-track ticket and do not waste time at the ticket office, go directly to the museum, as if you were a member of the technical staff!
After validating your reservation, you will receive your ticket by e-mail, so it is better to print it to avoid any unplanned inconvenience (loss of phone, battery discharge, etc.).
How to access the Madame Tussauds museum?
On foot: 10 minutes from Amsterdam Central Station,
By tram: take lines 4, 9, 14, 16, 24 or 25. Exit at the "Dam" stop,
By car: the nearest car park is the Bijenkorf shopping center, open 24 hours a day. If it is complete, drive to P1 car park in the center of Amsterdam (Prins Hendrikkade 20) located west of Central Station.