Madagascar, the island-continent off the east coast of Africa, is the fifth largest island in the world.
With an area of 578,041 km², you can imagine that if the island is part of your wish list, you will not be bored.
To support our comments, here are the top 10 activities to do once there.
Feel small in the alley of baobabs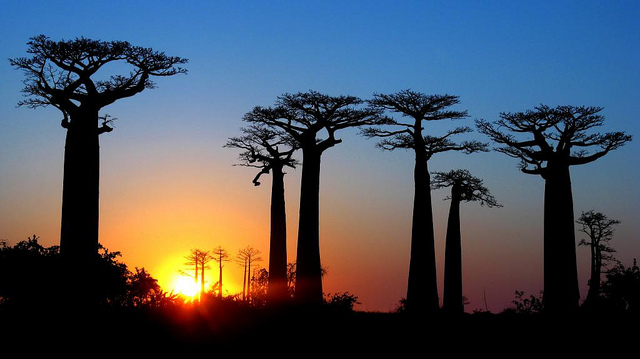 The opportune moment would obviously be at sunset.
Do not have an inferiority complex after this visit, but the baobab tree lane will make you feel small … Small!
It's a unique moment to live.
Meet the national mascot in the Lemur Park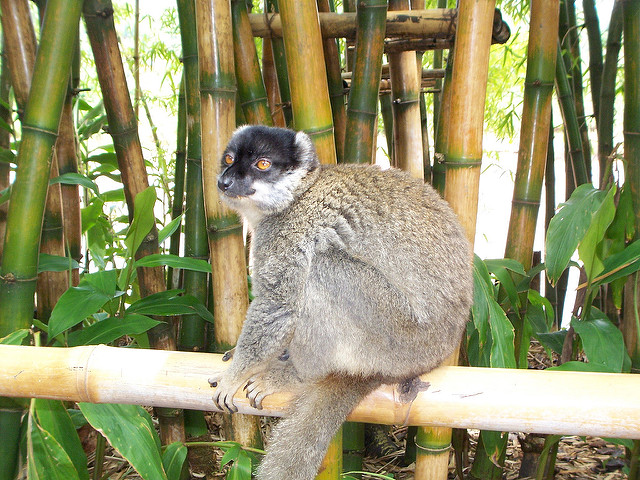 The lemur is the most famous and most loved animal on the Red Island.
A national park ishome to many of its neighbors, even considered cousins, it is the Mantadia National Park.
Go check it out!
Stride the incredible turquoise water of the Three Bays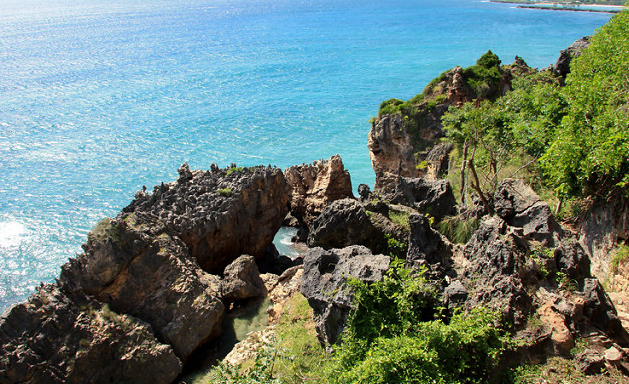 The Sakalava bay, the Pigeon Bay and the Bay Dunes amaze you with their wild beauty, turquoise water, white sand in it.
Discover the capital Antananarivo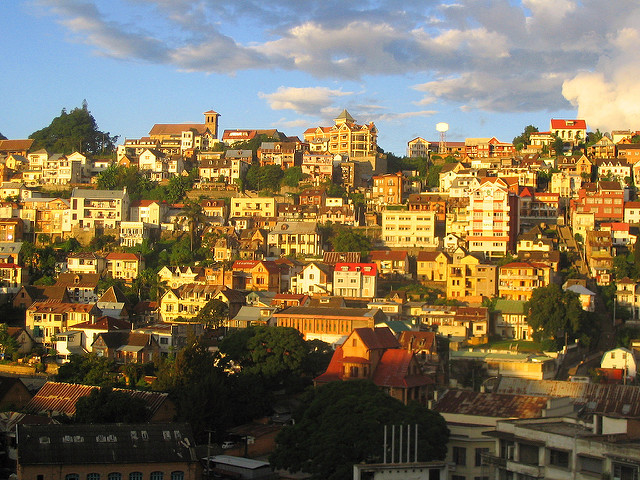 The capital of the island-continent has many sites to discover.
Among them, we advise you to take the time to pass by the markets of Tananarive, to walk around the lake Itasy, and if you have time, to discover the impressive Palace of Andafiararatra.
Take a ride on the side of Ambohimanga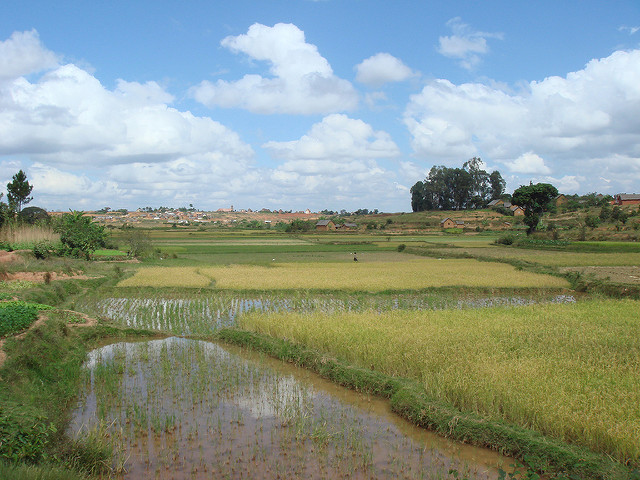 This small village is classified Unesco heritage, and we understand why.
It is classified as the most representative symbol of the identity of the people.
One of the many hills reminding the twelve queens and kings.
Stop at a market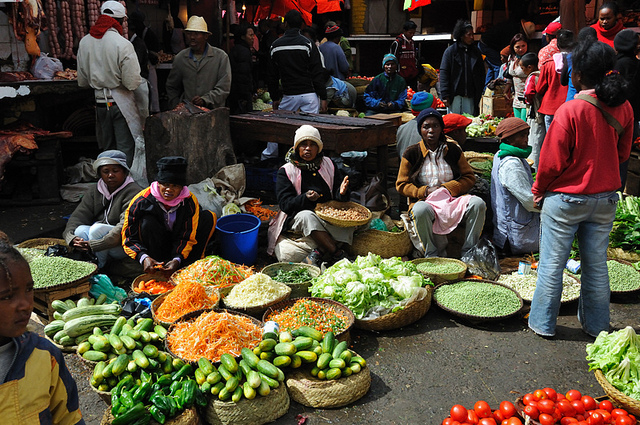 To exchange with locals, discover traditional cultures, zebus for capital markets or bush markets, you must visit one of the many markets of Madagascar.
Go through the picturesque Ambositra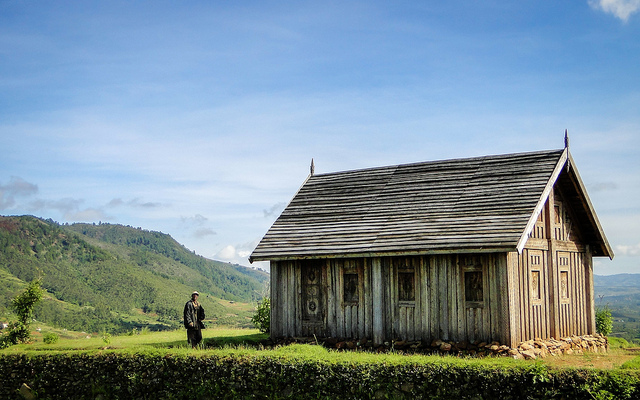 Do not miss this unusual village.
Impressed by the Malagasy culture, you will see zebus pulling the plows and scouring the city, adobe houses and many other surprises.
It's the city of craftsmanship.
To bring back a craft souvenir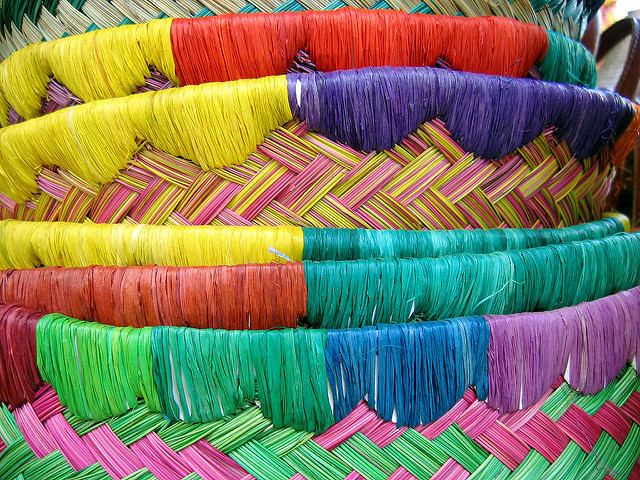 Do not leave without one or more memories of the Red Island, of course, but especially stop during the making of the latter.
The Malagasy have real fingers of fairies and use tools for making surprising treasures you will not find anywhere else.
Walk the (coast of) Madagascar vanilla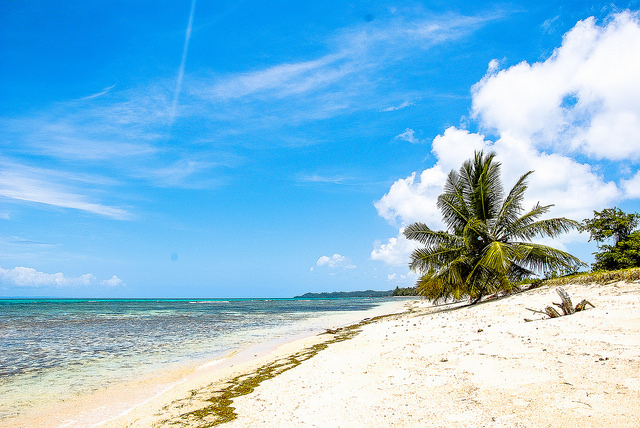 In your journey, do not miss the vanilla coast.
If you are an adventure buff, and – especially – you have time, this is a place to discover.
Located in the northeast of the island, the coast is very difficult to access, almost isolated, but will offer you wonderful treks.
Enjoy the local cuisine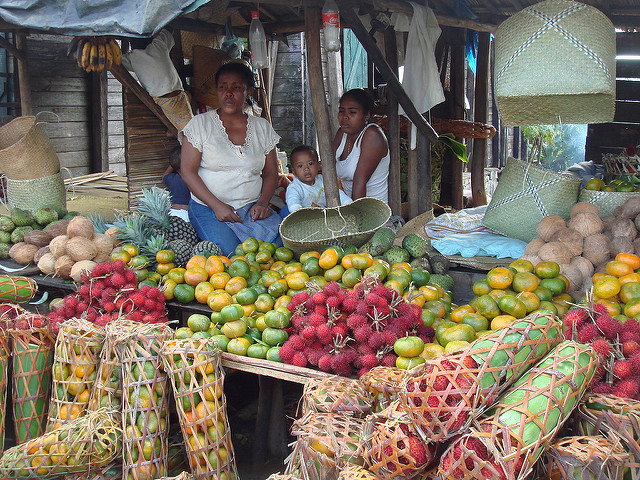 The Malagasy cuisine is very rich, often spicy, mixing sweet and salty, land products and seafood, there is something for everyone.
You will be able to taste it as well in gargottes as in luxurious restaurants.
The first thing you would do once in Madagascar, what would it be? Tell us in the comments!
Are you going to Madagascar? Read also:
2 Weeks in Madagascar: Ultimate Madagascar Itinerary