List of things to pack for a trip
Here is a complete checklist of things to remember when traveling, to adapt depending on the country you are visiting and the climate! Very useful to be sure you do not forget anything before you leave.
In this article, I've put you links to some articles that I use during my travels and recommend you.
Do not forget to bring
Passport with Visa if necessary . Remember to always have a photocopy of your passport with you, stored elsewhere than the passport itself. I also advise you to take a photo of your passport with your smartphone, it can always be used!
Air tickets (otherwise you will not get far!).
Travel insurance (certificate).
Make sure you have done all the necessary vaccinations
All your bookings: hotels, trains, excursions etc … I always carry with me the printed version + PDF / screenshots on my phone and my tablet. You never know, and it's handy to watch them quickly! I also always have with me a text file summarizing my itinerary , with the addresses in the language of the country I visit. It's also not bad to have a photo of the front of the hotel (retrieved from the booking site) on your phone, it can save you a lot of trouble!
Portfolio with:
Money
Credit card
Student card (many tourist sites offer student discounts)
International Driving License
Boat license
Diving card
Travel Guide : Backpacker or Lonely Planet, each camp! I admit that I have a weakness for the latter.

Glossary English >>> language of the Country that you intend to visit if you do not master the language .
Applications that could be useful : map (I recommend maps.me, available on Android and IOS) languages ​​etc.
Take all your luggage on departure , otherwise you will look really clever once at the airport x)
Clothing
T shirts
Long sleeve t-shirts and / or Thermal tshirt
Shirt if you plan to go in the evening or at a restaurant in classy places
Trousers of everyday life / Jeans
Jogging pants
Thermal underwear : I know, it's not really the class, but what's good in it!
Shorts (if the weather is nice, but watch out for sunburn!)
Swimsuit
Socks and underwear
Shoes (hiking shoes / sneakers, something comfortable, for my travels, I bring 2 pairs in the ideal). Try to do everything in the past to avoid having to bring 10 pairs. 1 pair of flip-flops can also be practical, see bathing slippers for chicks at the beach 😀
Cap, hat, bob. Do not take lightly, especially if you go up
Gloves, hat, scarf if you are going to a cold country!
Relaxed jacket

Coat : Try to have at least one waterproof jacket or jacket (goretex or other), or you may quickly regret it!
Health
A water filtration , very useful if you go trekking or in countries where tap water is not drinkable. Here is the one I use, it is very light and do not take up space.
Some medicines : Doliprane or equivalent, anti diarrhea, medicine against motion sickness and lozenges against sore throat.
Sleeping pills if necessary
Antiseptic
Hand Sanitizer (small bottle, you will not always be able to wash them before eating)
dressings and dressings anti ampoules
Bug Bite Thing Suction Tool if you go to a remote place
Sunscreen with a high degree of protection
Hygiene
Toothbrush
Soap, shampoo, cotton swabs, toothpick, razor, scissors, nail clippers and all the trimmings
Roll Toilet Paper (to buy on the spot!). Biodegradable, it's better!
Tissue packs
Towel : On the advice of another traveler, I now favor those micro fiber, which are light and dry quickly. Tested and approved!
Bicarbonate to serve you as a natural deo. Convenient for you and for others: p
Talc against sweat for countries where it's really hot
Tweezers : Useful even for guys, it's handy to remove a spine of sea urchin if we do not use the beach sandals for chochotte I mentioned above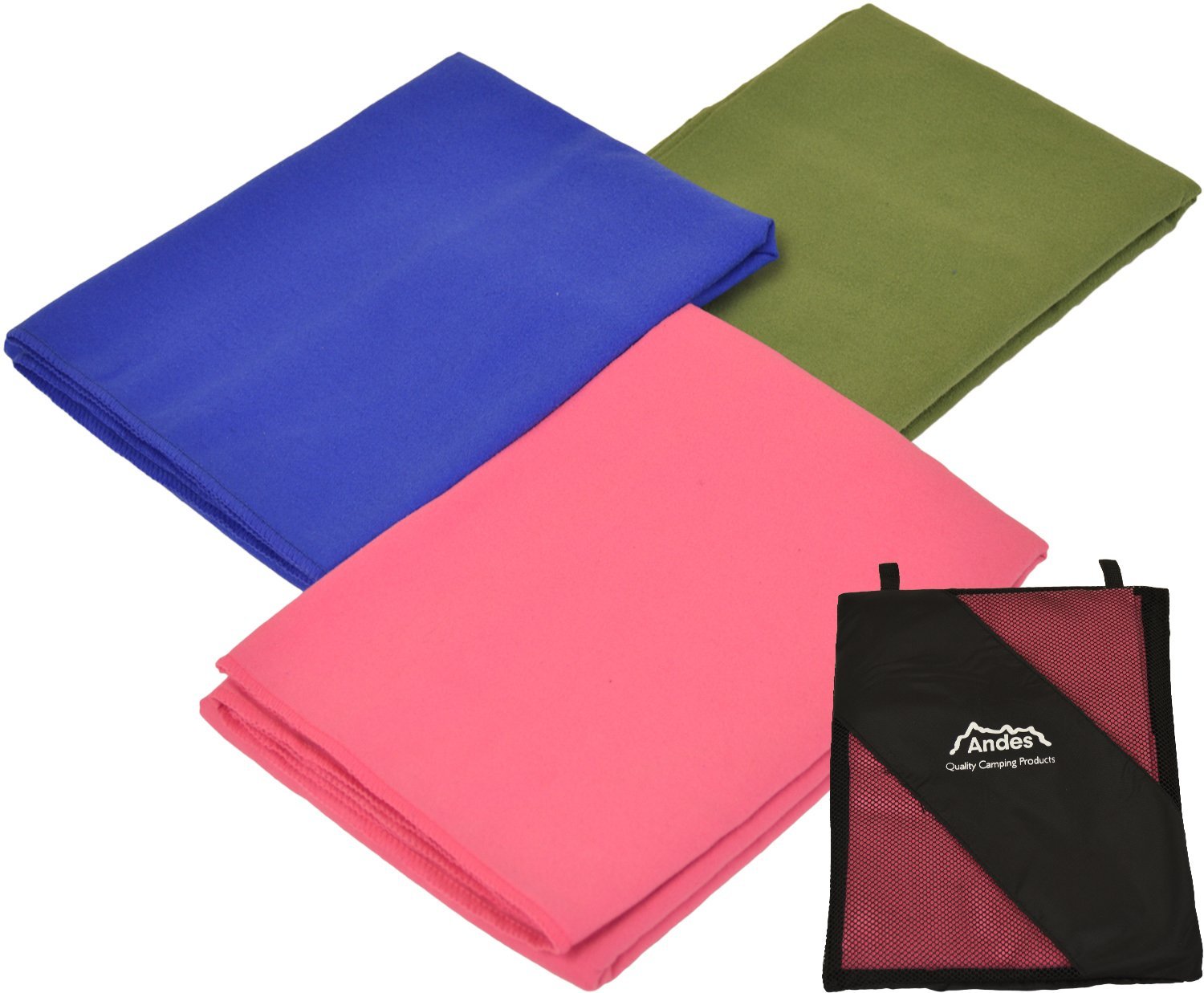 Electronic
Universal adapter for socket
Mini multi plug to avoid having to recharge your batteries one by one
smartphone
Portable battery , also called portable charger or powerbank, essential to charge your phone or camera if you are far from civilization! I put you a link to the best.
Headphones or earphones with active noise reduction. Perfect for the plane!
Mini Bluetooth speaker perfect for watching a movie at the hotel.
Camera and equipment that goes with: Sun shield, which also serves to protect the lens shots, so useful, even indoors! Charger, memory cards , extra batteries, lenspen (the best tool for cleaning a lens). Tripod and ND filters if you want to do long poses.
Torch or headlamp . There are now very powerful LED lamps that you can buy for a pittance. I put you in connection with the ones I use. In my opinion, this is one of the most important things to bring on a trip!
Rechargeable batteries for the lamp and charger
Watch: cheap preferably
Laptop not too heavy
Portable drone like the Mavic Pro, because the videos made with the drone, it's really the class!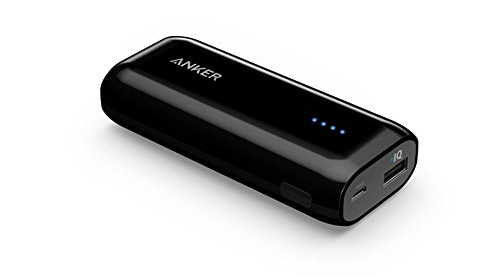 Other / Practice
Mask to sleep : Favor the quality so that it is very comfortable.
Sunglasses
Construction noise canceling headphones (in addition to earplugs for the aircraft, if you do not have an active noise reduction headset and you are a true noise psychopath)
Umbrella , it can be very practical, not only for you, but for example to be able to take photos without (too) soaking your device ! it requires a little technique with a SLR, but it's done!
Notebook and pen to take notes on your adventures.
Touch Gloves for Smartphone use without removing them
A book, or even better, a Kindle (I was reluctant to e-readers, but since I have one, I find it super convenient on a trip!)
Swiss army knife of quality (Victorinox, there is only that of true!) To imperatively put in your luggage in the hold
Medium sized backpack . In addition to your main luggage, I recommend having a small bag that you will use for your excursions leaving the big bag (or suitcase) at the hotel. For my part I use a camera bag, which has the advantage of opening from behind , so you can not get anything stolen by pickpockets. Very practical to have peace of mind on a trip!
Laundry (or else you can use your soap, it works very well too and it's still less in your luggage!)
Mask / snorkel etc .. if you go by the sea
Belt with pocket to hide money
Code padlock for your suitcase
Plastic bags to put your dirty clothes / shoes etc ..
Anti-pollution mask : for big cities, and in addition you will look Badass
And you, what do you put in your luggage to go on a trip?
[kkstarratings]