Only 2h30 from Paris by train, London is an excellent destination to spend a weekend with family  (or more if affinities …).
Green parks , interactive museums and dream shops , we have gathered for you the most suitable activities for family holidays in the most "British" of European capitals, London. Let's go!
1. Red double decker buses
The double-decker buses are with the red telephone booths and the guards at Buckingham Palace, one of the most important symbols of the city of London . If older Routemaster models tend to be replaced by newer models, you will find many double-decker buses on the main lines of downtown London. The must ? Make the trip to the first row upstairs , of course!
Price : £ 1.50 in "pay as you go" with the Oyster Card or £ 5.00 for a daily bus and tram pass. Children under 11 years can travel free by bus if accompanied by an adult with a valid ticket.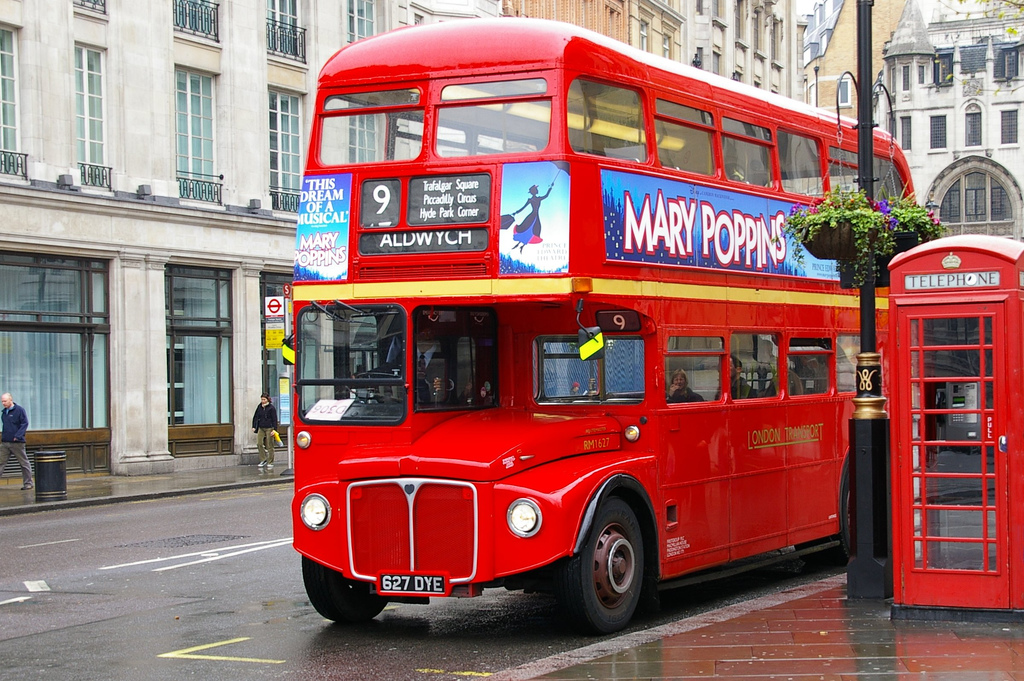 2. The London Eye
Also known as the Millennium Wheel, the London Ferris wheel has been in place since the year 2000 festivities. For around 30 minutes, the route allows you to see the city of London at a height of 135 m, offering a panoramic view extraordinary. If the attraction is pleasant throughout the day, it is even more at night when the landscape is transformed into a field of light !
Practical information : £ 21.50 per adult, £ 15.50 per child, £ 74.00 for a family (2 adults and 2 children). Know that there are discounts if you buy your ticket in advance on the Internet.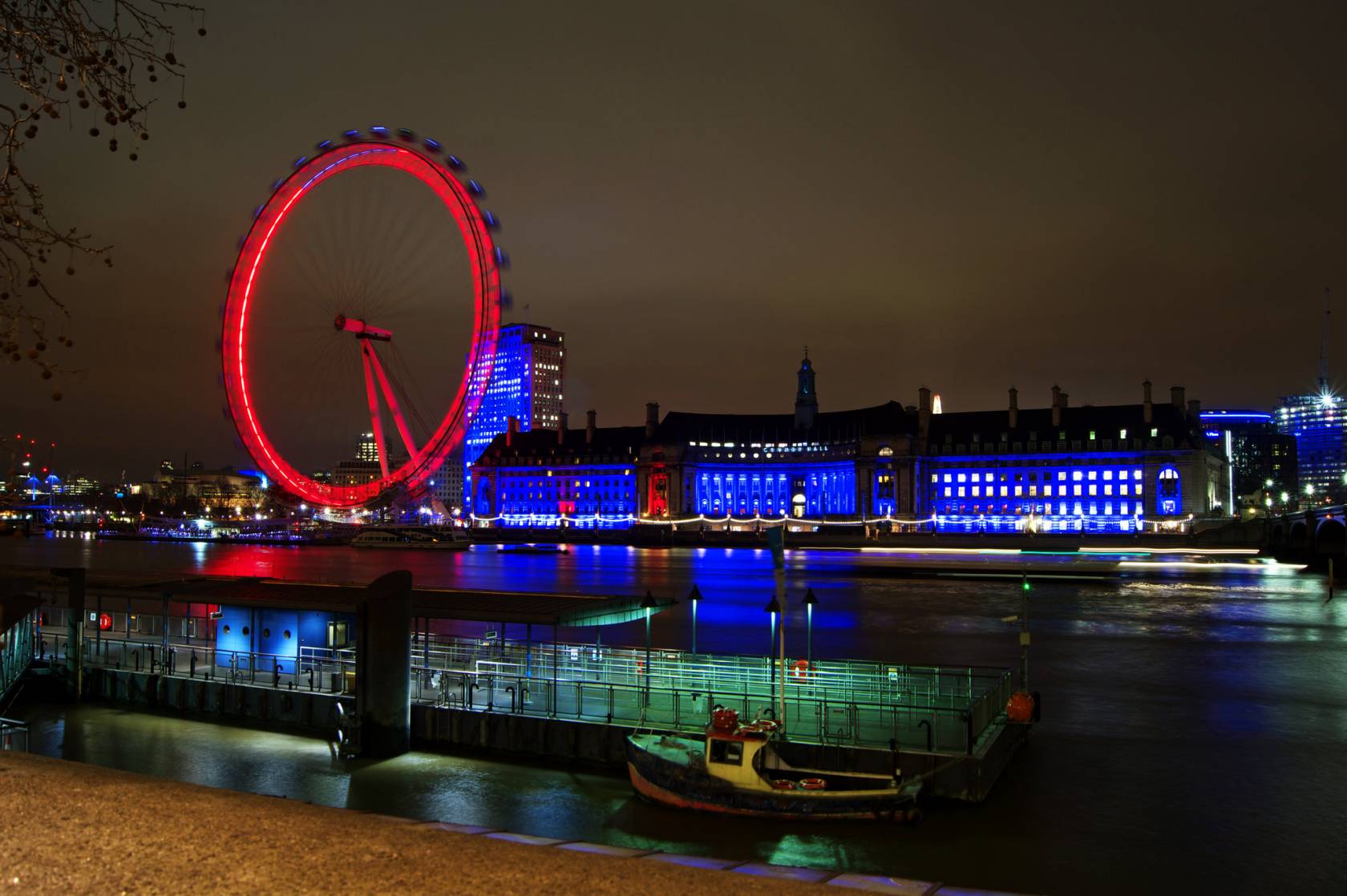 3. The Changing of the Guard at Buckingham Palace
Every morning at 11:30, the Buckingham Palace Guards are replaced at a ceremony with fanfare ! A real show that generally pleases the children, and besides it's totally free 🙂
Practical information: J uin – every day; July – every day; August – odd number dates (1, 3, 5, etc.); September – Even number dates (2, 4, 6, etc.).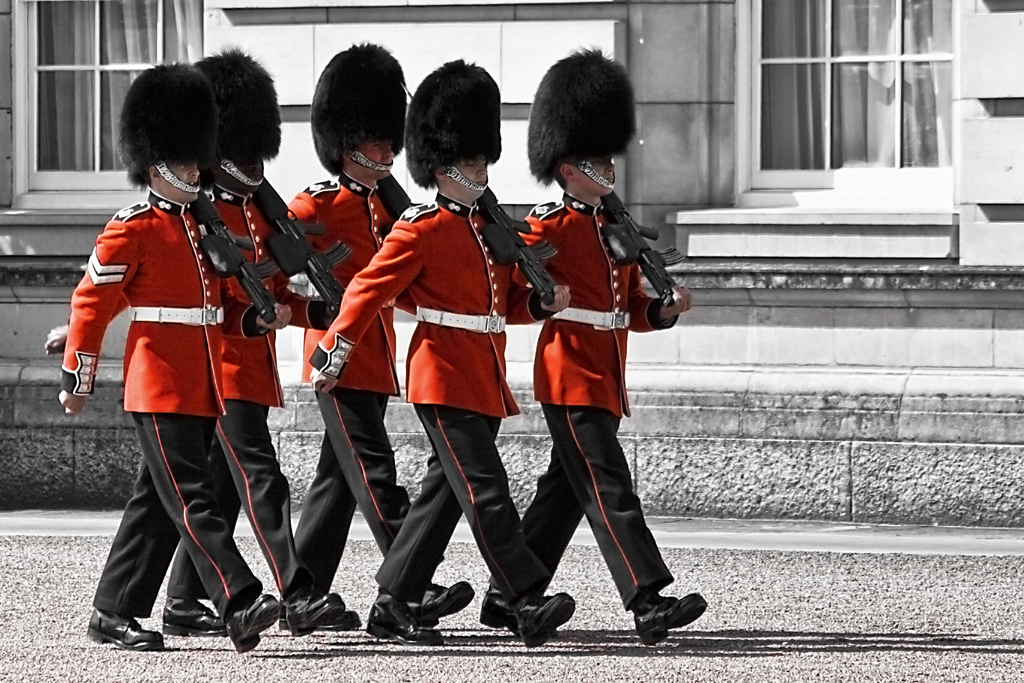 4. Madame Tussauds Wax Museum
Founded in 1835, Madame Tussaud's wax museum is one of the key attractions of the English capital. Film stars, cartoon characters, singers, artists, sportsmen and international politicians find themselves among the most beautiful wax sculptures of the museum …
Practical information : £ 33.00 per adult, £ 28.80 per child, £ 123.60 for a family. Discounts if you book online in advance. Open all year except December 25th.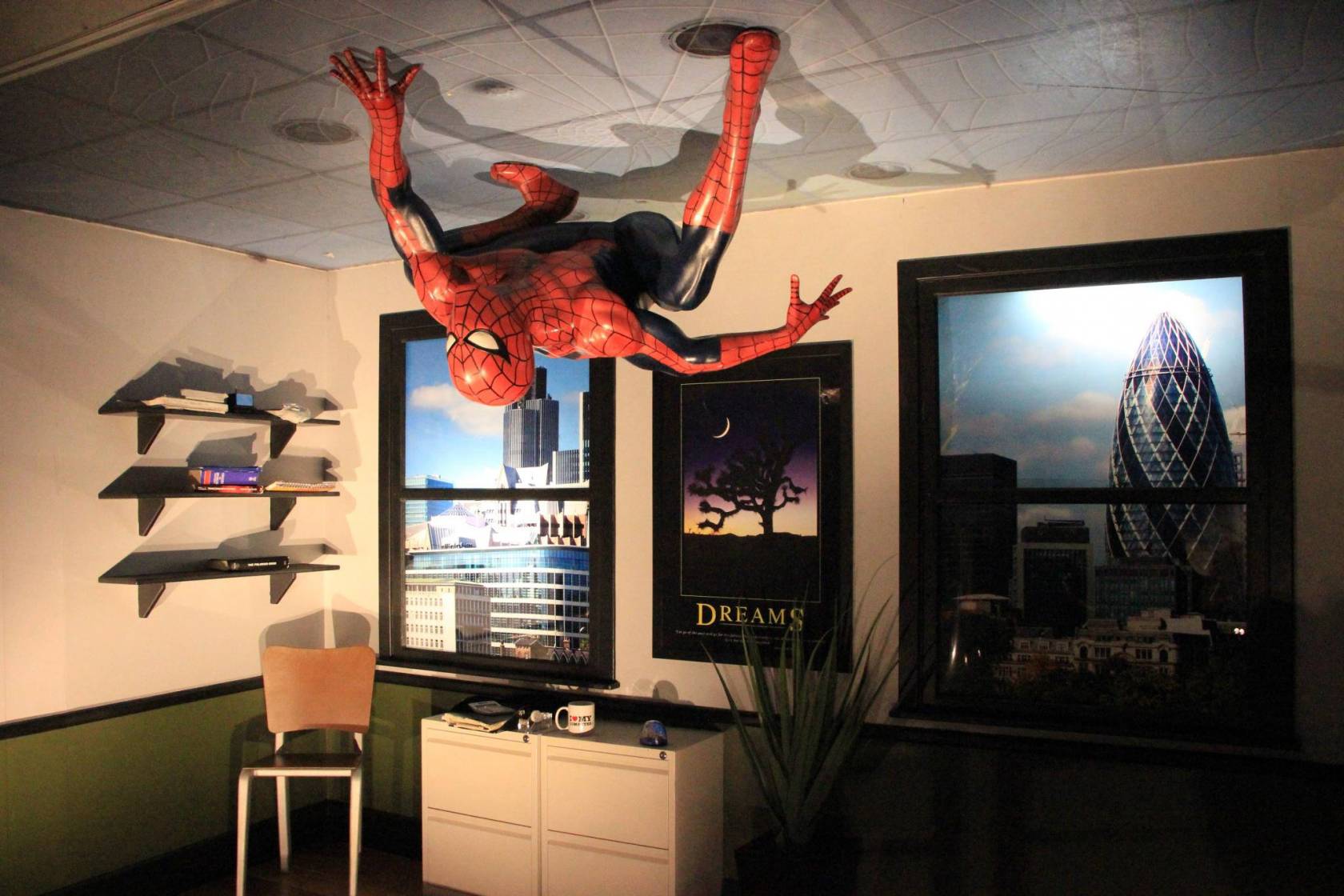 5. The Warner Bros Studios
The visit of Warner Bros Studios is absolutely essential for fans of the Harry Potter saga . You will discover scenes and many objects that have been used for filming, but also learn more about the special effects and different techniques used in the production of a film.
Practical information : £ 29.00 per adult, £ 21.50 per child, free for children under 4 years old. Family ticket: £ 85.00.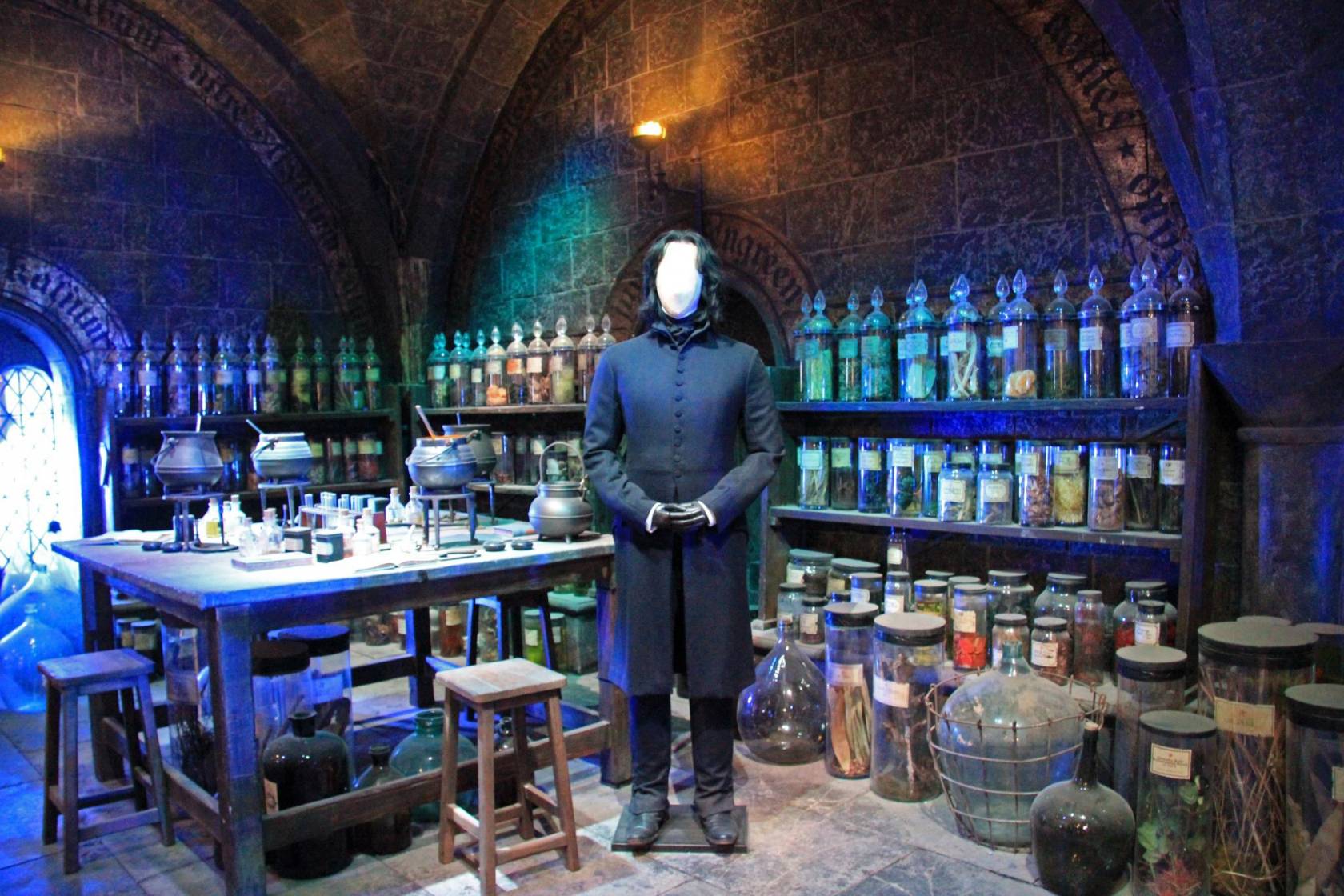 6. The Science Museum
Exhibiting over 300,000 objects related to evolving techniques and science, the London Science Museum is an excellent museum for budding scientists . Its playful temporary exhibitions also allow children to learn while having fun. Perfect for rainy days!
Practical information : Free and open every day from 10h to 18h.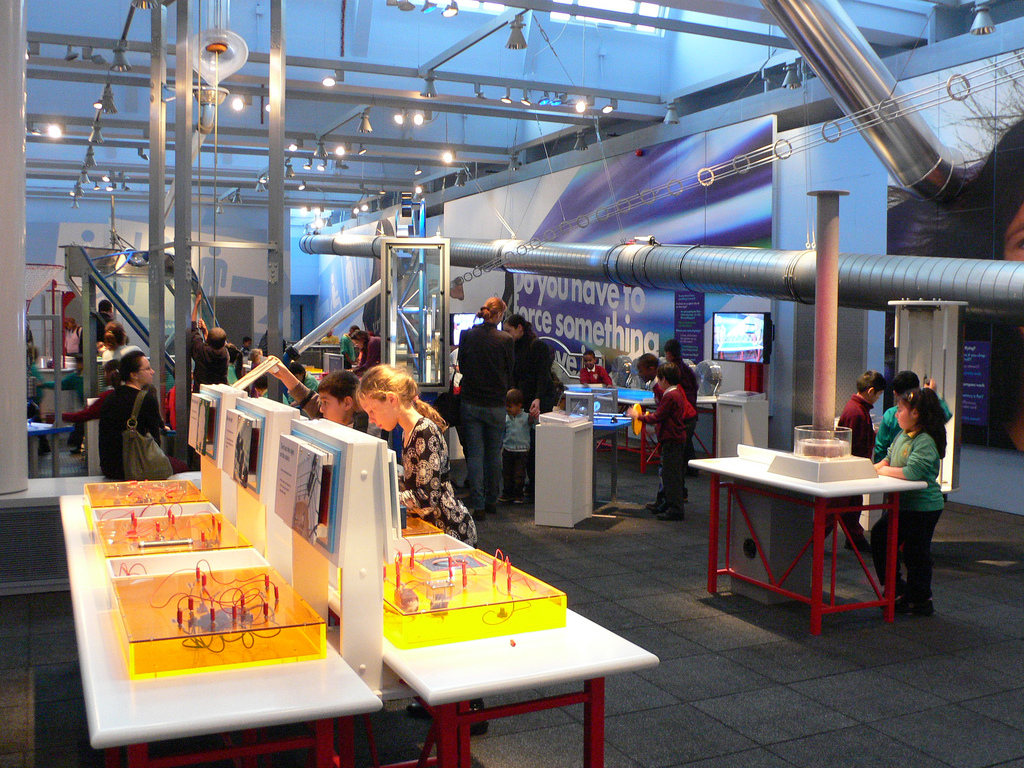 7. Hamleys Toy Store
Spread over 7 levels, the Hamleys store is one of the largest toy stores in the world  and attracts approximately five million visitors each year. Each floor has its specialty: novelties and gadgets in the basement, fluff on the ground floor, board games on the first floor, pre-school second, dolls and disguises on the third, remote – controlled vehiclesand kit games in the fourth and finally figurines and vehicles of all kinds on the top floor.
Practical information : open from 10h to 21h from Monday to Saturday and from 12h to 18h on Sundays.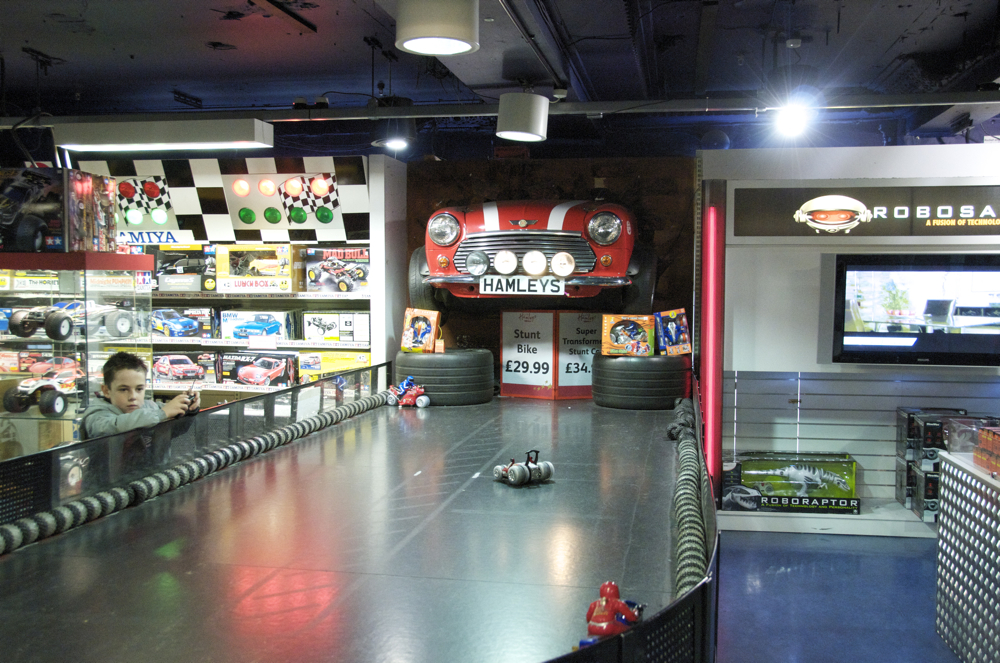 8. The Rainforest Café
Located in the basement of a toy and souvenir shop, Rainforest Cafe is a restaurant with a decor worthy of the Amazon jungle. You will eat well with many animated animals to the delight of children!
Practical information : Count from £ 12 to £ 16 for the main course.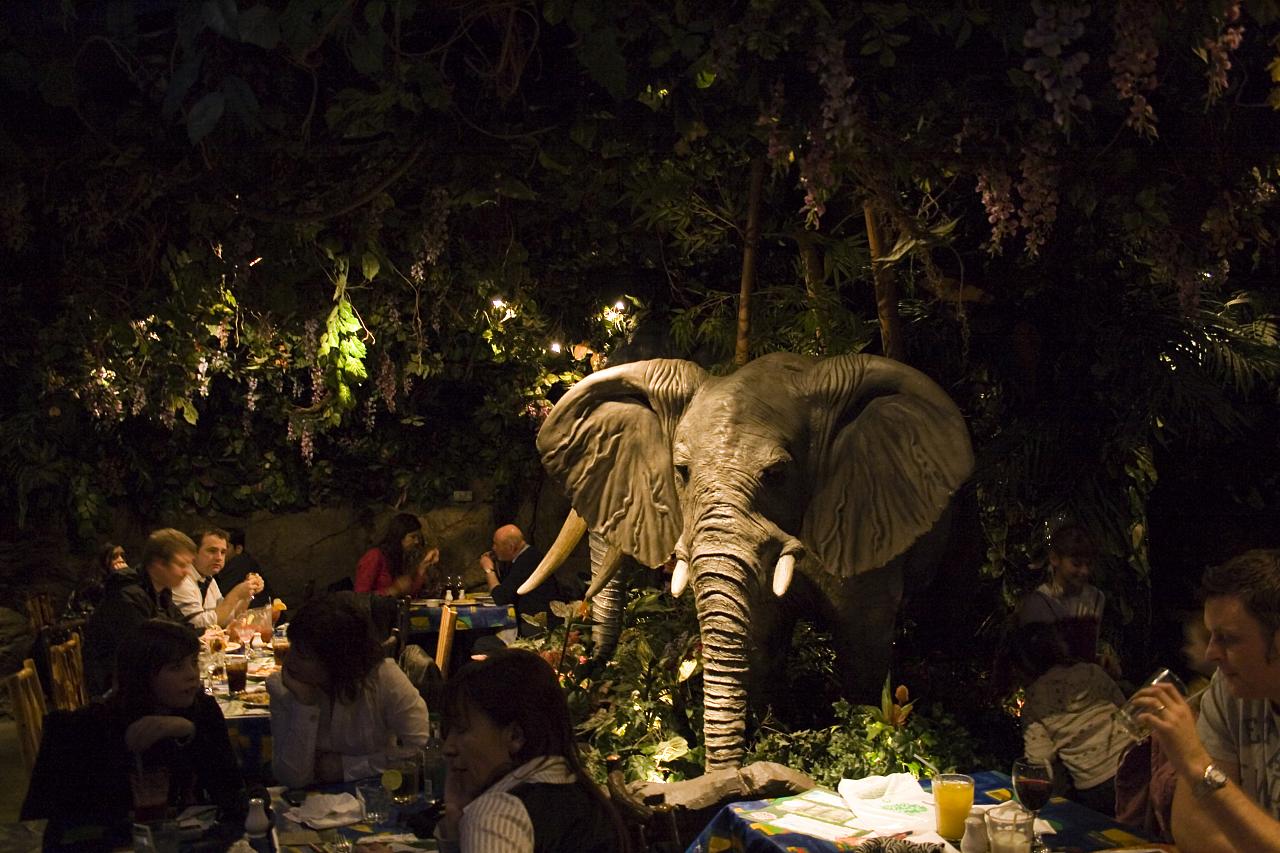 9. The Richmond Park
The largest park in London, Richmond Park is also the favorite of children because of its population of deer and deer  freedom. It is also possible to ride a pony (near the  Robin hood gate ) and go for bike rides. A real haven of peace not far from the city center.
Practical information : Open from 7.30am to 9pm.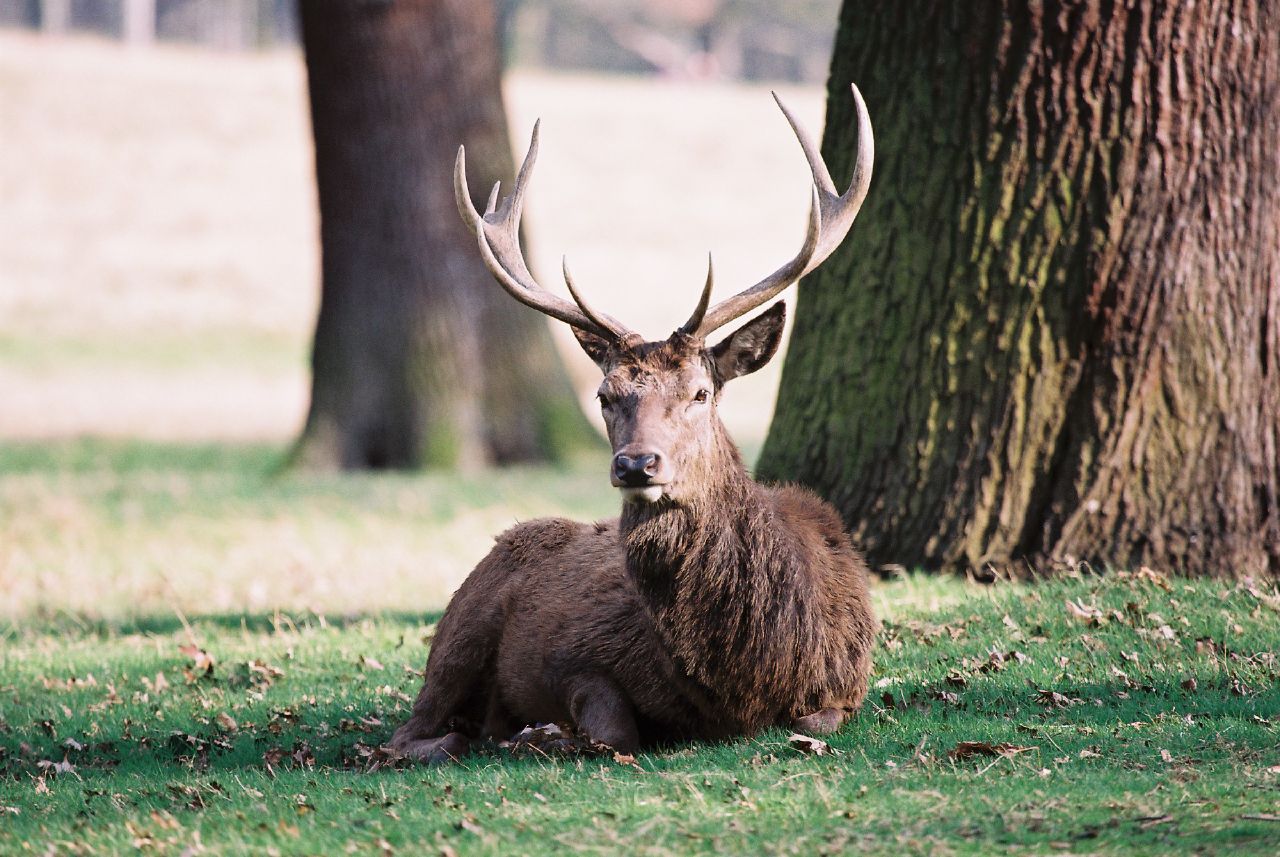 10. The Museum of Natural History
Classic but timeless, the Museum of Natural History (and its dinosaur skeletons) is one of London's must-haves. Bringing together many objects, reproductions and discoveries in the fields of botany, entomology, mineralogy, paleontology and zoology, it allows to learn more about the evolution of species, while marveling at the incredible objects presented.
Practical information : Free and open every day (except 24, 25, 26 December) from 10h to 17h50.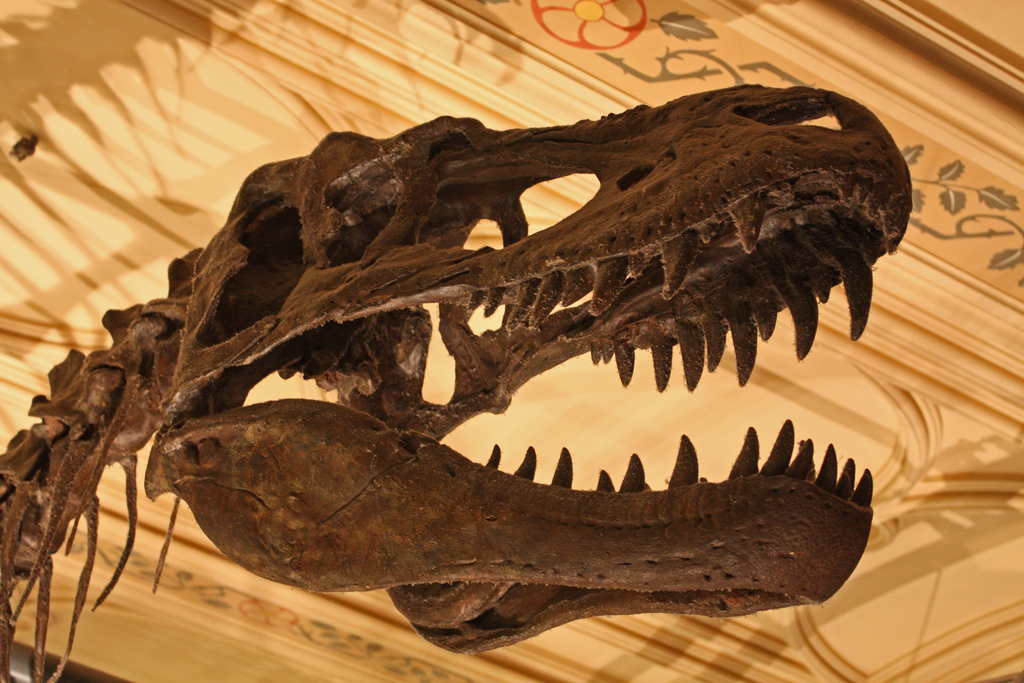 Children, pack your bags, we go to London for the holidays!