If you are planning a trip, you have undoubtedly been warned of the danger of pickpockets.
It is important to be vigilant because every year, thousands of tourists are victims of pickpockets, and nobody wants to spend his holidays, trying to cancel his credit cards, replace his passport and find other ways to to access money.
How to Avoid Pickpockets and Thieves?
Fortunately, there are many things you can do to prevent yourself from becoming a victim of pickpockets.
This guide will explain where they operate, who they are targeting, the different methods they use, and ways to protect themselves.
Who are the pickpockets?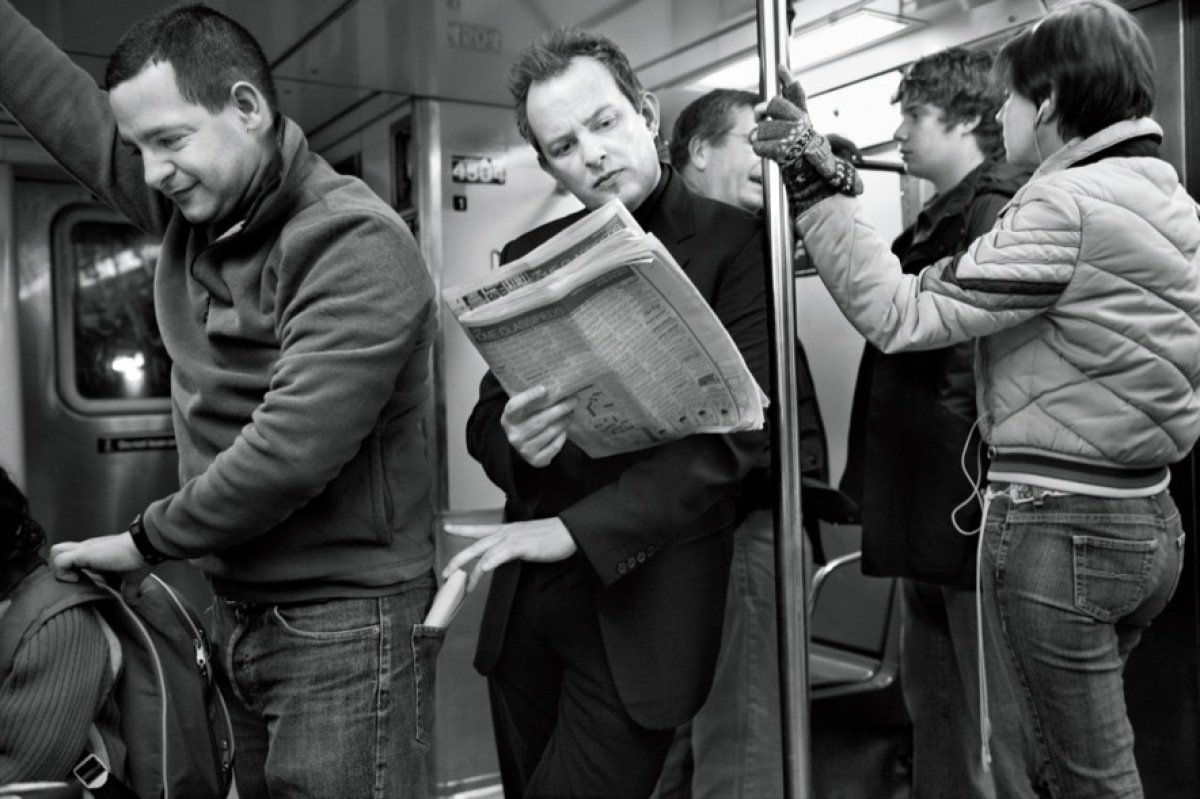 Most people think that pickpockets are men, but a lot of pickpockets are actually girls and boys – usually around 10-16 years old.
Most tourists do not suspect that a young child would steal them, so they are less defensive around them.
In addition, the police can not really arrest minors, and most do not have identity cards, so even if they are captured, the police usually have to let them go.
Other times, pickpockets are well dressed and you never expect them to be thieves.
Pickpockets almost always operate in groups. One or two people will do something to distract you, while another member tries to take your things.
Once the theft has taken place, the thief who stole the item will often hand it over to someone else and they will all run in separate directions.This makes it very difficult to follow the culprit.
Where the pickpockets walk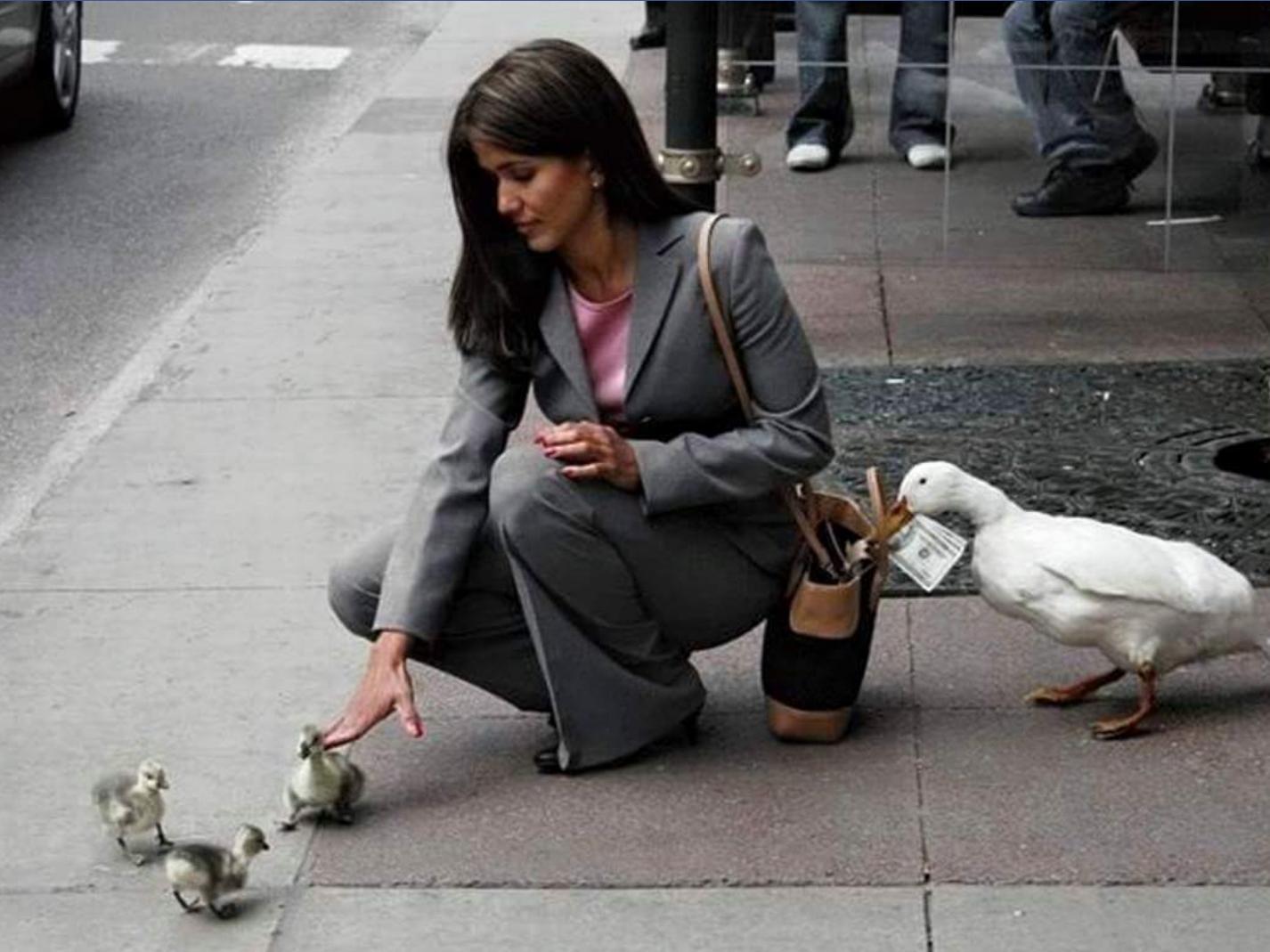 Tourist attractions
it's no surprise that pickpockets hang out in busy tourist spots. Naturally, tourists are more concerned about looking at sites and taking photos than being attentive to those around them.
Even the world's most popular museums swell to maximum capacity, and there will always be some pickpockets here and there.
Although the price of entry destroys most of them, but that does not stop them from taking care of visitors who simply appreciate art.
Public Transport & Stations
The subways and buses of the city are privileged places for pickpockets.
Public transit is a great place for a pickpocket because it is often busy and it is easy for thieves to create confusion.
Pickpockets usually target large metro stations where many transit lines converge because they give them many places to go out if they are pursued.
The train stations are big, full of people and full of confused tourists, their hands full of bulky luggage – which is exactly the kind of pickpocketing love.
Restaurants, Coffee and Bar
Many people give up their guards when they enjoy a meal or a drink, so it's easy for a scammer to grab a purse by an armchair or mobile phone at the top of a table.
Beach
Pay attention to your belongings when you are at the beach. Do not leave your bag unattended or out of sight as there is a good chance someone can pull it off.
Retail stores
The clothing stores and the big surfaces can be extremely busy, especially the holiday period.These are easy places for pickpockets to target tourists who usually carry a lot of money.
Who are the targets of pickpockets?
Anyone can be a potential target of a pickpocket, but they tend to target certain types of people.Pickpockets will always look for the easiest target because they do not want confrontation.
Touristic
Tourist = money, in the spirit of a pickpocket. If you look like a tourist, you will be automatically reported.
People with lots of luggage
If you pull two suitcases and have a backpack, you will be a prime target for a pickpocket. You will not be able to watch all your things since you have so many things.
Asian or White
Asians (especially Chinese) are the best choice for pickpockets in Europe, as many Chinese travelers are very rich. on the other hand, in Africa the Chinese are more free than the others, the pickpockets will prefer targeted a bland because they know he has money under him that a Chinese who is already installed there for a certain time and who knows already the system perfectly.
People who unveil valid objects
Walking alone at night using your iPhone? Do not be surprised if someone pulls you out.
How to protect pickpockets?
If you got here, you might think there are thousands of pickpockets trying to steal all the tourists. But this is really not the case, and you will rarely have problems if you take some extra precautions. as long as you are alert, you will be perfectly safe. In this section we will talk about the steps you can take to avoid becoming a victim.
Limiting what you do
Pickpockets can not steal what you do not have – simple enough. That's why I prefer to wear very little while I go sightseeing. I recommend especially not to carry a lot of money.
Wear a silver belt
A money belt is one of the safest ways to carry valuables such as extra money and your passport.
However, many tourists make the mistake of thinking that they should use their money belt as a wallet, but this is not meant for that. Ideally, you should keep the money and the debit and credit cards you will need during the day in your wallet, then keep everything else and maybe a backup credit card in the money belt . The silver belt should be worn under your clothes and difficult to access (to deter thieves).
-There are several styles of silver belts available:
Secure your bag / Backpack
Your bag or backpack is probably the most vulnerable area that pickpockets love to target.Backpacks are particularly vulnerable because you can not see if anyone is trying to get into them.Here are some tips to secure your bag.
Carry it backwards  – On crowded public transport, many people carry their bags backwards as this allows them to remain alert.
Lock The Zippers  – At a minimum, you will want to lock your zippers. You do not need fancy – a  simple lock of luggage will  work well.
Sling Backpack  – Sling backpacks are cool because they stay close to your body and they can be hung easily on your chest if needed. They tend to be small so you will have problems if you plan to carry a lot of things with you. Here is an  example of a sling backpack  , but there are many styles available.
Attach it to a real estate object  – When you're in a restaurant, put the strap of your bag around your leg or the leg of your chair so that no one can come in and slip the bag.Similarly, it's a good idea to secure your bag on a chair or luggage rack while you're on the train – especially on night trains. A  retentive cable lock will  provide sufficient protection to deter most thieves.
If you want to be safer. You can buy a backpack, a bag or a purse specially designed with a hood.The most popular anti-theft bags are manufactured by PACSAFE  . Their bags have burglar resistant zippers. straps resistant to cutting. anchored straps and a metal net with a sculpted blade sewn into the bag.
Pacsafe  has a wide variety of styles and sizes  handbag,   Backpack   and  travel accessories Travelon  is another company that makes anti-theft bags.
Slide bag
Make sure your purse has a zipper, and do not forget to close it. Keep valuables in closed internal compartments if possible.
Front pocket portfolio
Many guys keep their wallets in their back pocket, but it's an extremely easy target for a pickpocket. that's why you should keep your wallet in your pocket before. I highly recommend getting a super thin wallet because a bulky wallet feels very strange in your front pocket – The  Big Skinny Multi-Pocket Bifold Wallet  gets a lot of great reviews for having a low profile.
Keep your phones out of the table
Smartphones are a super popular item for pickpock targets. Many people just leave it on the table while they eat, which makes it easier for thieves.
Divide your value objects
Do not keep all your eggs in one basket, if you  are  pocketed, you limit the amount you will lose.