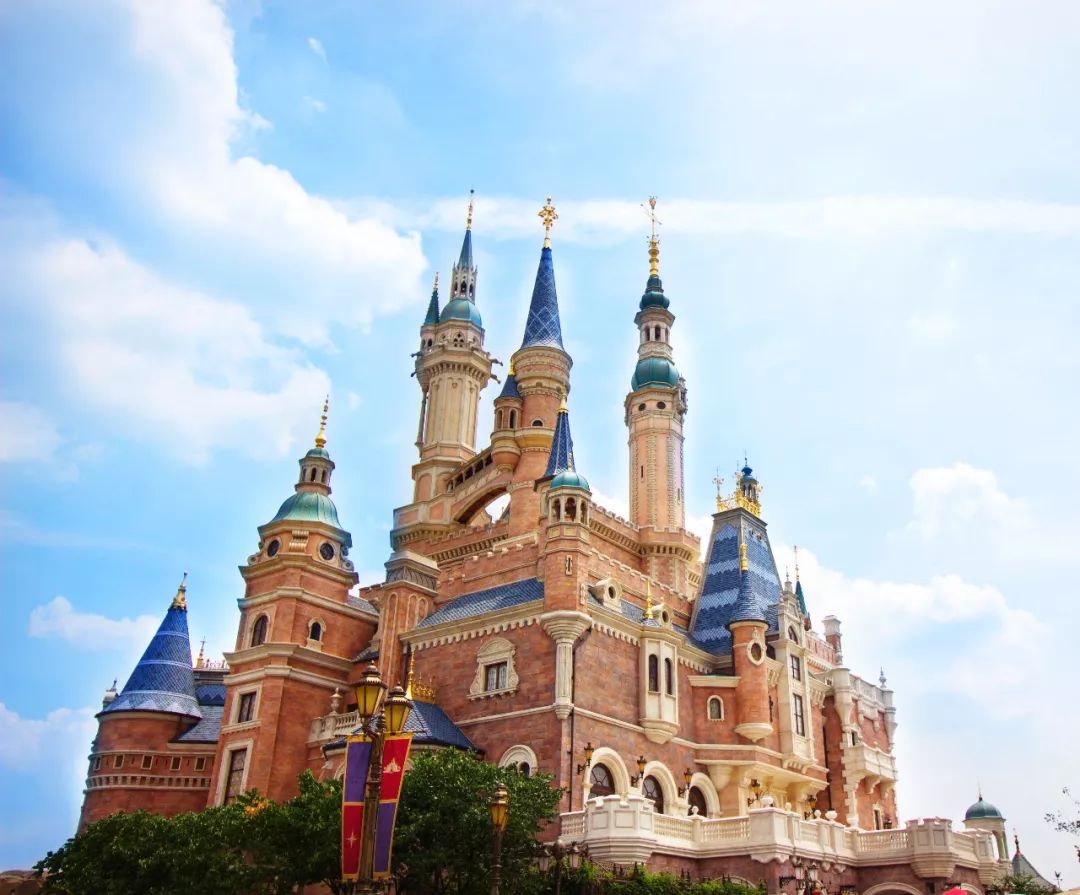 There is a saying that the sun never sets on a Disney castle. With parks spanning the globe, one is always open somewhere in the world. And in Shanghai, we are fortunate enough to have the newest Disney theme park located right in our backyard! Shanghai Disneyland is the third Disney park in Asia, and boasts the largest castle out of all the parks worldwide. In its first year, this Mainland China attraction welcomed over 11 million Guests through the gates—surpassing expectations. If you haven't yet visited this beautiful destination, now is the time. Read on Shanghai Disneyland planning from our best local guide to experience the magic of the Shanghai Disneyland Resort.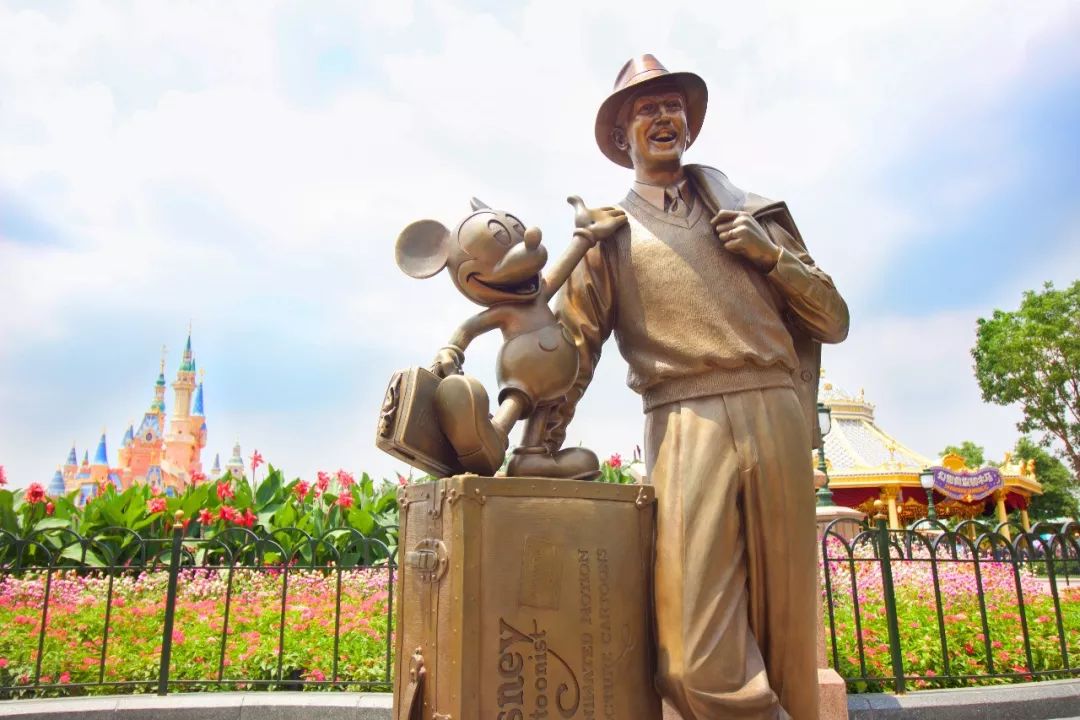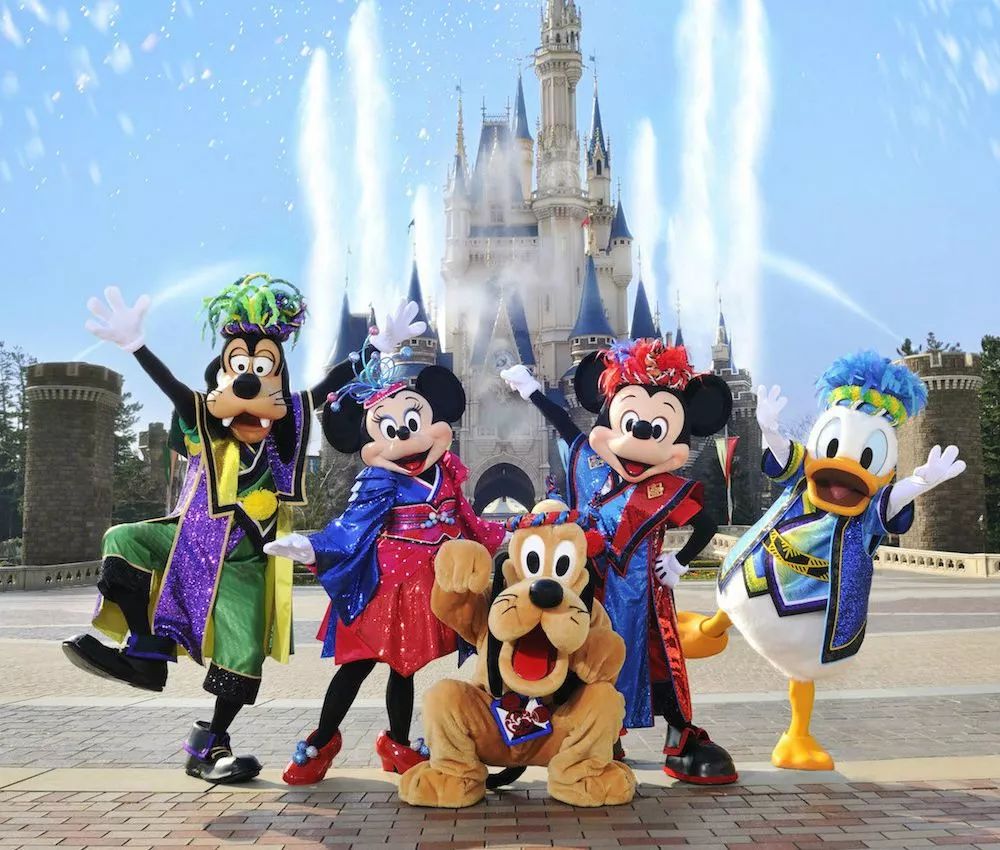 PURCHASE TICKETS
Instead of spending precious time waiting in line to purchase tickets, why not buy them ahead of time? Even better, why not order them with a discount? If you head over to Klook (https://www.klook.com/activity/2128-disney-resort-shanghai/?aid=334), you can save 7% while ordering your SHDL tickets!
RESERVE RIDES
Most people who have visited a Disney park know about theFastPass system—you can walk up to most popular attractions, insert your park ticket, and receive a FastPass with a desi
gnated return time to shorten your wait. But did you know that you can now make FastPass reservations with your phone? The Shanghai Disneyland App (https://www.shanghaidisneyresort.com/en/fastpass-and-dpa/)allows you to select your rides ahead of time—so skip the line and enjoy more time at the most magical place on earth!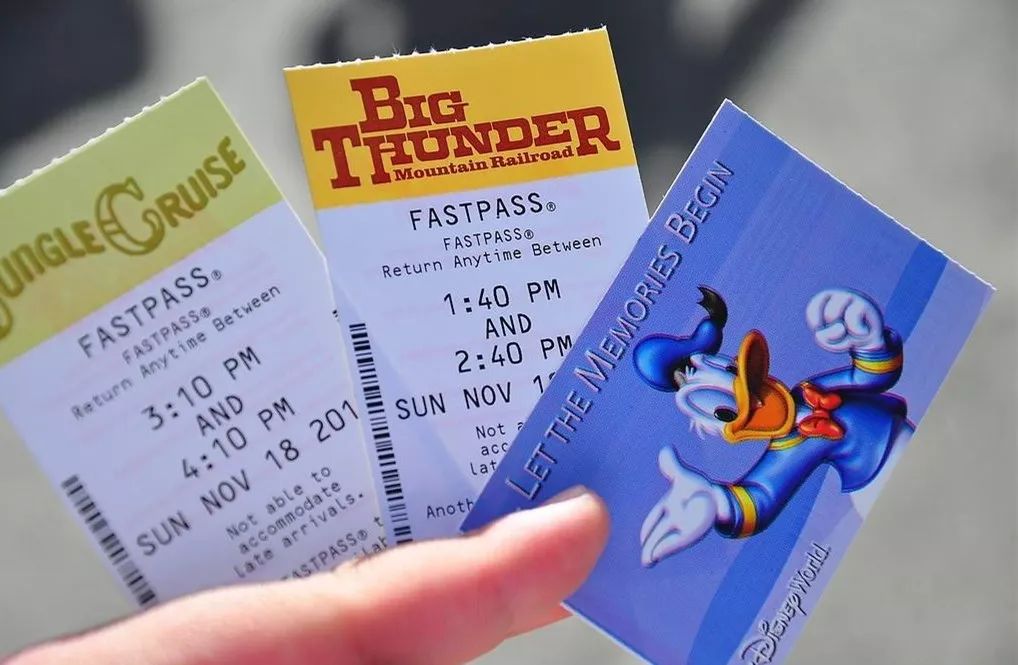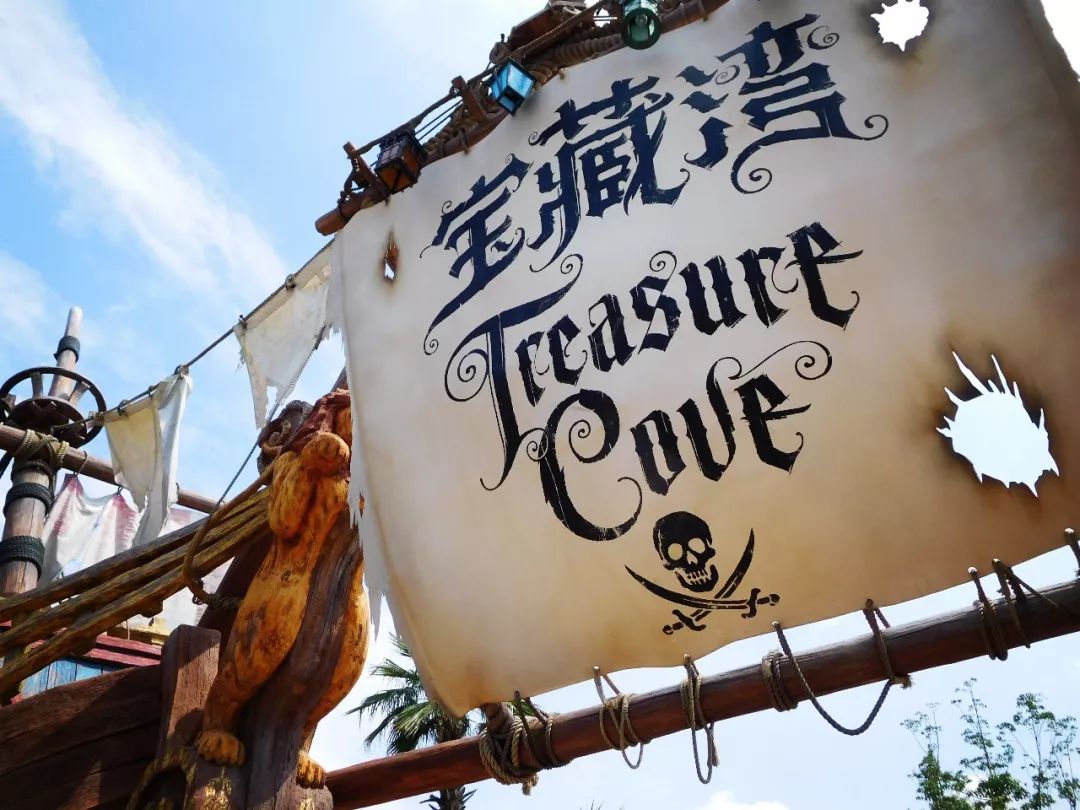 AVOID THE CROWDS
The best advice I can give you is to avoid the summer months and the Chinese holidays. The lines can be hours long (though you can still purchase front of line access for a  price). But outside of those times, the park can be very accessible if you go during the week. I have been in September, October, and December midweek and have experienced little to no wait on most rides.
PRESERVE YOUR MEMORIES
Disney parks around the world offer an amazing photography service called PhotoPass. Instead of lugging around your huge camera, or always missing one person from every group photo, let Disney's professional Cast Members take the photos for you! PhotoPass Cast Members are stationed strategically throughout the park to capture your Disney memories. You can purchase photos a la carte, or you can receive unlimited photos with a special ticket package(https://www.shanghaidisneyresort.com/en/events/park-and-photopass/)at an exceptional value. This even includes your ride photos—so as a keepsake, it is totally worth it.
EXPERIENCE BROADWAY'S MOST POPULAR SHOWS
Disney Theatrical Productions creates some of the most popularand spectacular shows on Broadway. Disney's The Lion King has enjoyed a 20-year run in New York City. For a fraction of the Broadway price tag, you can enjoy Disney Theatrical Productions in Mandarin for the first time worldwide. While The LionKing recently closed (and was excellent, even in Mandarin), next yearDisney's Beauty and the Beast will open its doors in Disneytown. Don't miss it!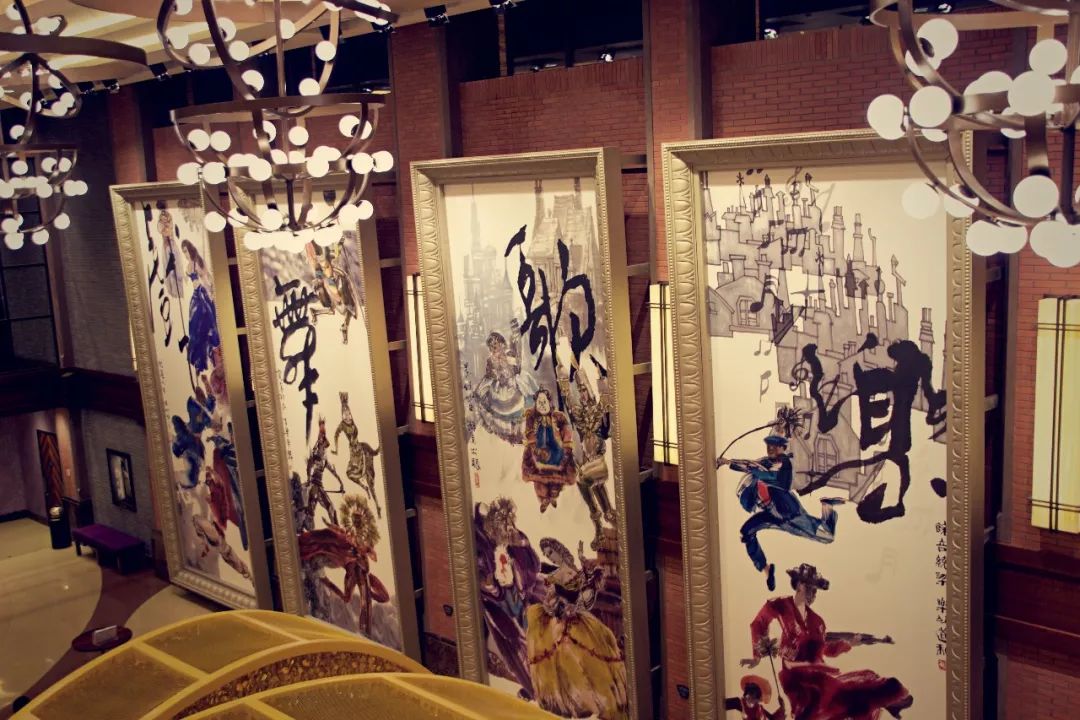 ENJOY TEA TIME
If you have only visited Disneyland Park, you are missing out on half the Disney experience! Head across the lake to the Shanghai Disneyland Hotel and grab a drink, or better yet, enjoy high tea for two at the Bacchus Lounge.
TRY A MINNIE BAR
The Mickey Mouse Premium Bar is an ice cream treat known across Disney Parks worldwide. However, the Minnie Bar is not available in the State-side parks, so take advantage of this unique (and delicious!) treat while in China!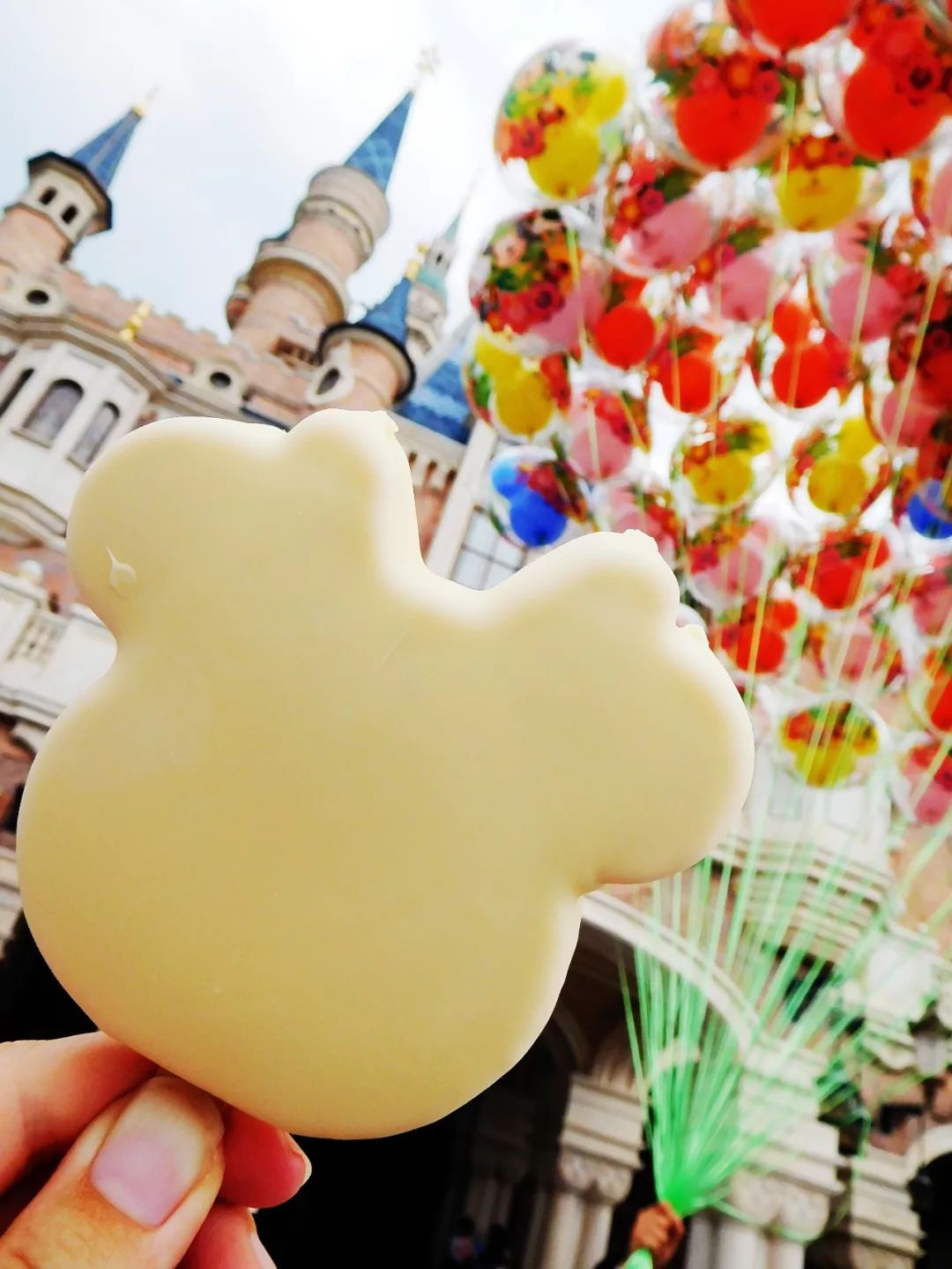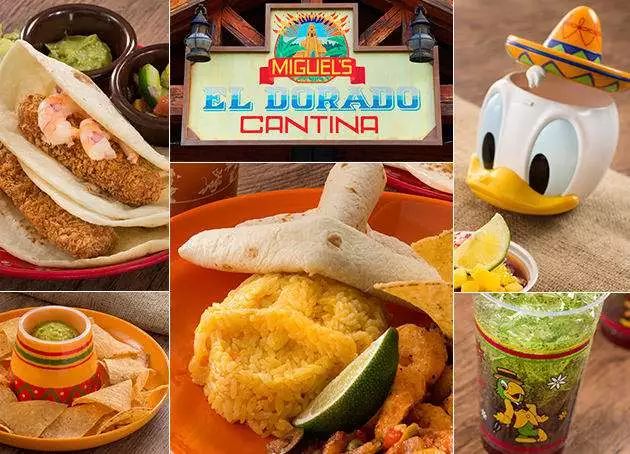 CAN'T BE MISSED ATTRACTIONS
When you first arrive to the park, make a beeline for eitherTRON Lightcycle Power Run or Pirates of the Caribbean—two of the most popular attractions in the park. Make a FastPass reservation ahead of time for one and book it to the other first thing to avoid waiting in a long line (unless you are going mid-week as mentioned above).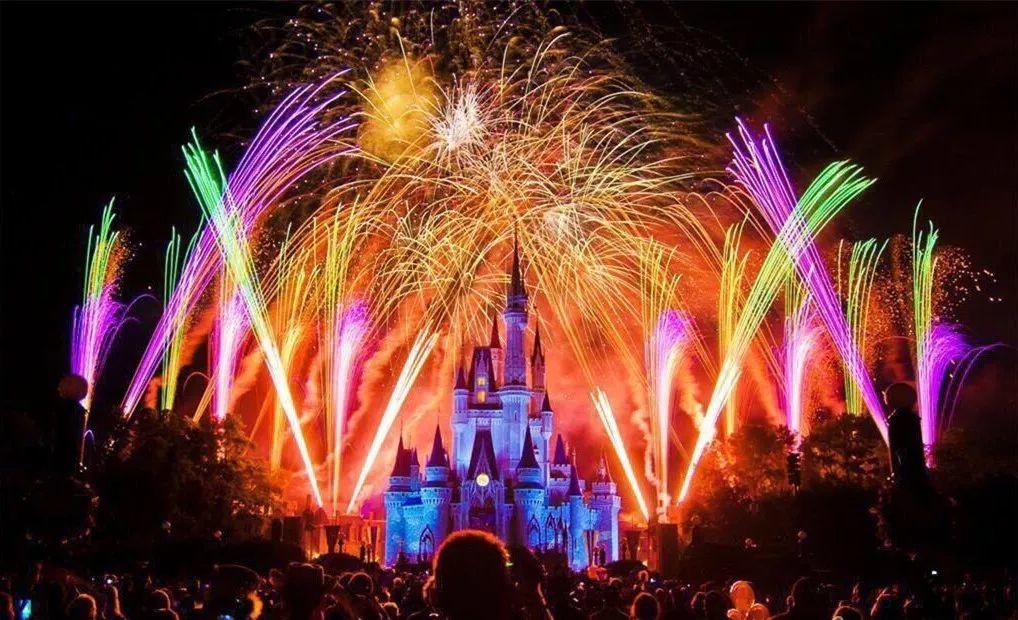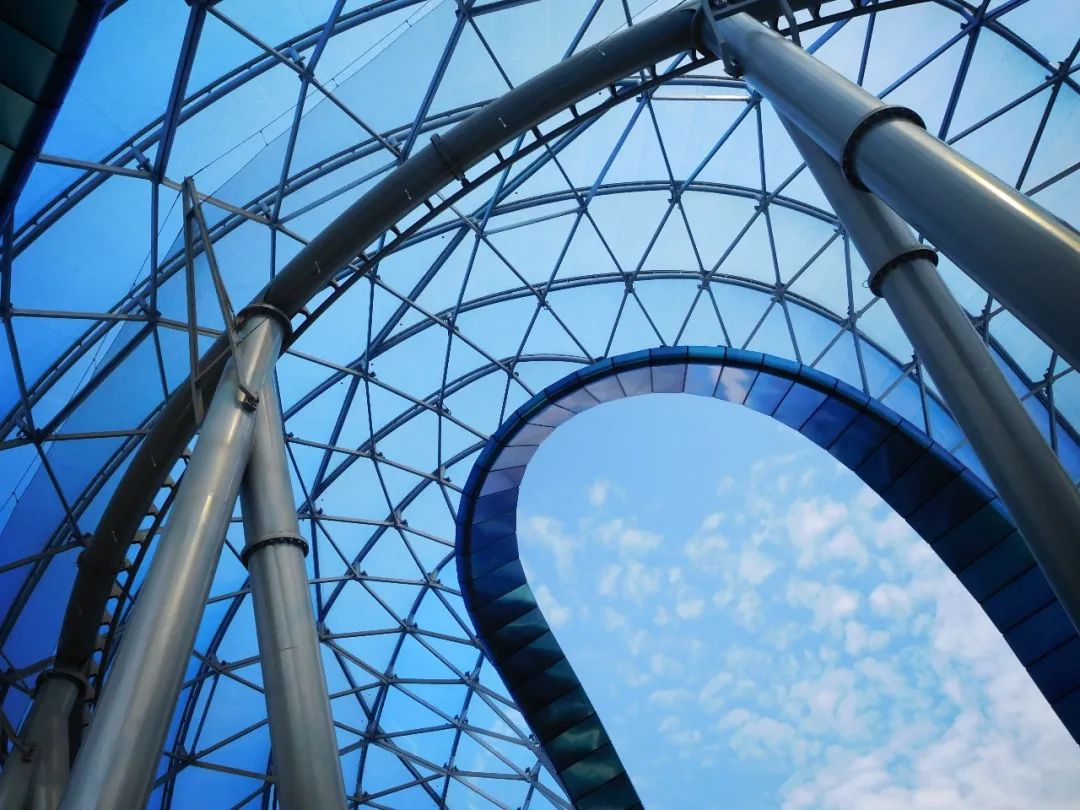 CLUB 33
The original Club 33 is an exclusive members-only club startedby Walt Disney in the 1960s in Disneyland. Club 33 has now expanded to parksacross the world, and you might notice an unobtrusive "33" sign tucked awaybehind Il Papino on Mickey Avenue. It is still a members-only establishmentwith a multi-year waiting list and a $50,000+ price tag to join, but it's wortha photo-op if you find it!
Follow these tips and you will be sure to get the most out of your Shanghai Disneyland experience! 
What is your favourite Disney memory? 
Make comments and share with us!