15 Off the Beaten Path Travel Destinations
That's it: the holidays are over and you're back in the office.
All around you, your colleagues wish you a happy new year and are happy to see you again, but now you already have a desire for travel and getaway.
Do not panic.
BonAdvisor has thought of you and has prepared 15 off the beaten path travel destinations that you could visit in 2018. There is more to close your eyes and let yourself go.
ASIA
It's hard not to be attracted to Asia.
The largest continent in the world is a safe bet for anyone who wants to be out of the country and discover new cultures.
There are almost too many destinations, and to avoid choosing yourself and ending up with a headache, here are our recommendations.
China, Gansu Province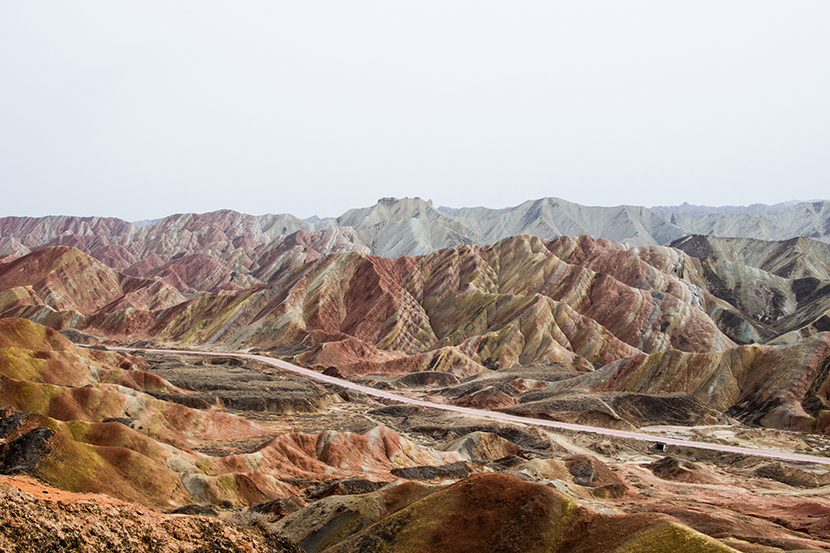 Little visited, this province in the middle of the desert is full of beauty.
Bathe in the silence of the mountains, let yourself be lulled by the sound of the yellow river, discover Buddhism and its history … Our favorite landscape remains the one above: "the rainbow mountains", which you can find in the Danxia Geological Park.
Few things will make you dream anymore.
Celebrate a starry-eyed new year on a traditional houseboat that gently drifts through the lush palm-fringed waterways of #Kumarakom. pic.twitter.com/DEBJ7sNNdT

— Kerala Tourism (@KeralaTourism) December 26, 2017
Celebrate the new year on a traditional barge that floats quietly along the palm trees in Kumarakom
The region of Kerala is particularly beautiful, with many bodies of water that allow small quiet boat trips.
Once the firm ground is found, you will be able to discover the traditional spiritual rituals, but also to meet wild elephants in their natural element.
What a life.
Sri Lanka, Land of the Hills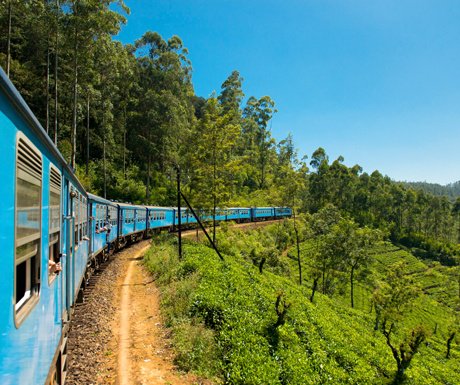 What if you visited the mountainous interior of this island better known for its sunny beaches? An ideal destination for hikers who can walk the many hills that populate the Sri Lankan landscape.
Otherwise, there is also the train, less tiring and offers a spectacular aerial view of the country.
In both cases, your eyes will be happy.
Indonesia, Raja Ampat

Sometimes images speak more than words.
And honestly, there is not a single image of the Raja Ampat archipelago that does not make you dream.
The islands have it all: white sand beaches, coral reefs populated by fish … A perfect destination for diving enthusiasts, especially as few tourists know this isolated archipelago.
EUROPE
Back in Europe.
The Old Continent also hides many wonderful places: just know them.
Croatia, Kornati Islands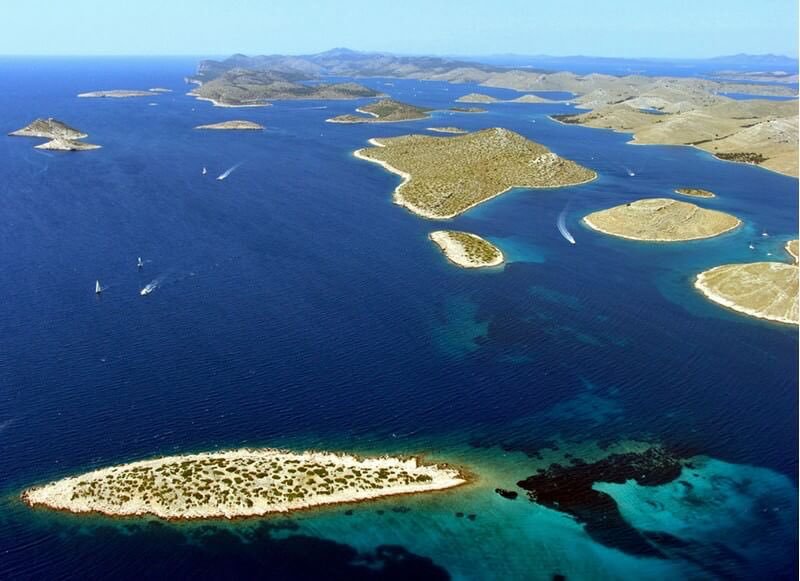 Here, you will be really cut off from the world.
And we do not just want to say geographically.
Indeed, the Kornati Islands offer you the opportunity to live like the wrecked Robinson Crusoe: without water or electricity, you have to be content with what nature has to offer.
Relax, there are still homes and some restaurants, but very little because all the appeal lies in the return to the sources.
A perfect destination for those who have always dreamed of participating in Koh-Lanta.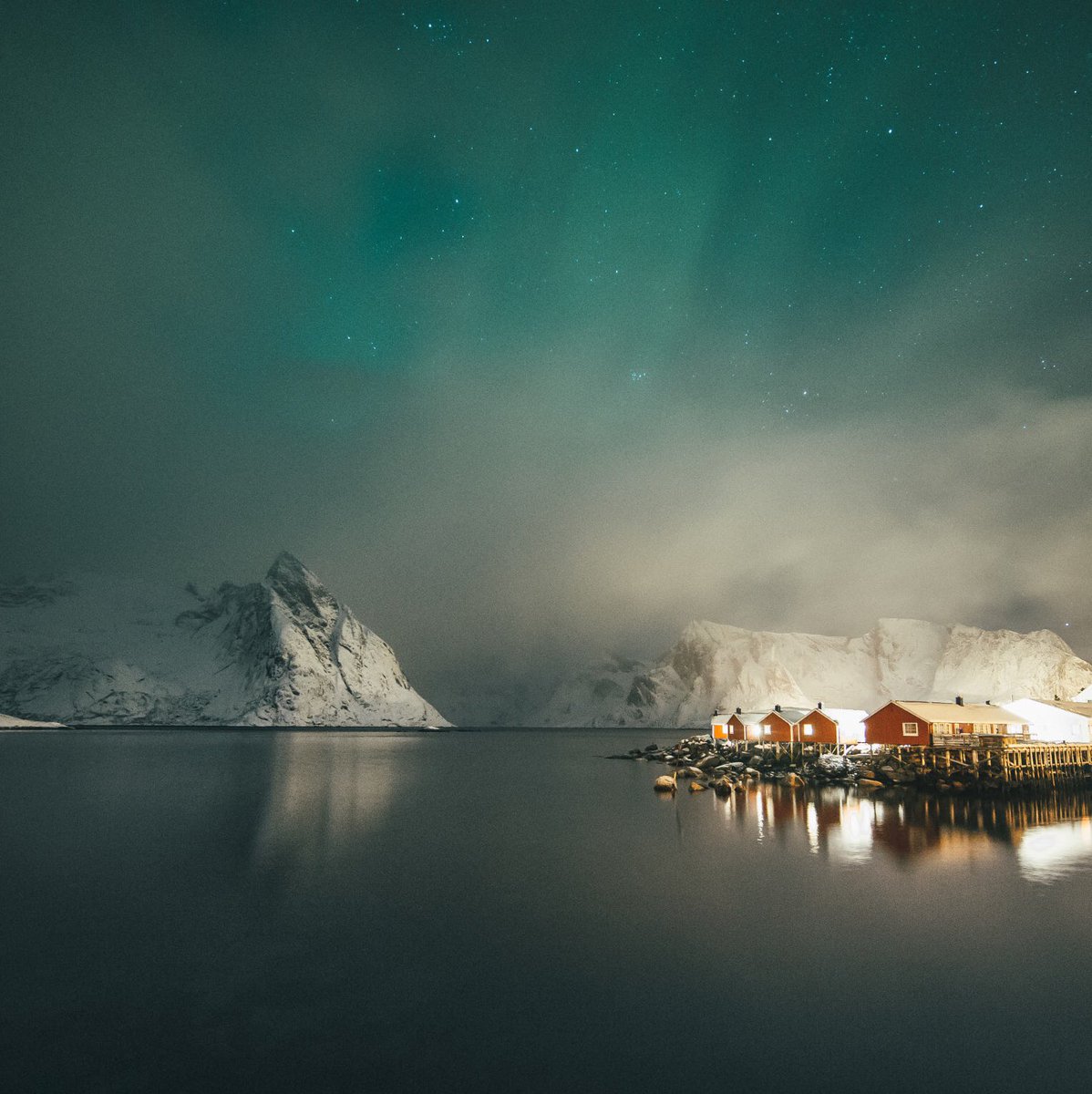 There is no doubt that after visiting the Lofoten Islands in Norway and having seen an aurora borealis with your own eyes your life will have changed, better.
But if, trust us.
Turkey, Cappadocia
First day of new year in #cappadocia#Turkey🇹🇷

📸ibrahimaksu pic.twitter.com/ljjwTY1J7L

— VisitTurkey🇹🇷 (@visitTurkey_) January 1, 2018
Clearly visiting this region of Turkey is like entering another world, much more beautiful than ours.The landscape of Cappadocia seems straight out of a whimsical novel.

Mountains and rocks have been superimposed over the years to create a true geological masterpiece, which everyone can admire today.
SOUTH AMERICA
This is another continent that makes all tourists dream: South America.
Forget your classic destinations, we will try to make you discover places a little more unusual.
Chile, Rapa Nui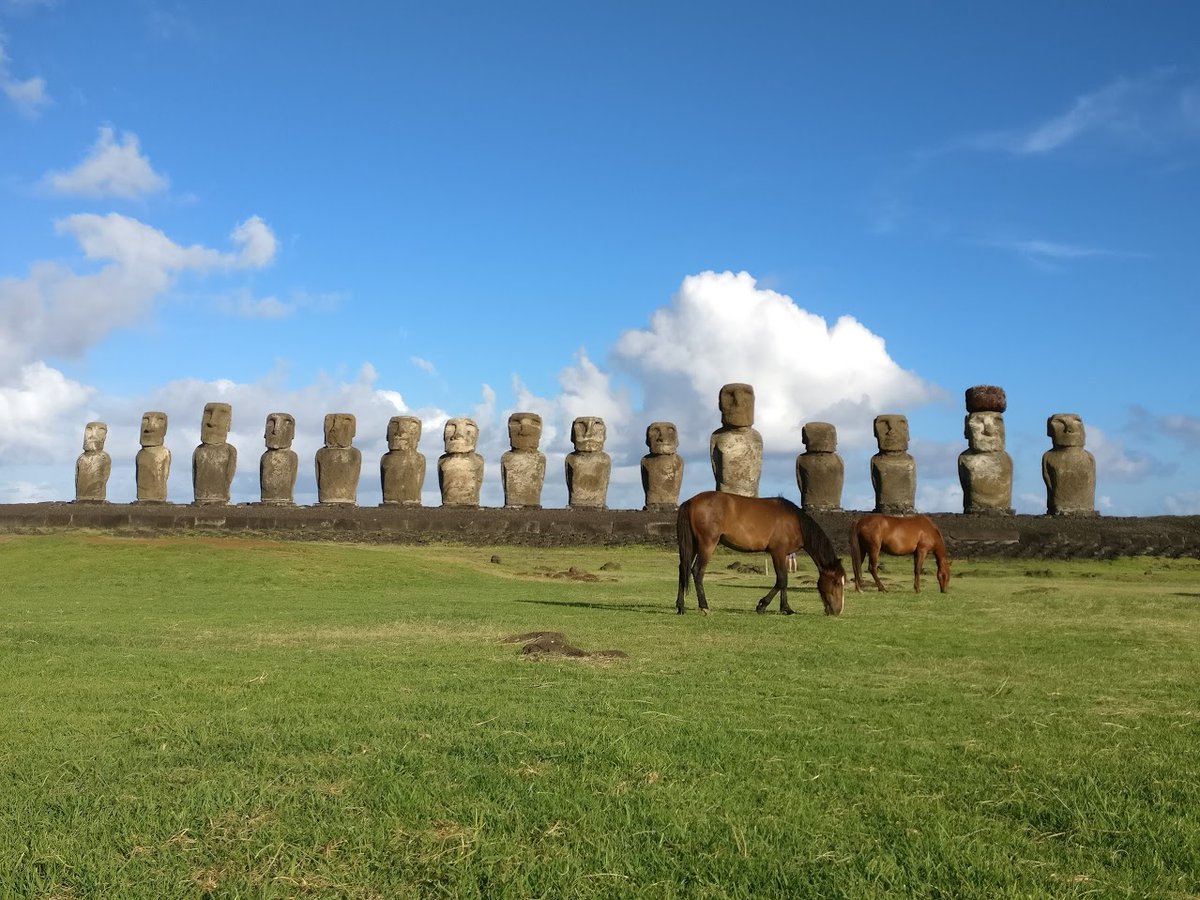 The island is best known for these mysterious statues that populate its surface but which we do not really know the origin.
The mystery, however, soon gives way to magic thanks to the magnificent landscape formed by the Rano Raraku volcano, as well as the greenery and the ocean that surround it.

Bolivia, Isla del Sol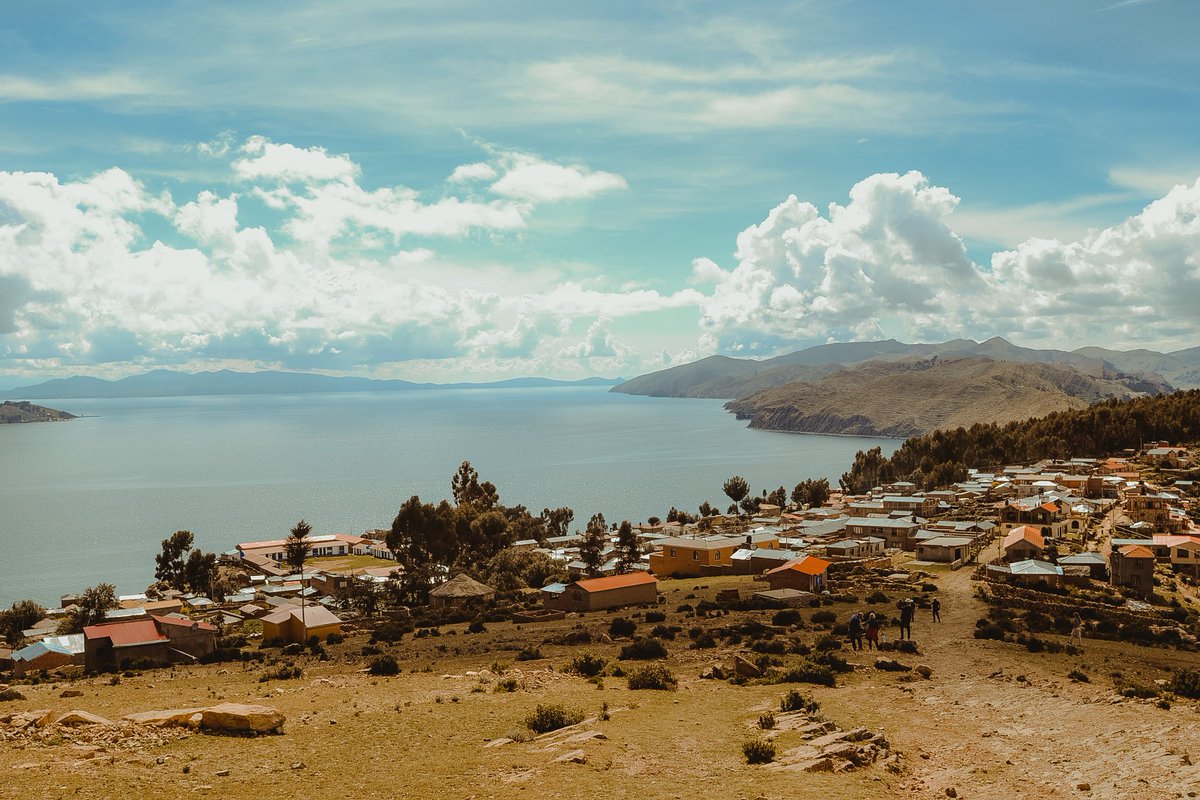 Rather than opting for Brazil, Argentina or Peru, why not try your luck in Bolivia? We present you the Isla del Sol, literally the island of the Sun.
The perfect destination for those who would like to alternate between hiking and sunbathing.
NORTH AMERICA
When we talk about North America, we often imagine big cities in the United States or Canada.
But there are other destinations, for those looking to spend a holiday far from the metropolis.
Canada, Haida Gwaii
Happy Solstice! Today marks the shortest amount of daylight all year – and a long night of stargazing. What is your favourite thing to do during solstice? #haidagwaii #gohaidagwaii
📷 by Talon Gillis pic.twitter.com/FzFqgaN5KQ

— Haida Gwaii Tourism (@hgtourism) December 21, 2017
The Haida Gwaii archipelago in Canada is truly speechless.
Under the snow in winter, we find all kinds of flora and fauna in the summer, in the national park.
Bears and eagles inhabit the various islands and sea lions and seals populate the waters surrounding the archipelago.
Belize, Caye Caulker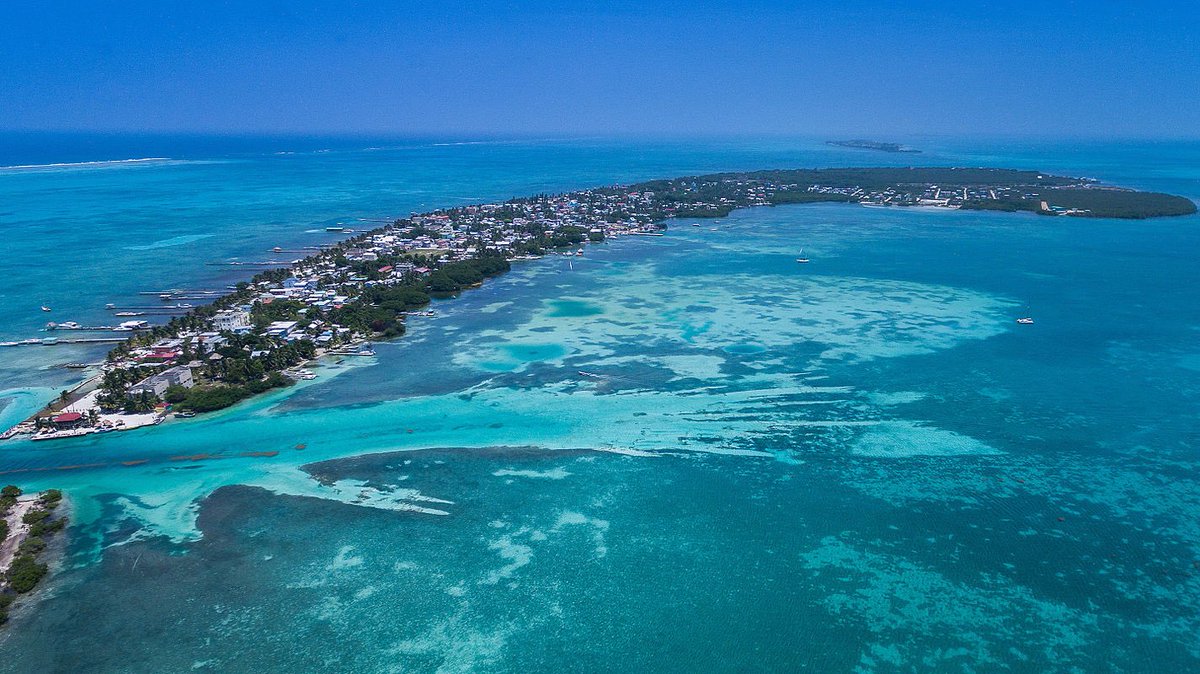 Did you know Belize? Well we neither.
Still, it's definitely worth the detour.
Located south of Cancùn, the small island named Caye Caulker is a paradisiacal parenthesis, far from the problems of big cities.
If you just want to cut yourself off and relax, you know where to go.
AFRICA
When it comes to holidays, the African continent is often synonymous with safari.
And while it's always a unique experience to see wild animals in their natural habitat, there are many more wonders to discover.
Kenya, Lamu Archipelago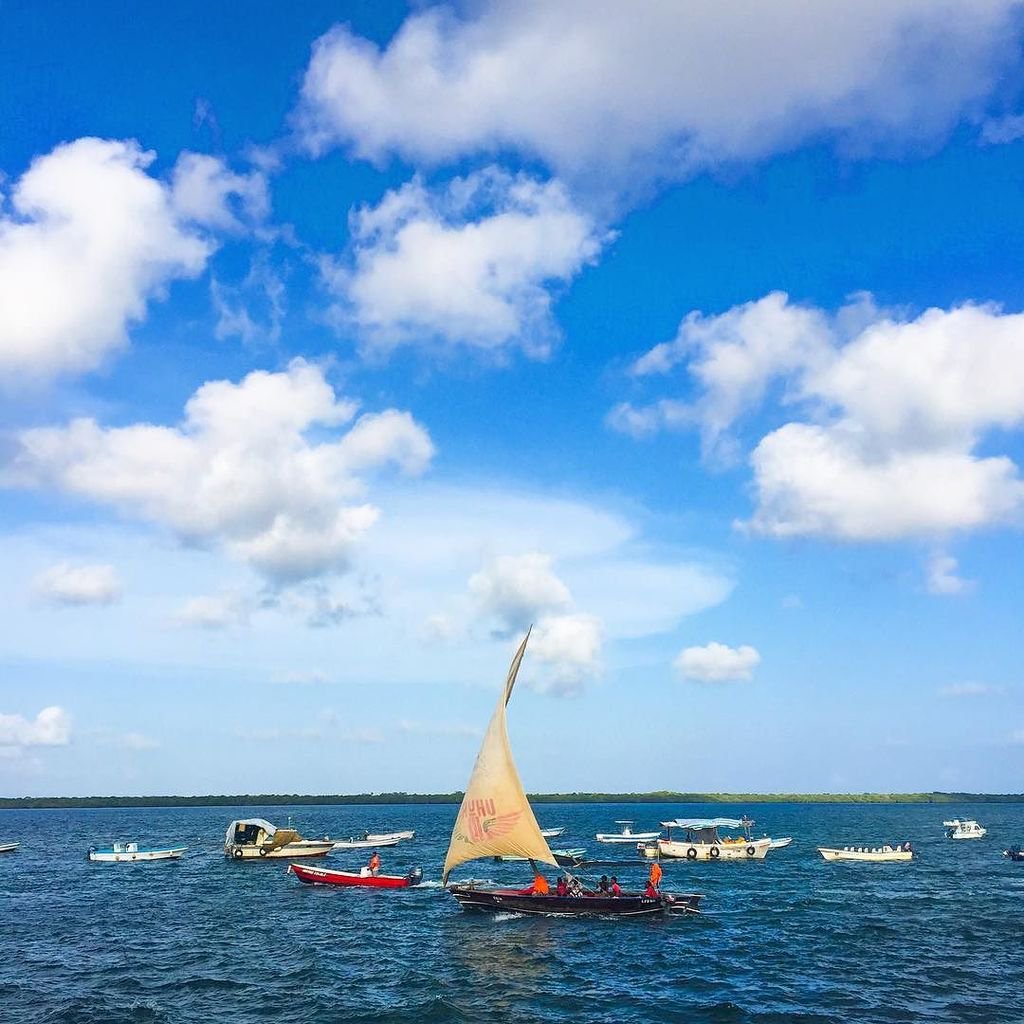 Lamu is an oceanfront city that is a UNESCO World Heritage Site.
The advantage is that there is something for everyone.
If the island looks like a tropical paradise, the city has many beautiful buildings dating back to medieval times.
A small bonus, each restaurant offers you a true culinary experience.
Yum.
Tanzania, Zanzibar 

The island of Zanzibar hides the old city called "Stone Town" (literally "Stone Town"), a UNESCO World Heritage Site.
It is incidentally also where was born the late Freddie Mercury, icon of the music.
Add to that a beautiful beach, and you have a dream destination: culture and sun, what more do you want?
OCEANIA
Forget the big cities of Australia and New Zealand.
We went farther for you, and you will not be disappointed.
Lake Oberon, Western Arthurs range, Southwest NP. Remote, raw and rare wilderness… (Pic: https://t.co/xy5TXJpOdz) #seeaustralia #discovertasmania #hobartandbeyond pic.twitter.com/L4GWTNx8m9

— Discover Tasmania (@tasmania) January 4, 2018
We all think of Australia when we talk about "going away".
Yet, there is even more distant.
The Australian island of Tasmania seems literally to be at the end of the world.
And we say without hesitation that the landscapes to discover are at the height of the long journey.
You will see the famous Mount Wellington, but perhaps also interact with wombats and Tasmanian devils, a species that does not exist anywhere else.
It's definitely worth seeing.
Fiji
Nestled against the banks of the Ba River and surrounded by the Ba Highlands, Navala is one of the last traditional villages standing in all of Fiji. Escape to a time gone by in this sleepy village, where residents still follow the traditions of their ancestors 😃 📷 @borjaiciz #FijiNow

A post shared by Tourism Fiji 🇫🇯 (@tourismfiji) on
If you want to live a unique experience, we advise you to go to Fiji, and visit the village of Navala.All the houses you will see were built using materials found on site: stones, wood, bamboo … Impossible to do more authentic.