The carnival season is fast approaching and for the occasion, Bon Advisor takes you to discover the 10 most beautiful carnivals in the world! Take out your costumes and masks, let's party!
The Venice Carnival  | ITALY
It is said to be one of the most beautiful carnivals in the world: this year, the extravagant Venice Carnival will take place from 27 January to 13 February 2018 . Take out your masks and discover the Serenissime in its most beautiful face!

Rio de Janeiro  Carnival | BRAZIL
A must-see event, the Rio Carnival will be held this year from  9 to 14 February 2018 . On the program: colorful feathers, parades and samba of course!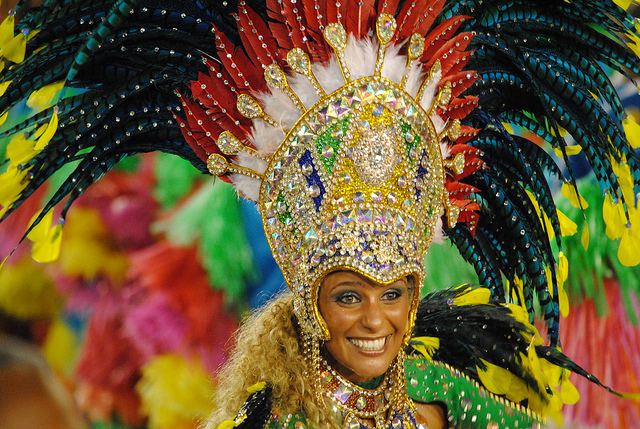 Tenerife  Carnival | SPAIN
From February 7 to 18, 2018 , Santa Cruz de Tenerife, on the largest island of the Canary Islands, is going to carnival time! This carnival, very colorful and warm, is considered the second most popular carnival in the world after that of Rio.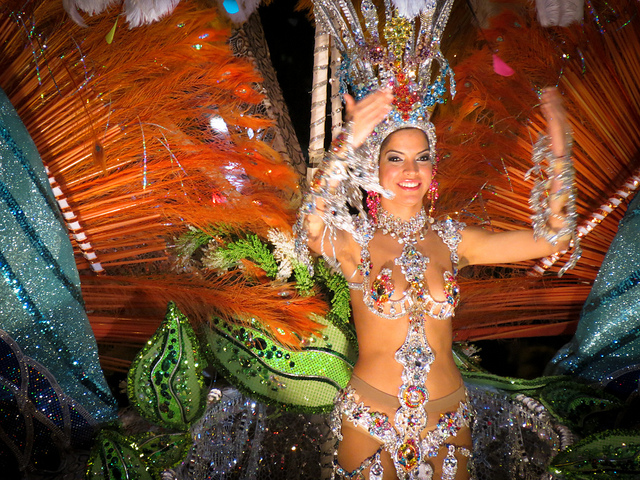 The Nice Carnival  | LA FRANCE
The most important carnival of the South of France will take place from  February 17 to March 3, 2018 . Do not miss these magnificent giant and colorful parades under the sun of Nice!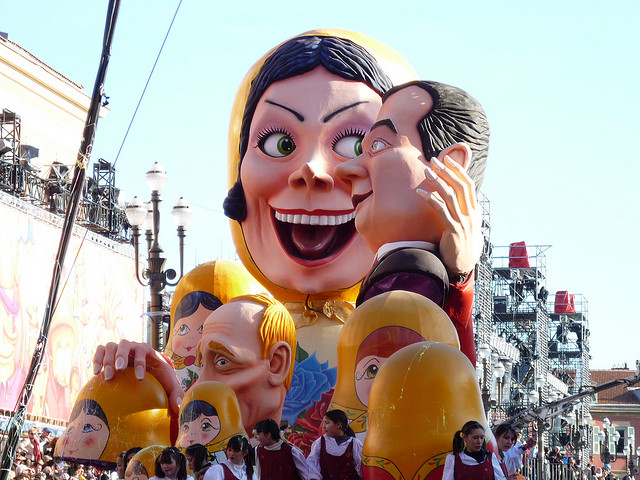 The Cologne Carnival  | GERMANY
The Cologne Carnival is considered the most important local event of the year after Christmas. This year, it will take place from February 8 to 14, 2018 and promises beautiful parades and other activities!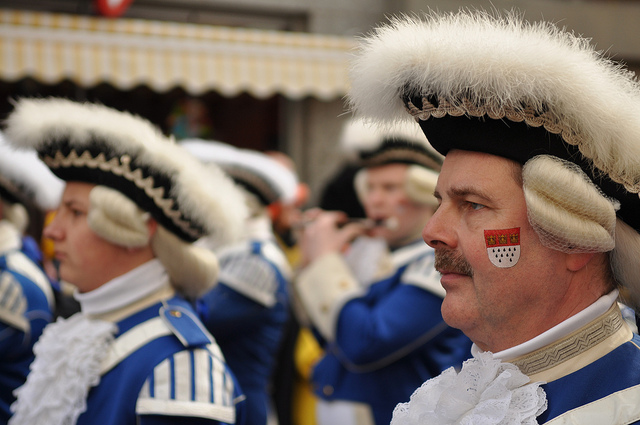 The Quebec Carnival | CANADA
Between snow sculptures, canoe races and dog sled rides, discover the most beautiful carnival in Canada from January 26 to February 11, 2018 .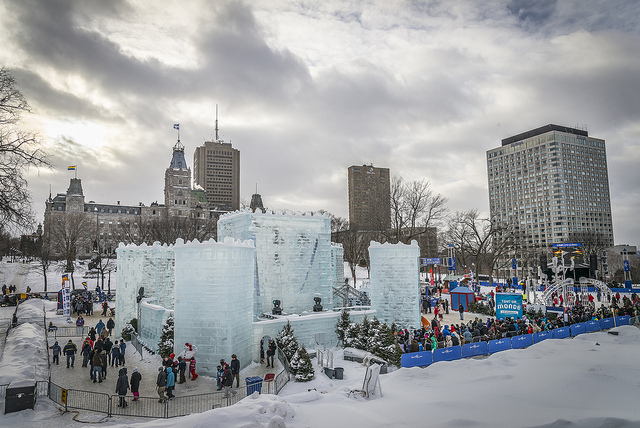 The Binche Carnival | BELGIUM
Recognized UNESCO's Oral and Intangible Heritage of Humanity in 2003, the Binche Carnival is one of the most traditional carnivals in Europe. Discover this local folklore on February 11th, 12th and 13th, 2018, just an hour's drive from Brussels !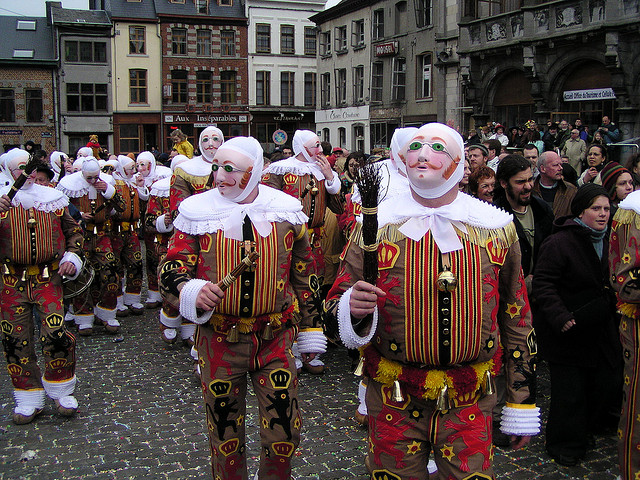 Carnival of New Orleans  | UNITED STATES
Also known as "Mardi Gras", the Carnival of New Orleans, Louisiana, is the largest Carnival in the United States. Attend parades, concerts and other festivities on February 13th !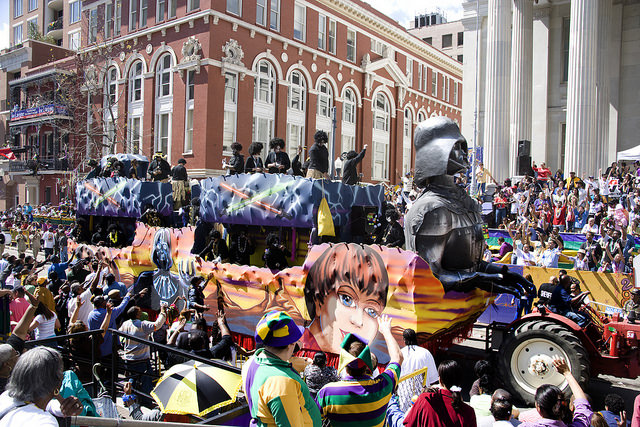 The Carnival of Trinidad  | TRINIDAD AND TOBAGO
The Carnival of Trinidad is the most important carnival of the Caribbean and the cultural emblem of Trinidad. To discover this wonderful event, go to Port of Spain on February 12 and 13, 2018 .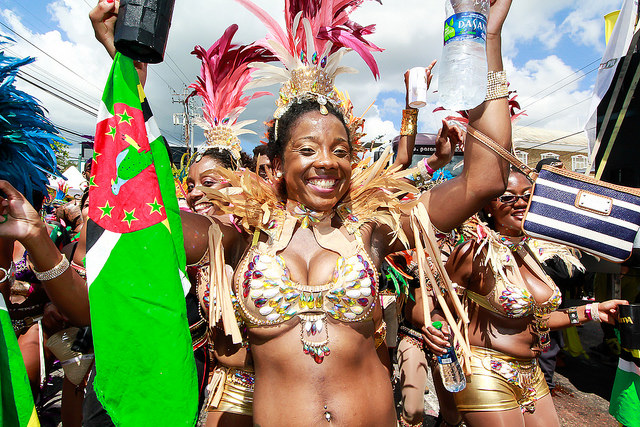 The Carnival of Oruro | BOLIVIA
Declared Intangible Heritage of Humanity by UNESCO in 2008, the Oruro Carnival is Bolivia's largest annual cultural event. This year, he will take to the streets of the mining town of Oruro from February 3 to 13, 2018 .

Have you ever had one of these carnivals? Tell us your experience in the comments!