Superb landscapes, ancient culture and exceptional gastronomy, Greece and its multitude of islands are an ideal destination for all types of travelers.
Yes, but then which island to choose? 
Do not panic, Bon Advisor has prepared a short guide to choose the Greek island most suited to your profile. Follow us !
Greek island for families: Corfu
While all Greek islands are family-friendly, the island of Corfu is particularly charming and offers different types of activities for children. In addition, the Aqualand water park is very popular with small … as big!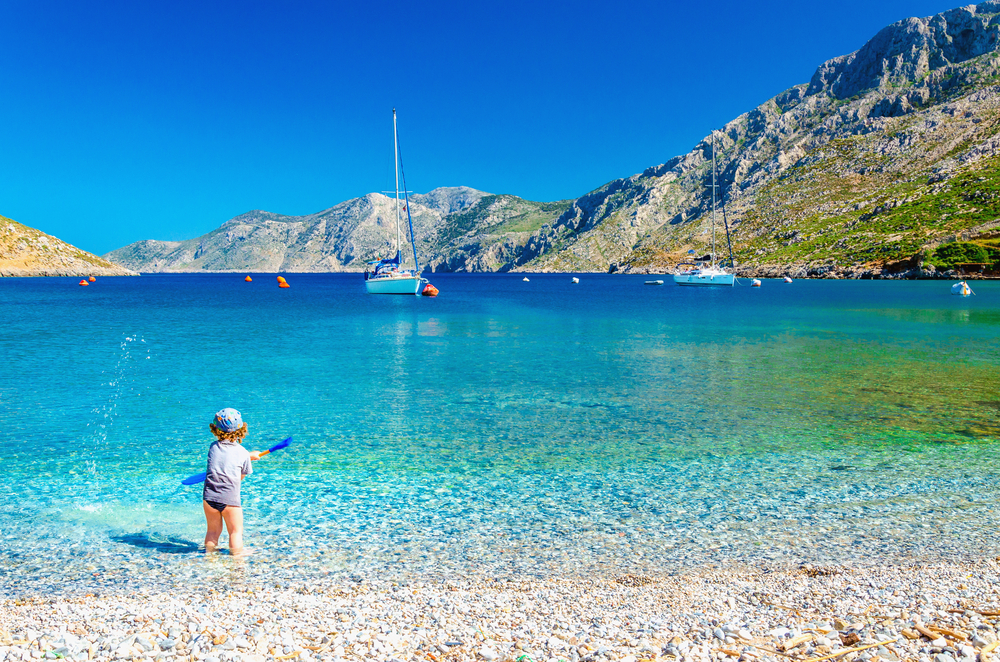 The Greek island for partygoers: Mykonos
Alongside Ibiza and Gran Canaria, Mykonos is one of the favorite destinations for partygoers in Europe. The numerous discotheques of the island welcome every evening hundreds of holiday makers tanned on furious rhythms!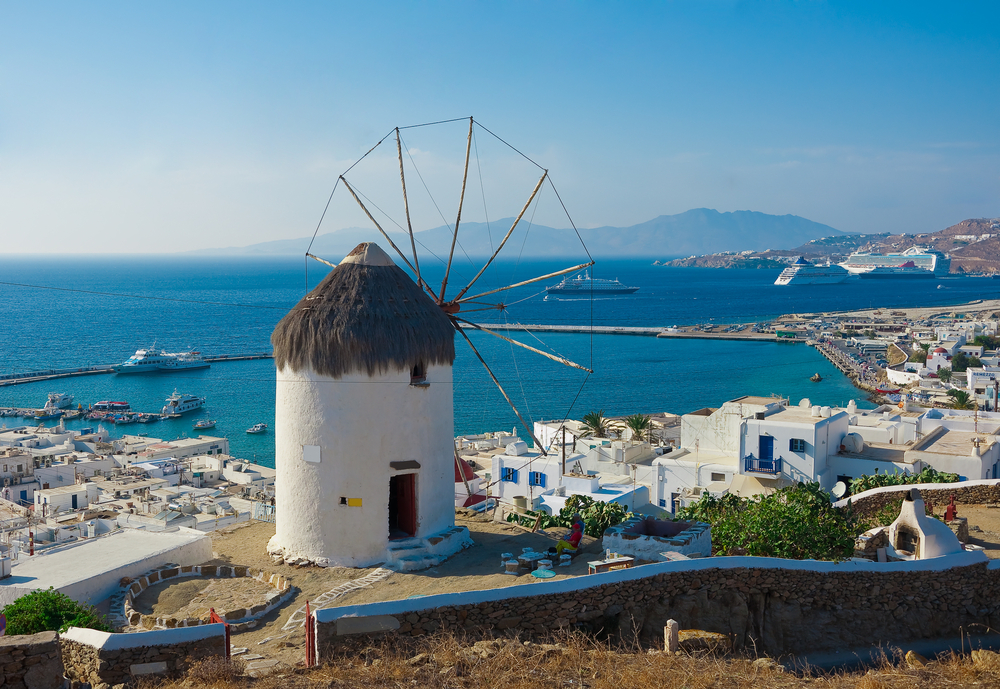 The Greek island for gourmet purposes: Crete
Famous all over the world for its famous "Cretan diet", Crete is indeed a paradise for gourmets: olive oil, goat cheese, grilled fish, all washed down with local ouzo. Do not miss to taste the local specialties,  kalitsounia,  delicious little herbs lovers.

The Greek island for a romantic holiday: Santorini
Offering an extraordinary setting made of cliffs and white villages perched, Santorini is worthy of a fairy tale … For a 100% romantic stay, go to Oia, the most beautiful village of the island and let yourself get drunk by the beauty of places.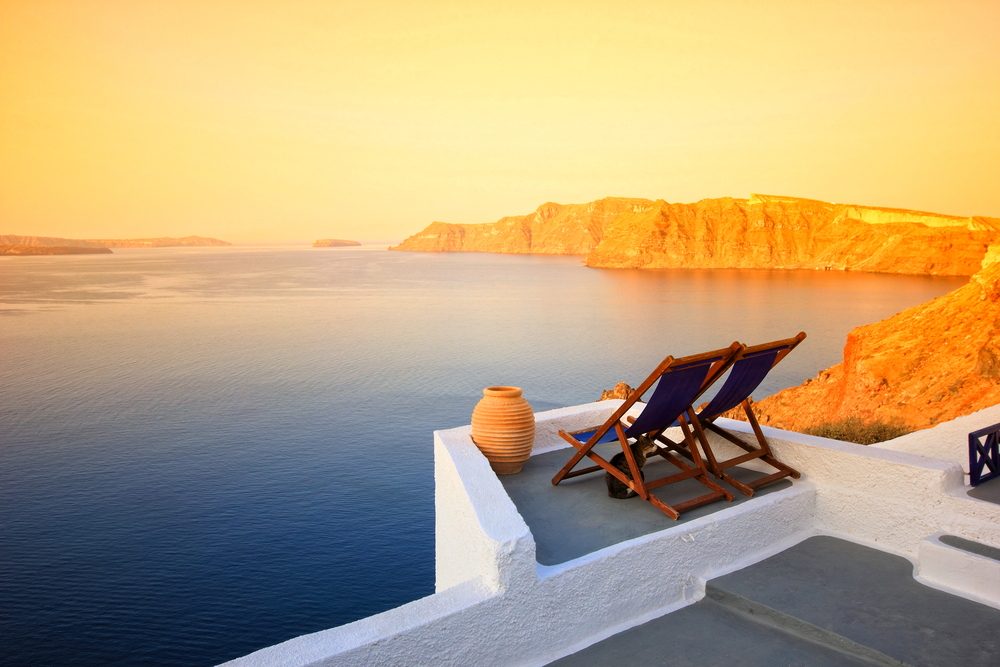 The Greek island for history buffs: Rhodes
If you're one to mix holidays and culture, do not miss the old fortified city of Rhodes and its palace of the Grand Masters where the knights of Saint John of Jerusalem resided from 1309 to 1523. Superb!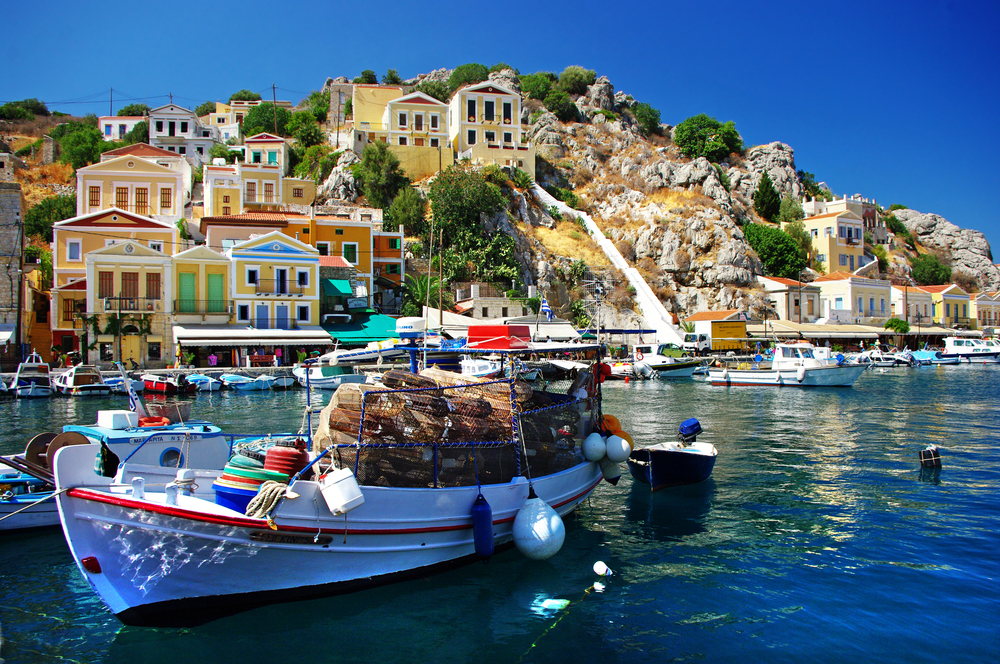 Greek island for hikers: Naxos
The center of the island of Naxos and its picturesque villages are absolutely perfect for walkers. Do not hesitate to contact Flisvos Sport Club if you want to follow a guide and walk in a group. And to cool off after a day of hiking, visit the beautiful beach of Plaka.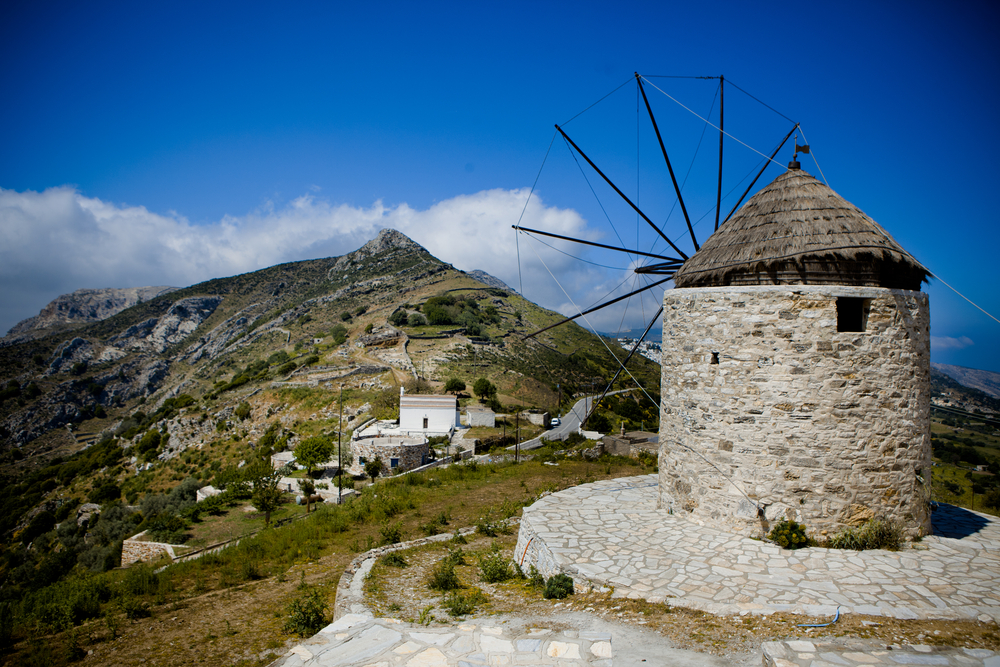 The Greek island for divers: Milos
If you like to enjoy your vacation to discover marine life, head for Milos and its dive center, Diving Center Milos. You will have the opportunity to observe deep-sea fish and dolphins!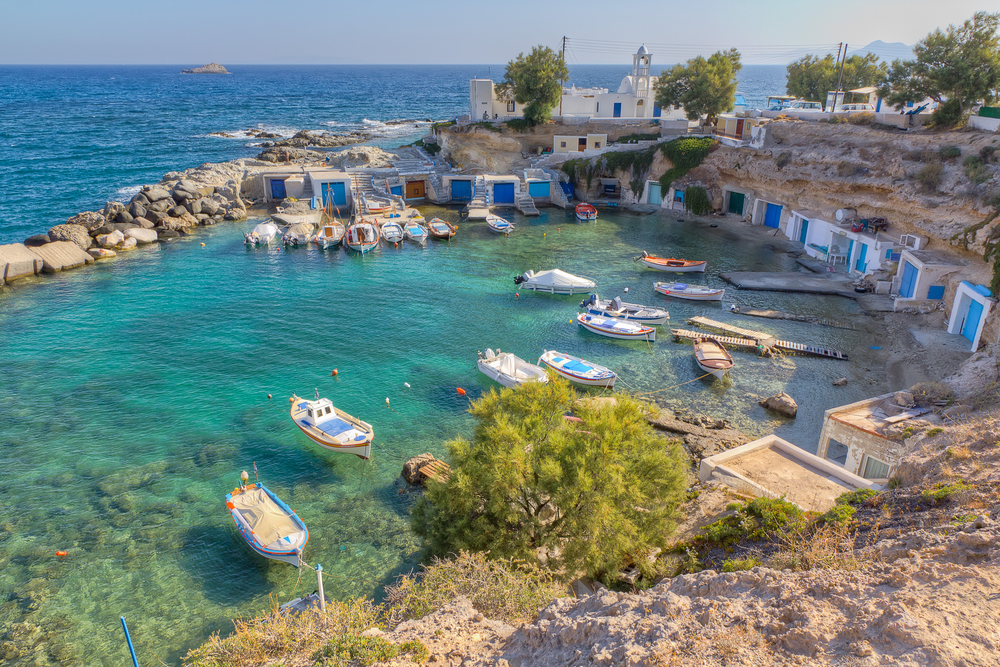 The Greek island for the most beautiful beaches:  Skiathos
All the Greek islands have beautiful beaches but if you really had to make a ranking, it is quite possible that Skiathos won the first place … There the sand is fine, golden and the water is in its most blue hues. In addition, with no less than 65 beaches on the island, you can change the scenery every day of your stay.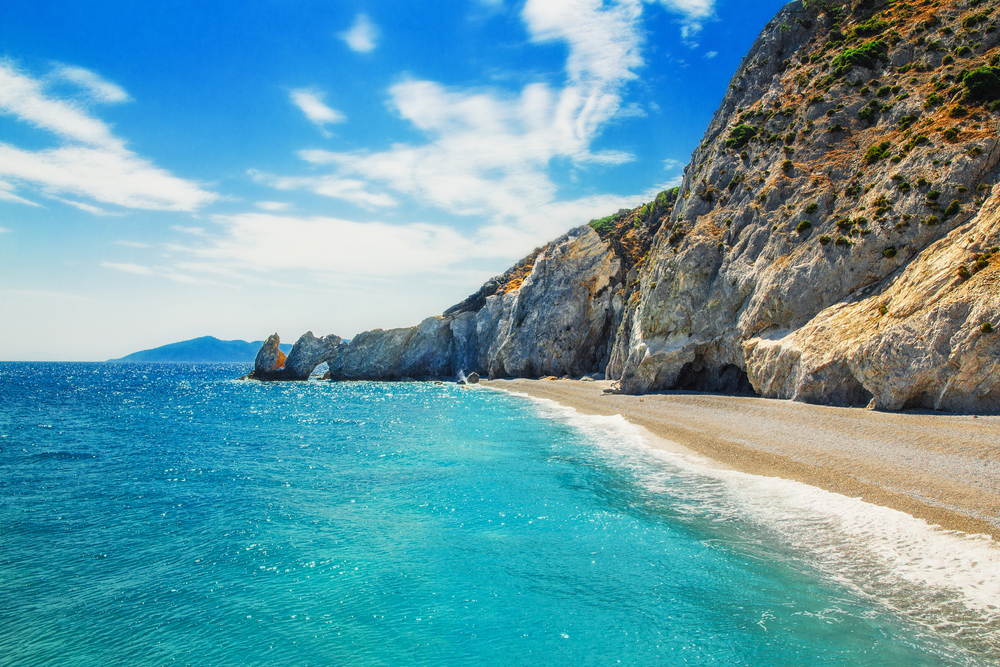 Let's go !
Are you going to Greece? 

Read also
Discover all our articles on Greece: all articles on Greece are listed here.