Visit Tunisia: One Day in Carthage & Sidi Bou Said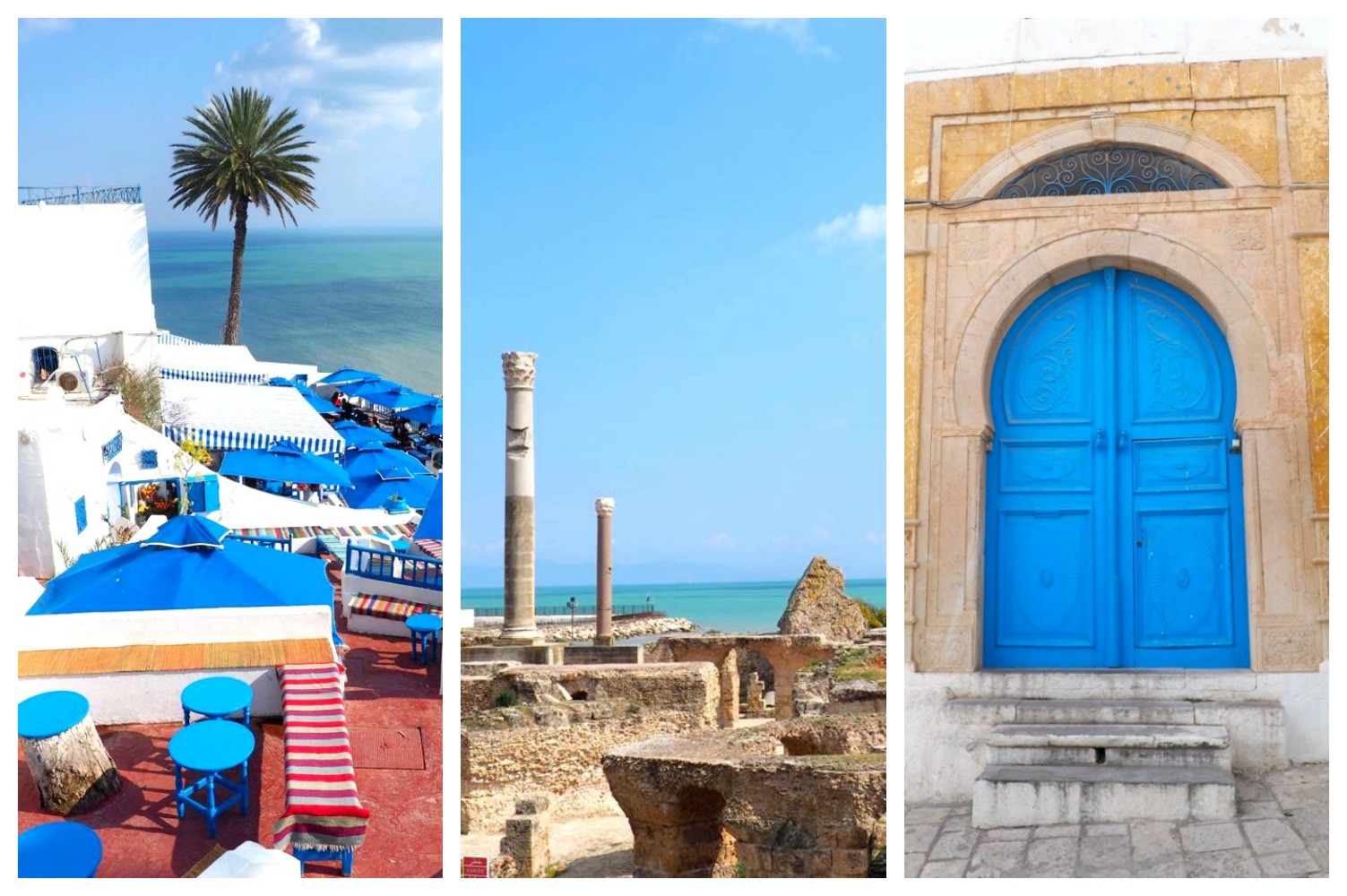 I end in beauty my series of articles on Tunisia by telling you about our last excursion on the spot, which was also the one that I preferred: direction Tunis, Carthage and Sidi Bou Said from Monastir!
The road was a little longer than for our excursions to Hammamet and Sousse , but it was worth it: this excursion indeed happens to make you discover in a big day the history of Tunisia from Antiquity to Nowadays, with a final stop that puts the eye out … especially for fans of Patrick Bruel!
Tunis
Our first stop is Tunis, the current capital of Tunisia. A modern city, with large avenues, cafes, … But also a medina that remains quite preserved. We arrive in the city center by the large avenue Bourguiba and pass the impressive Catholic Cathedral of Tunis before entering the souks via the Porte de France.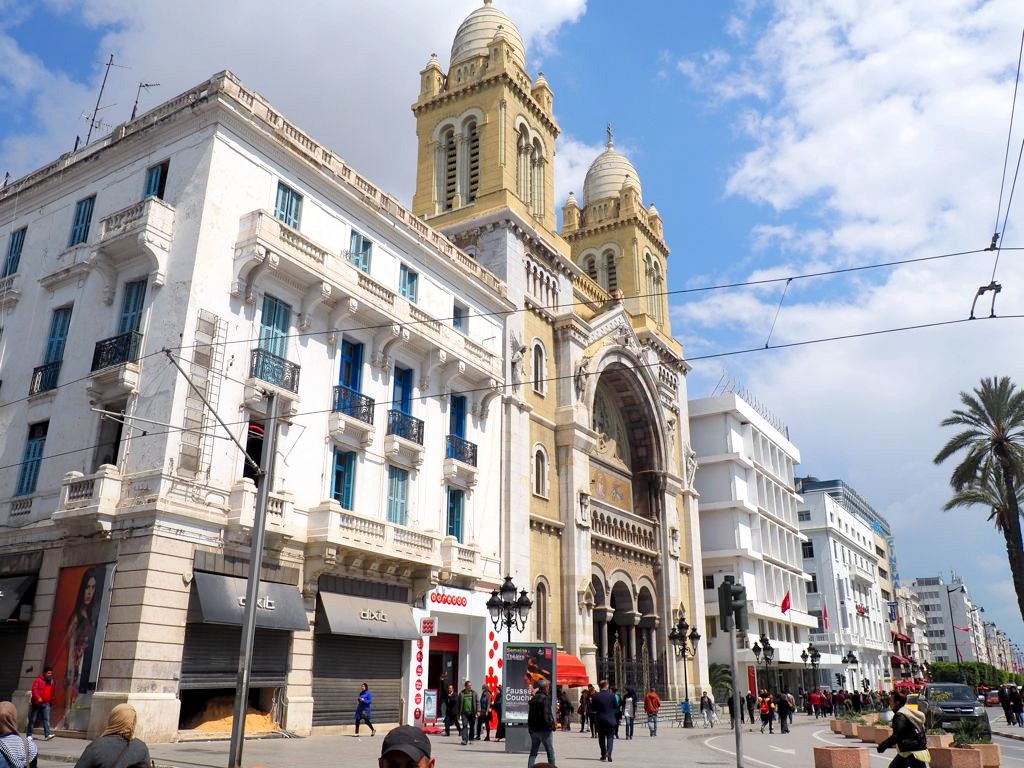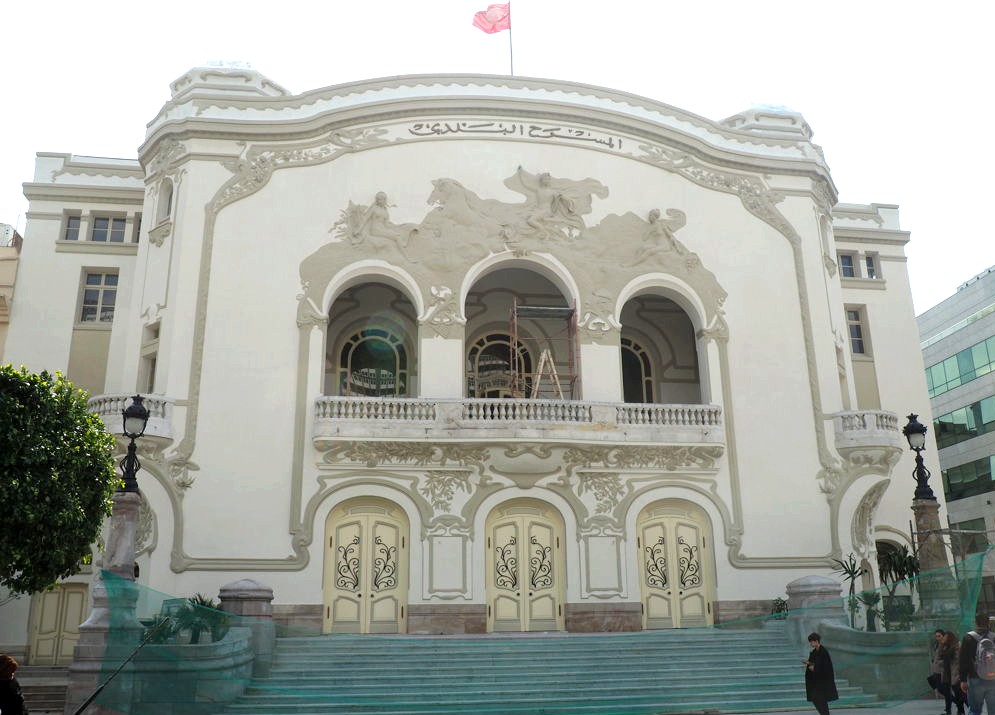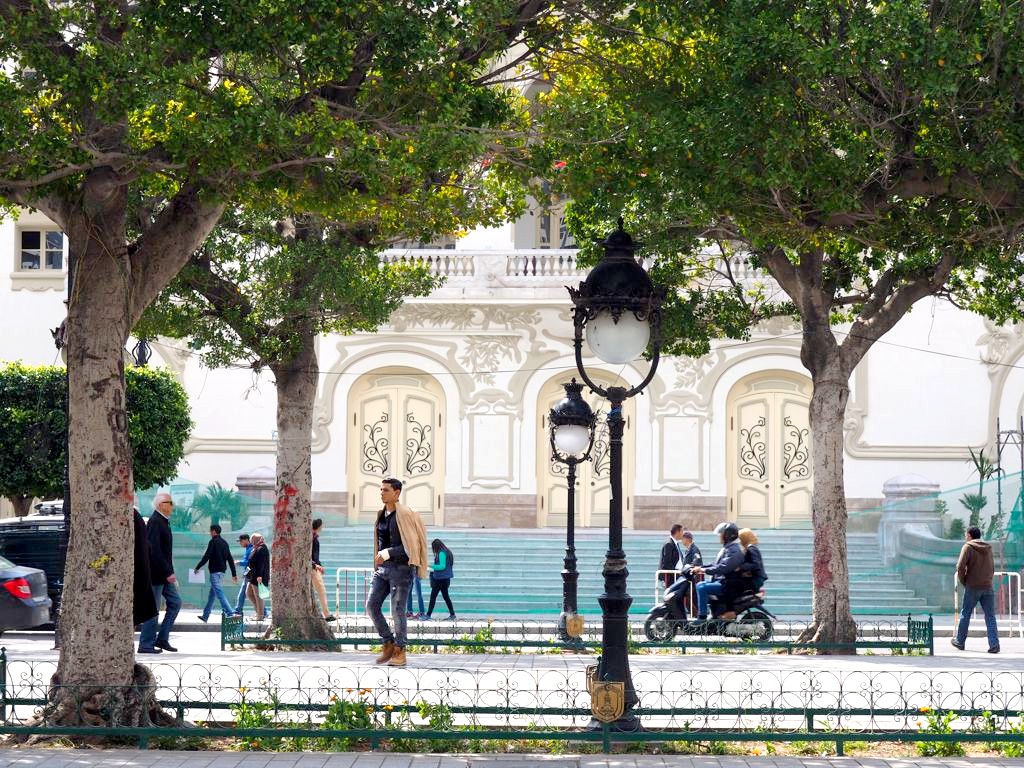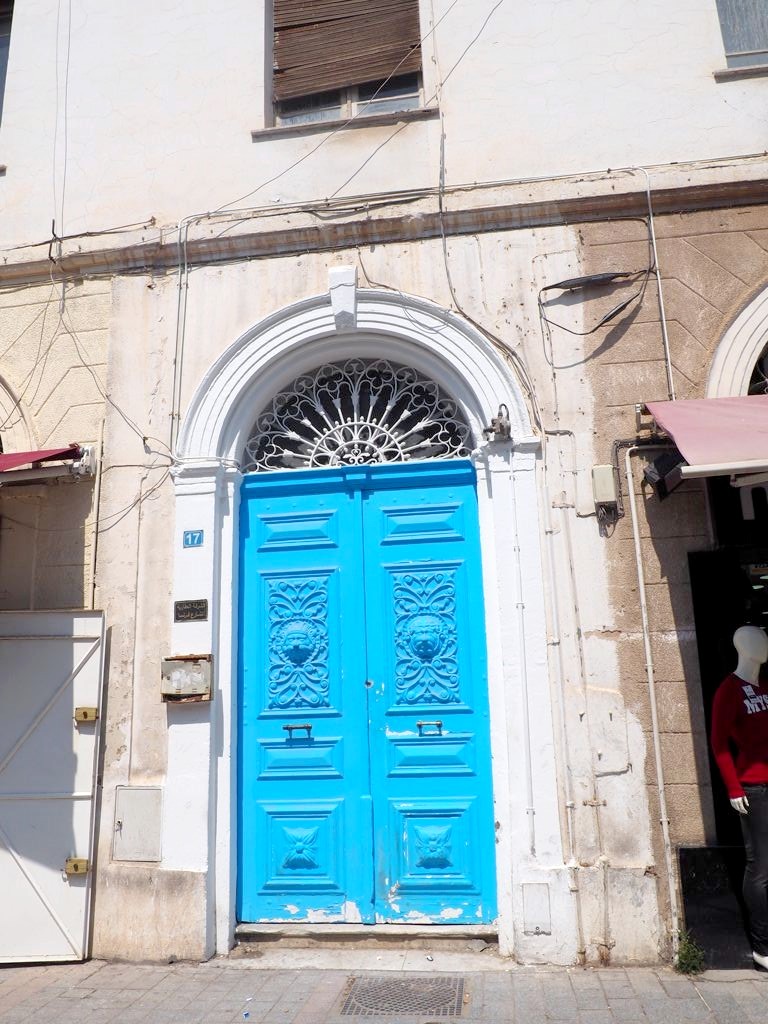 Here, total change of atmosphere! As Sousse and Hammamet, we find ourselves in the middle of the colorful streets of the souks where you can buy anything and everything. In order not to change, we are the only tourists, and we manage to do quite easily very good deals!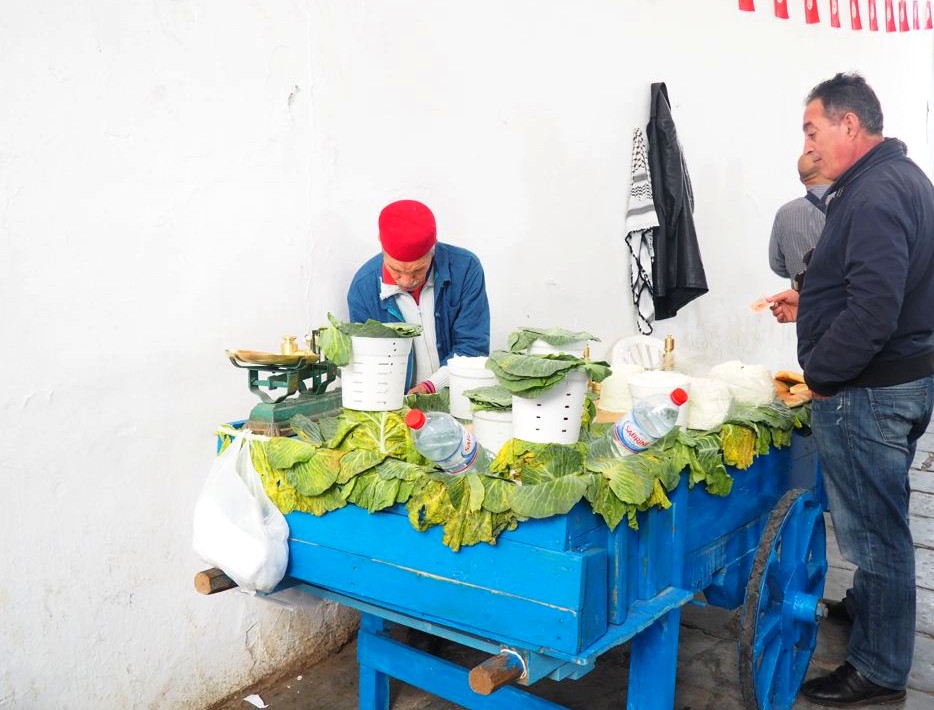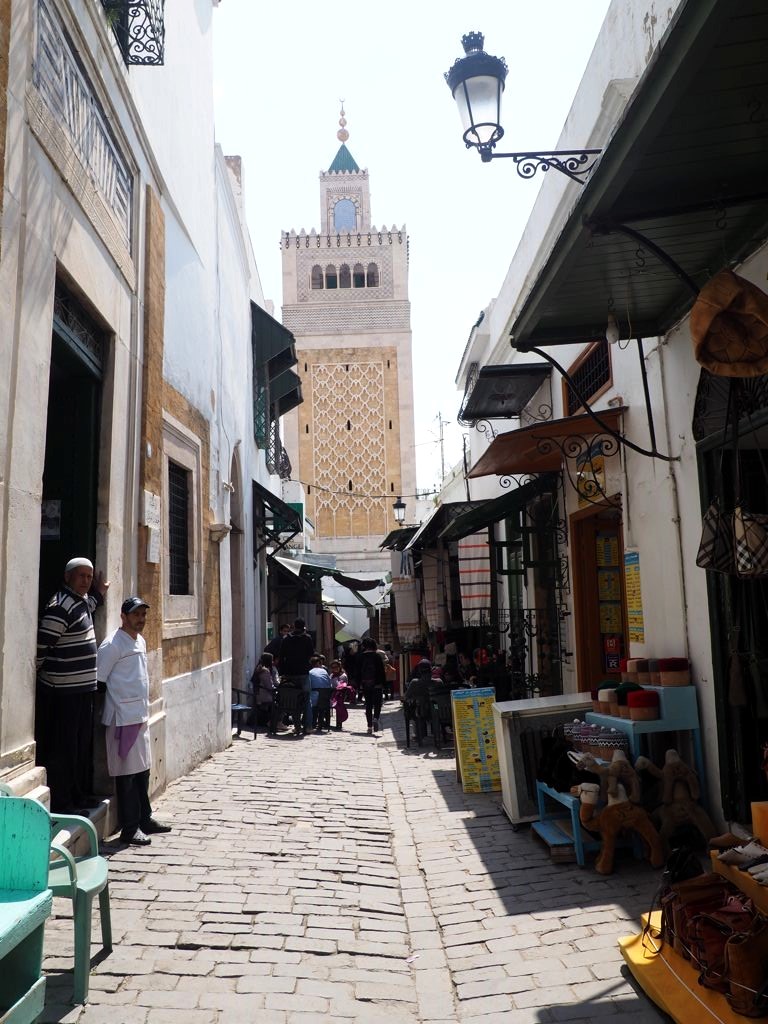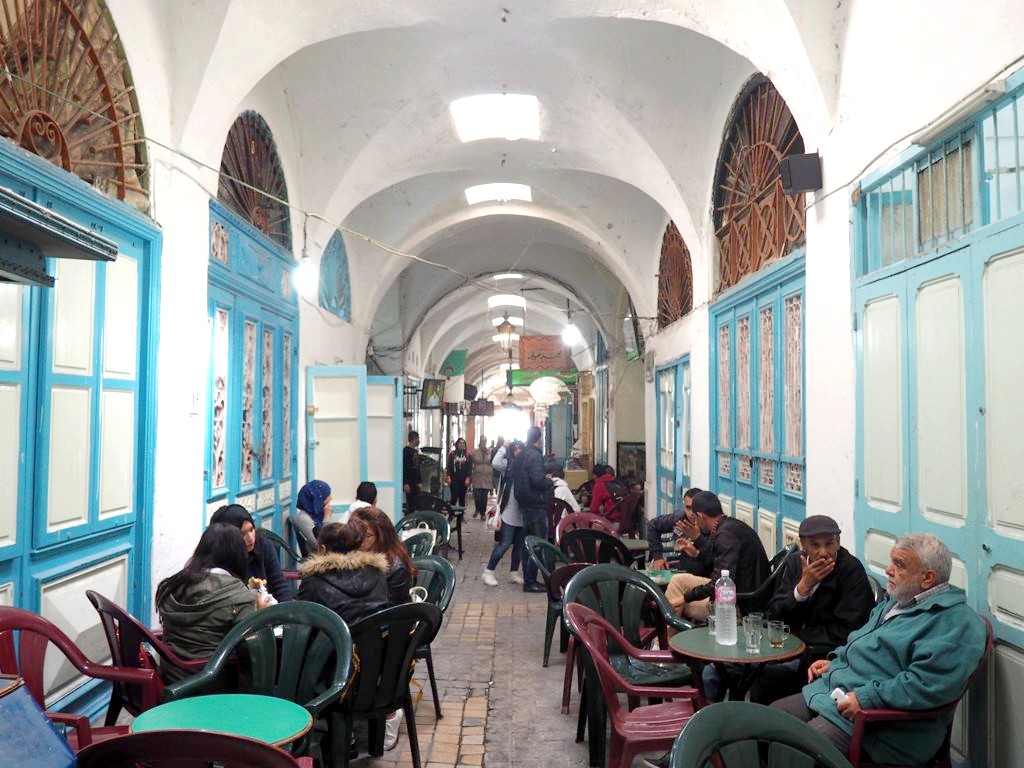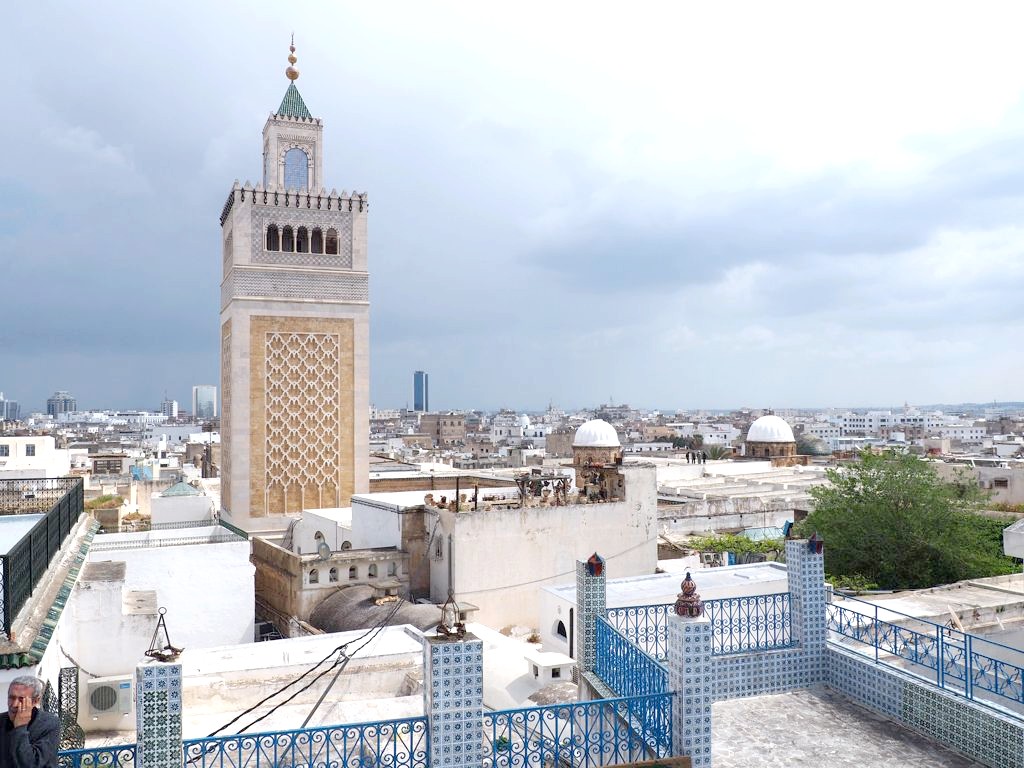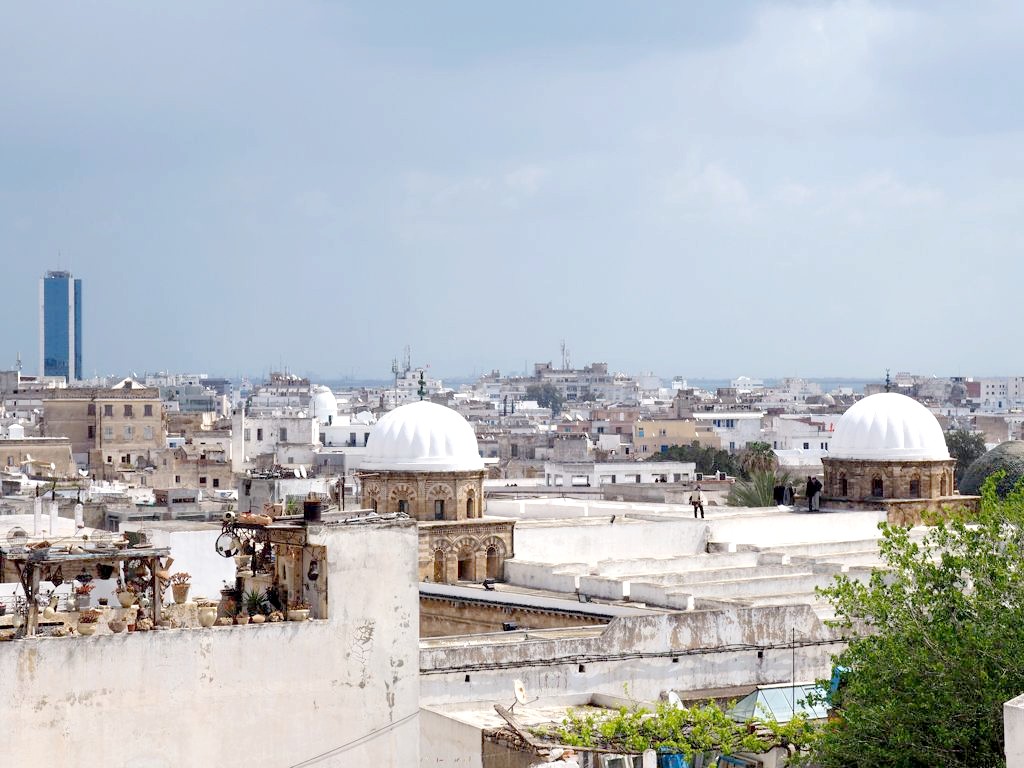 Carthage
We then take the road to discover the old capital Carthage. This Phoenician city, once an important commercial port, was conquered by the Romans at the end of the Punic Wars. These destroyed and rebuilt Carthage, so we find today a lot of Roman remains in Carthage. I heard so much during my Latin lessons that I was excited about this visit!
Well, it must be said that there is not much of today's past greatness of Carthage, but our first stop, at the Antonine baths, was still very impressive, with the sea behind the ruins. We can walk there at ease, and, again: nobody! The experience is totally different compared to the ruins in Rome, which we had just visited a few weeks earlier, and which were invaded by tourists …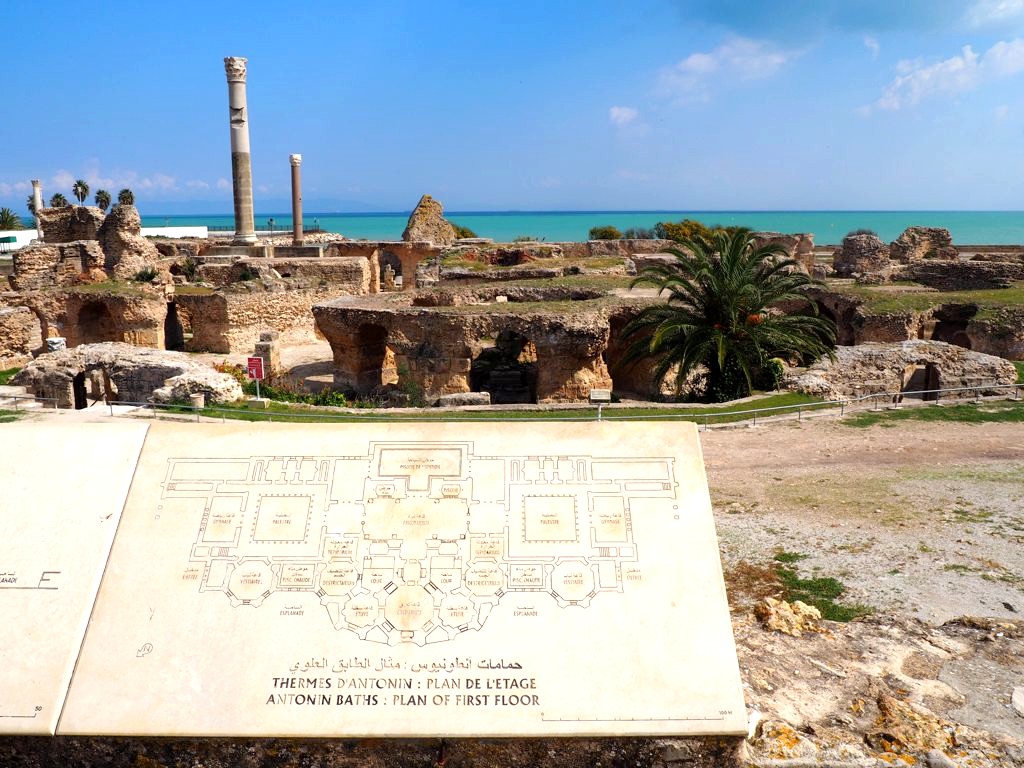 We then climb to the old Punic district of Byrsa, where are today the Basilica of St. Louis and the National Museum of Carthage, which includes some of the most beautiful discoveries made during archaeological excavations in Carthage. Outside, some unfortunate Punic ruins: there is really nothing left … but on the other hand, the view is worth it! Fortunately, some reconstructions of the ancient city in the museum allow us to imagine what Carthage looked like at its peak. And it looked pretty crazy!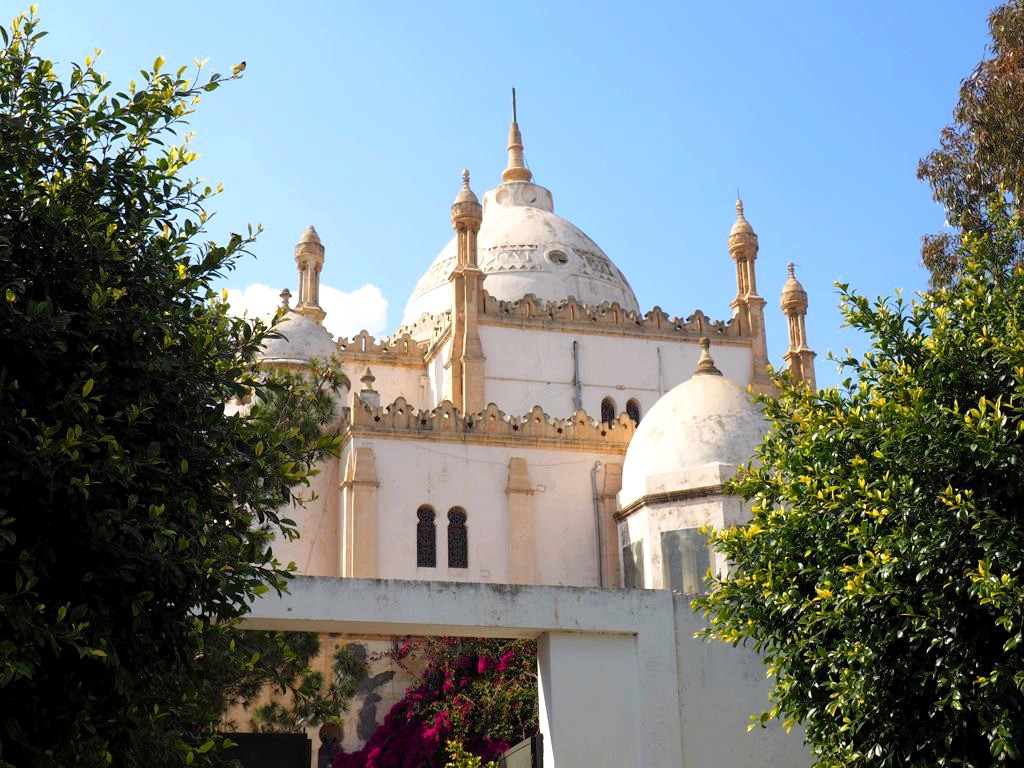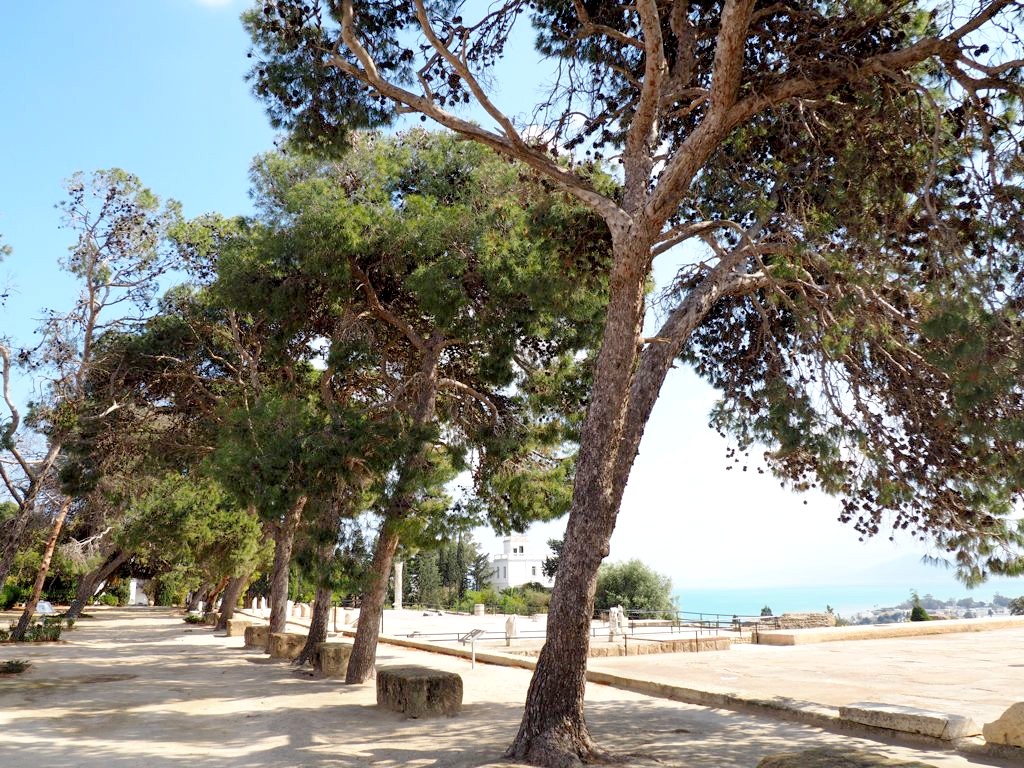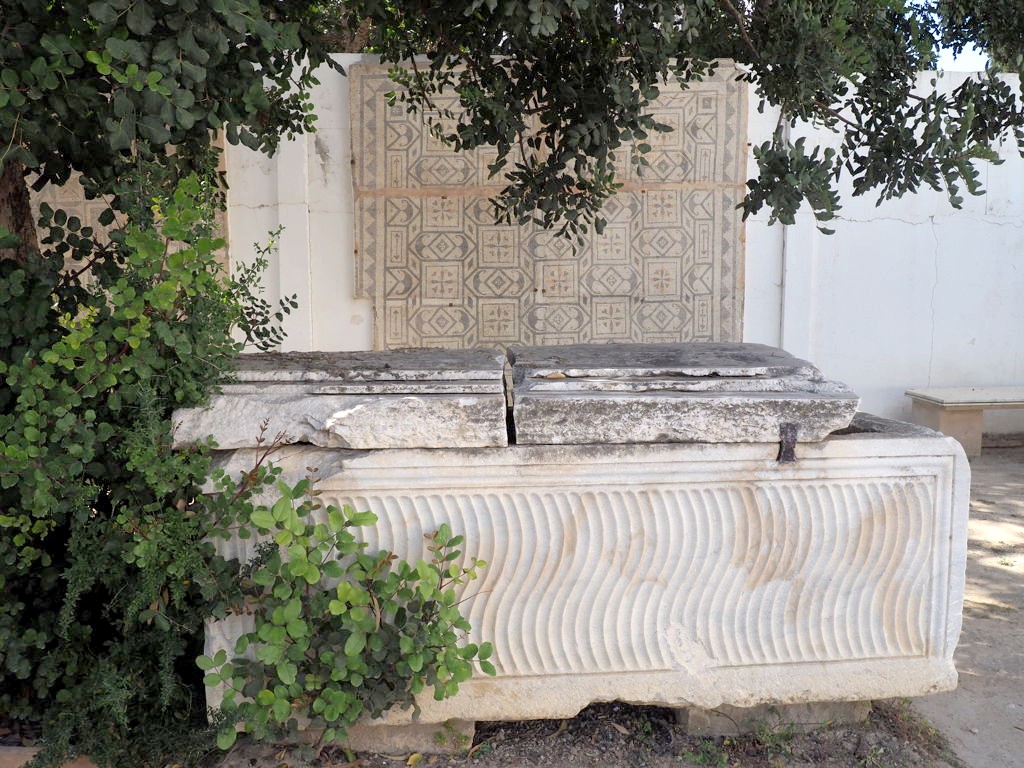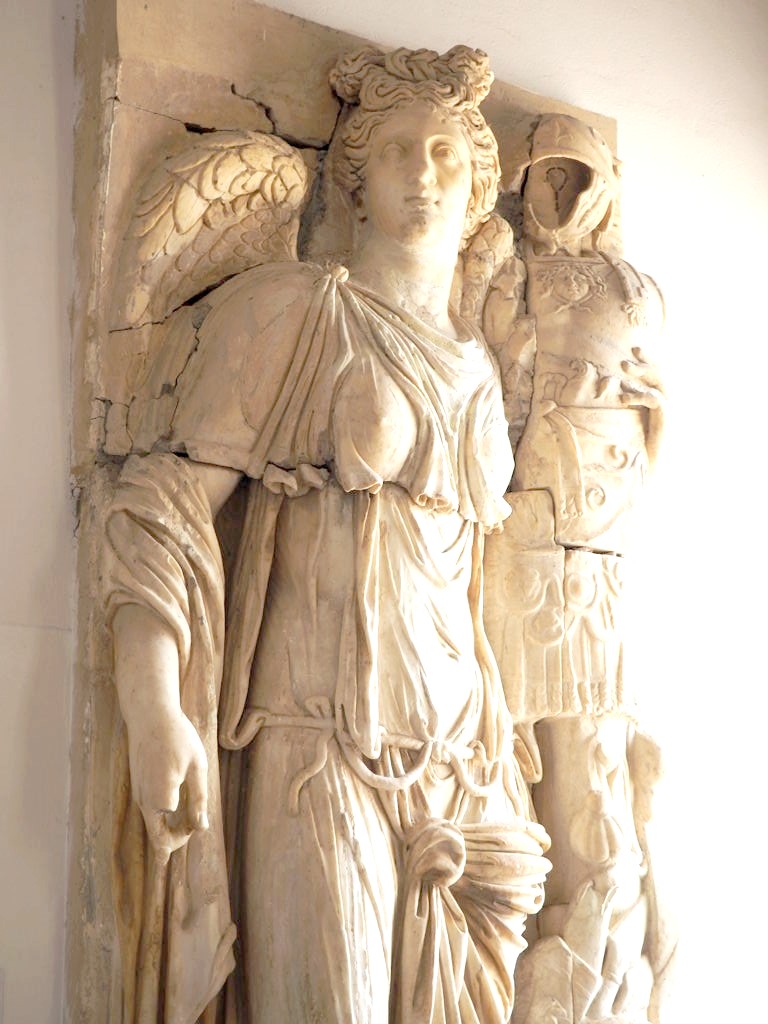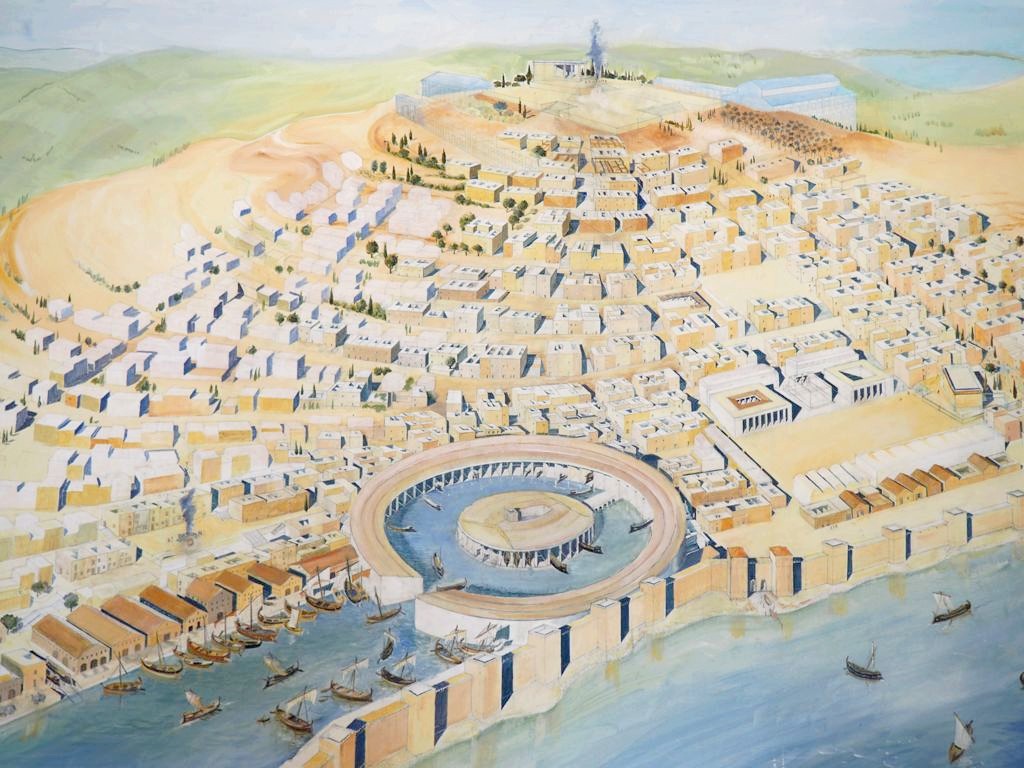 Sidi Bou Said and the Café Des Délices
Our last stop of the day is Sidi Bou Said, the "Blue City", located in the bay of Tunis. Magnificent ! In addition to its typical architecture, Sidi Bou Said is also a city of artists, which attracted among others Flaubert, Chateaubriand, Lamartine, Colette, Simon de Beauvoir … And more recently Patrick Bruel: the Café des Délices of the song is indeed finds here! This is one of the most touristy places in the city (and very expensive for Tunisia), but it is a totally magical place … Another famous art café, the Café des Mats, in the center of the village. I would have wandered for hours in the small streets of the village, looking for the most beautiful door …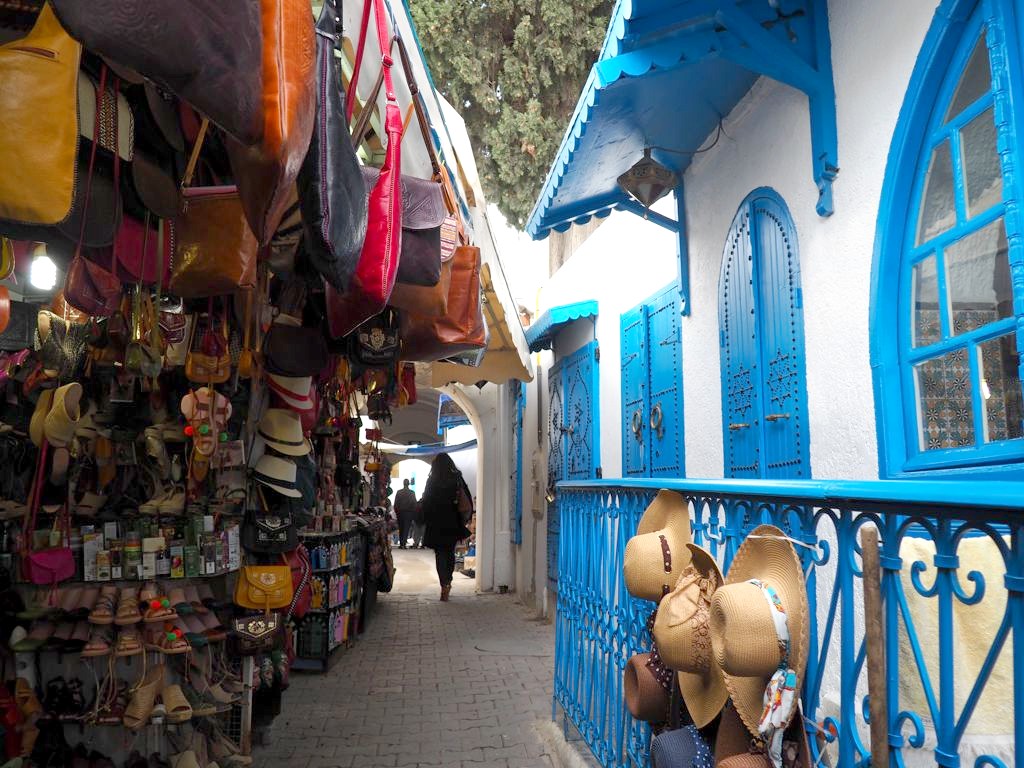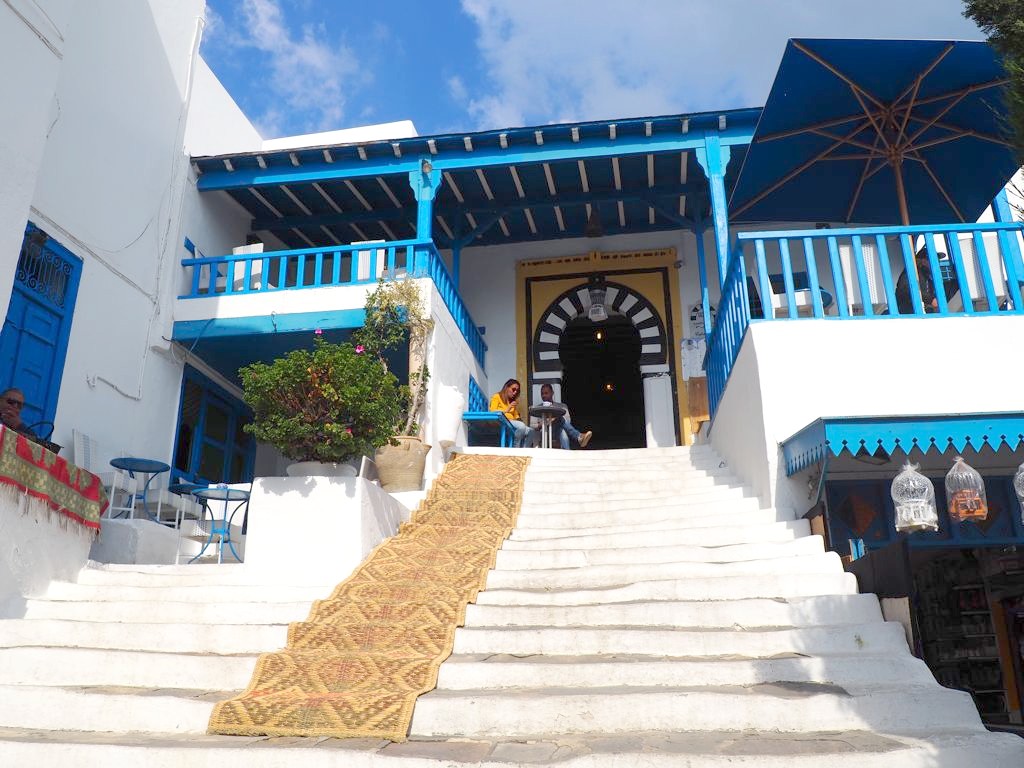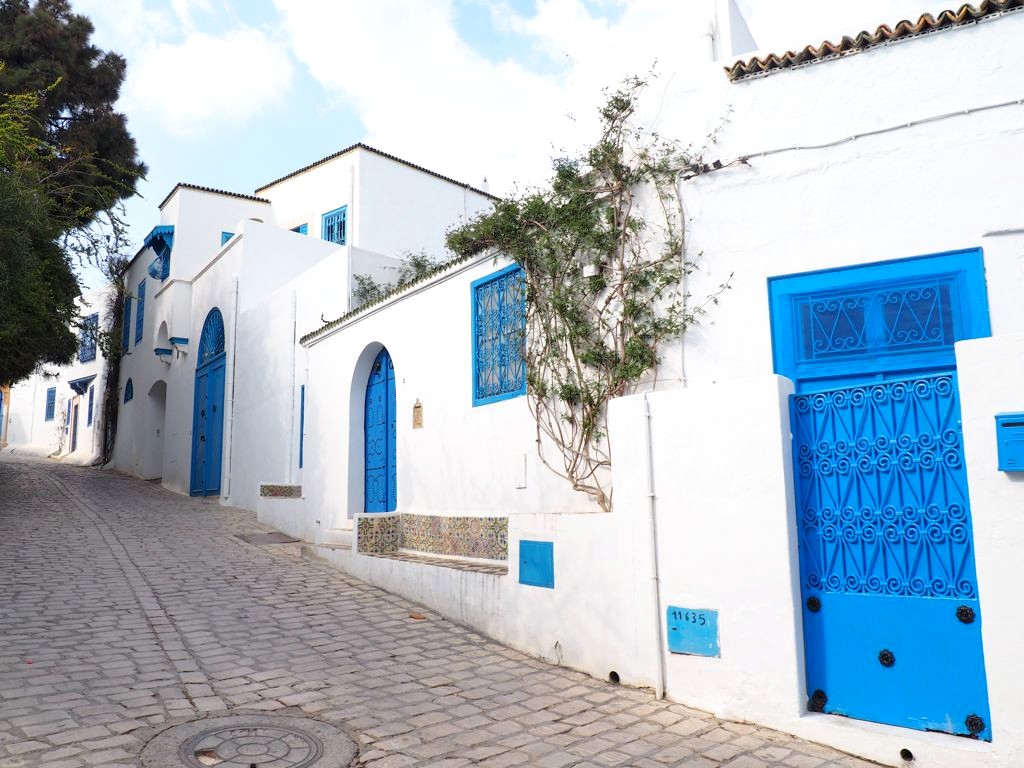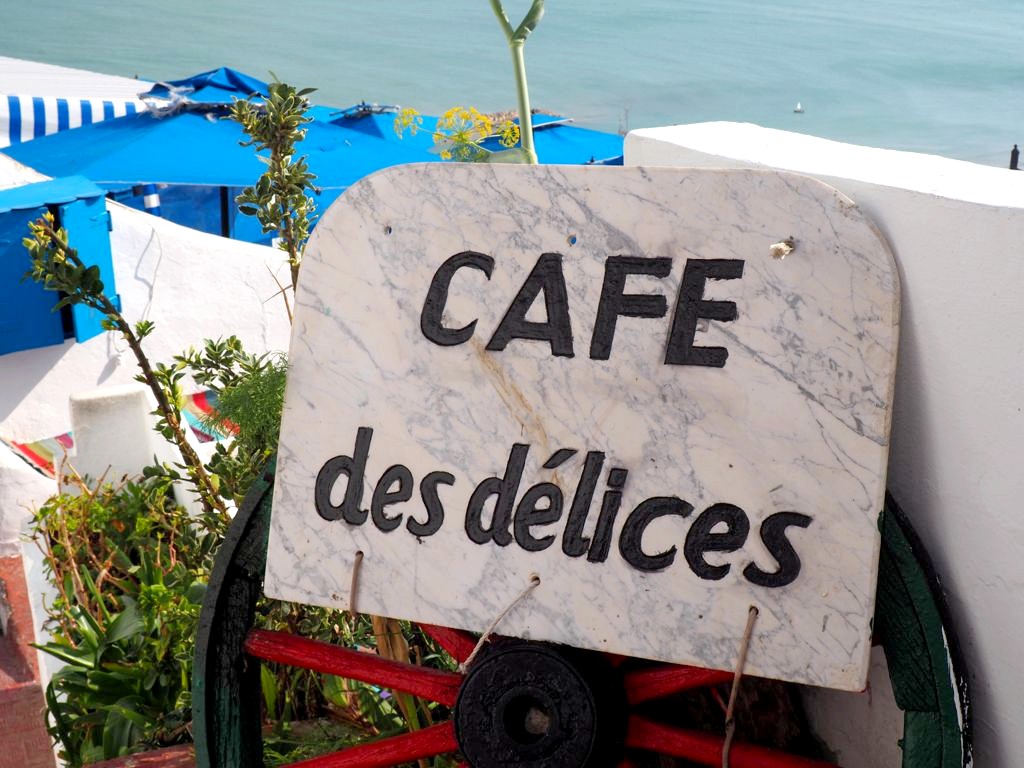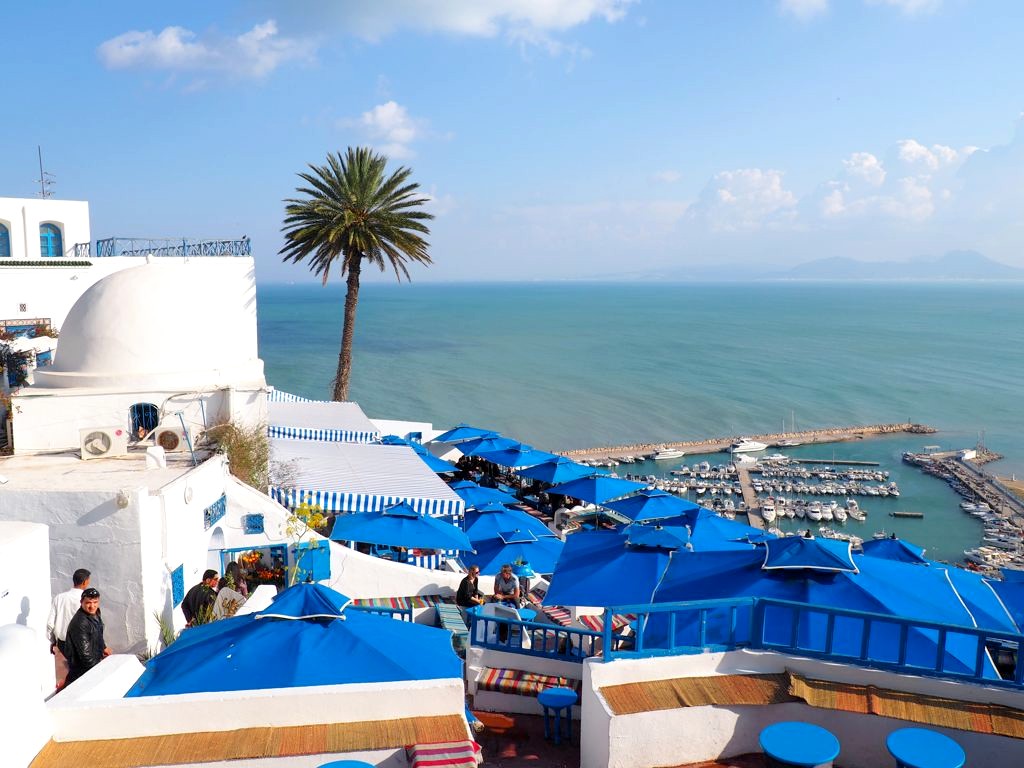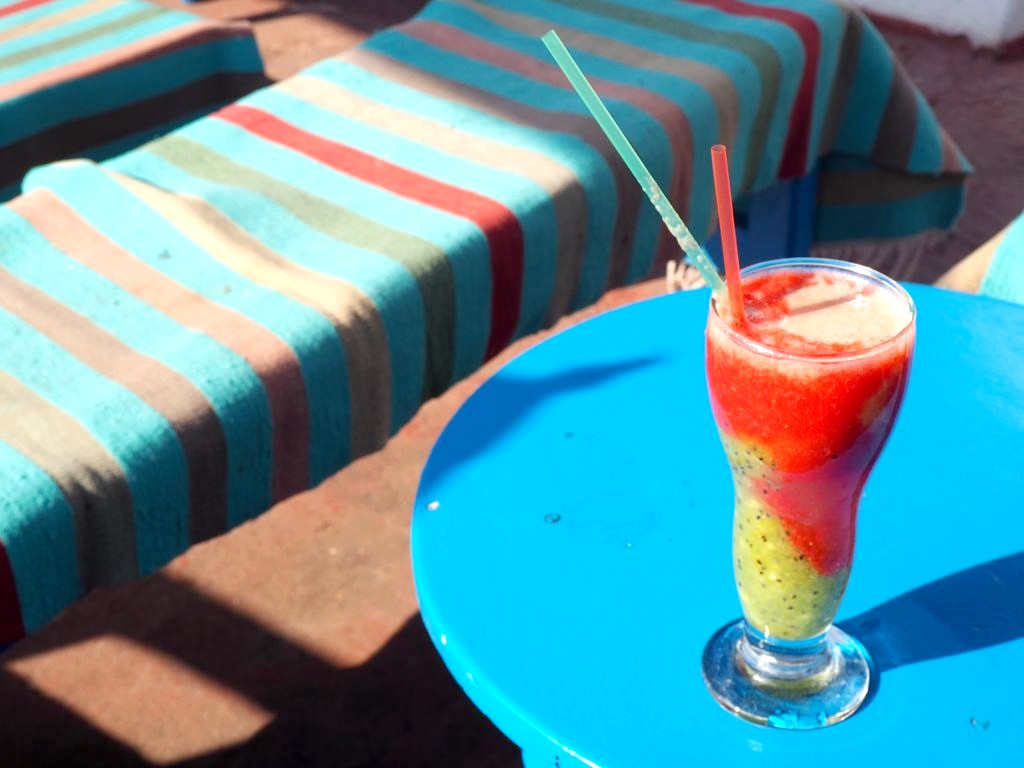 You will also like: