Looking for a fishing trip in Auvergne? We give you some nice fishing spots to try in Auvergne!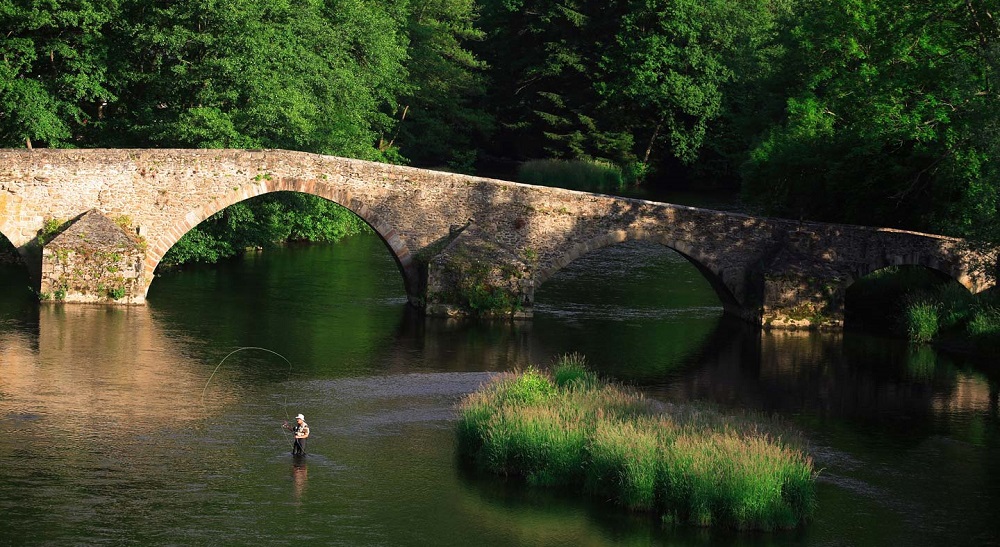 Undoubtedly one of the best kept secrets of France, the Auvergne region (as it was still called in 2015 until it merges with Rhône-Alpes) is located in the Massif Central in the heart of France . Composed of four departments (Cantal, Allier, Puy-de-Dome and Haute-Loire), it is a large mountainous and rugged region, where there are small typical French hamlets and where the pace of life is quiet and its nice people.
The geography of Auvergne is characterized by volcanoes long extinct and covered with forests, majestic valleys lined with streams and winding rivers, and lakes where walkers, but especially fishermen, come to recharge their batteries. Auvergne has a network of dense, branched rivers and lakes that is about 23,000 km long for permanent watercourses. In Auvergne, you can fish wild brown trout, common shade, Arctic char, carp, pike, pike perch and perch.
From fly fishing in the Cantal to sport fishing in the Allier , via the lakes of Puy-de-Dôme to the Haute-Loire, you will be spoiled for choice if you go fishing in Auvergne. Here are some nice spots where you can fish in Auvergne: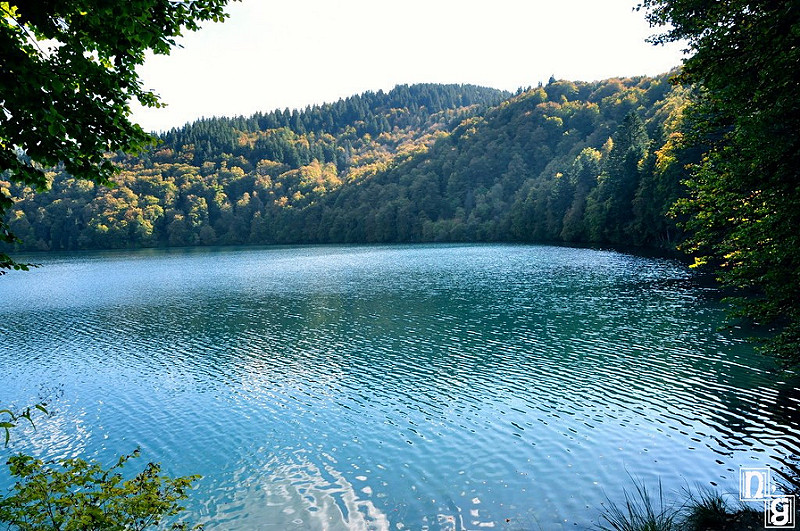 Photo Credit: Flickr – N'G The Dark Room
To fish in the cantal
With its rugged and volcanic landscape and sparsely populated countryside, Cantal is a real wild region. Equipped with a fishing rod fly you will love the streams that hit the slopes of the mountains and are home to legions of wild brown trout. Try your luck at the rivers Truyère, Santoire and Grand Rhue.
Fishing in Puy-de-Dôme
Named after the dormant volcano of the region, the Puy-de-Dôme offers spectacular fishing spots, with all kinds of species sneaking in its rivers (the Sioule and the Allier in particular) and beautiful lakes. Trout and shade live in these rivers, but the Allier is also home to a large number of pike, carp, perch and pikeperch. The deep crater lakes, such as Pavin Lake, are also home to a good number of Arctic charr.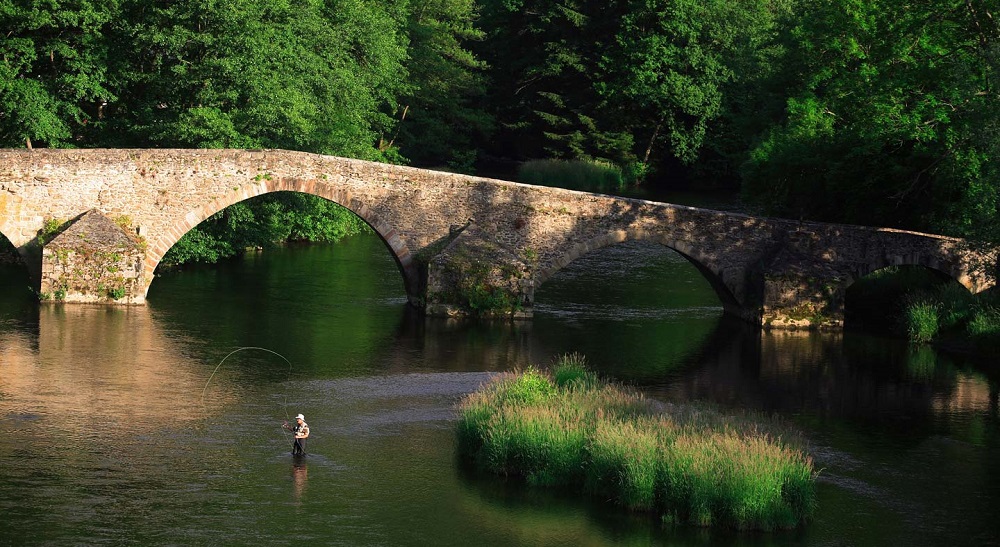 Fishing in the Allier
Home to the powerful Loire and its tributaries such as the Cher and Allier, this region has some 6500 kilometers of water to fish. Trout, pike, barbel and shade (especially in the Allier) abound.
Fishing in Haute-Loire
A lush countryside, impressive gorges, the Haute-Loire is the best department of Auvergne for fly fishing. The gorges of the Loire and Allier rivers are full of chub and barbel. Lake Malaguet in Allegre and Lake Bouchet are just two of the best fly fishing in this picturesque department of Auvergne. For this type of fishing, the site Easy Fly recommends to take a cane according to your fishing preferences, namely between a cane of fast or progressive actions.