At Bon Advisor we love traveling and we love good food … In fact, what we love most is tasting new cuisines during our travels 🙂
And Thailand is a little mecca of street food: sweet, salty, sweet / salty, there is something for everyone, even the most exotic. It's a real pleasure to stroll through the night markets where smells, colors and flavors make us experience a real sensory experience. To make you share this happiness of gourmands, we decided to present you our favorite dishes of street cooking in Thailand. Tested and approved by us!
Skewers of grilled meat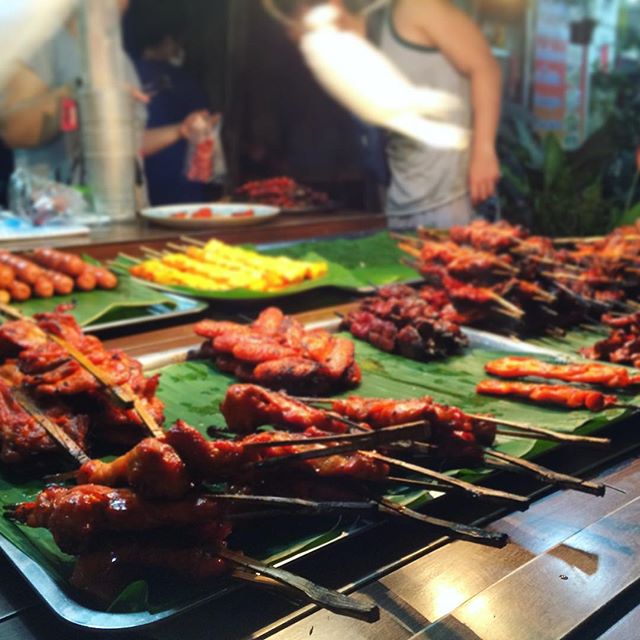 Crisp chicken with noodles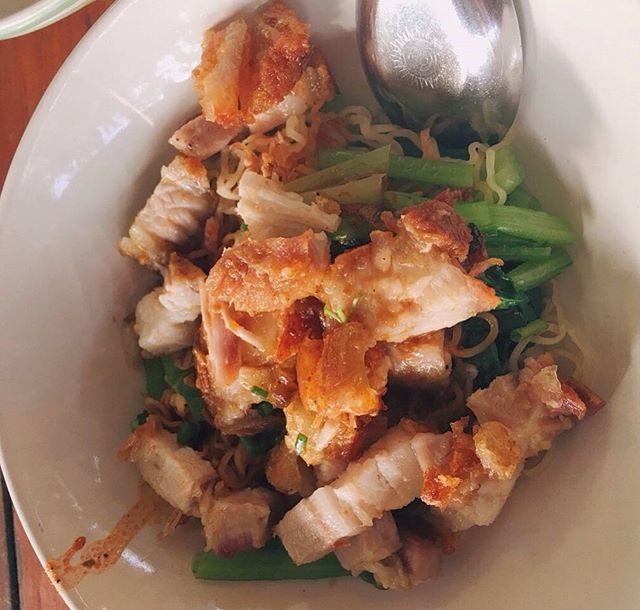 The sausage with herbs from Northern Thailand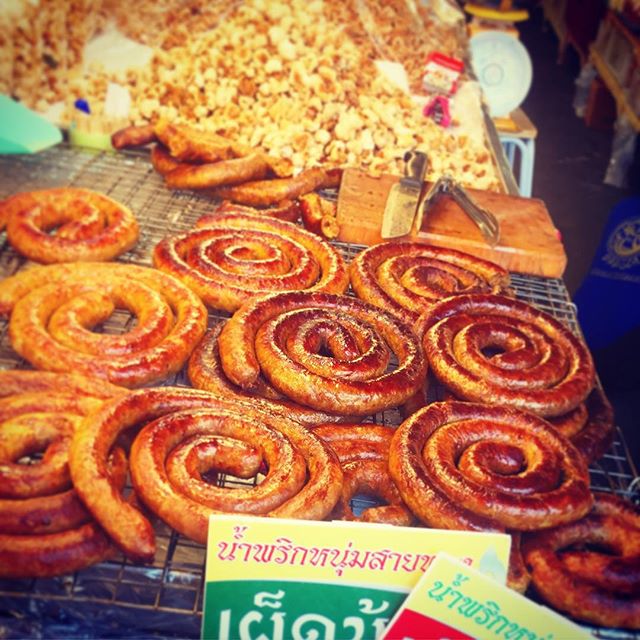 Pork shank with rice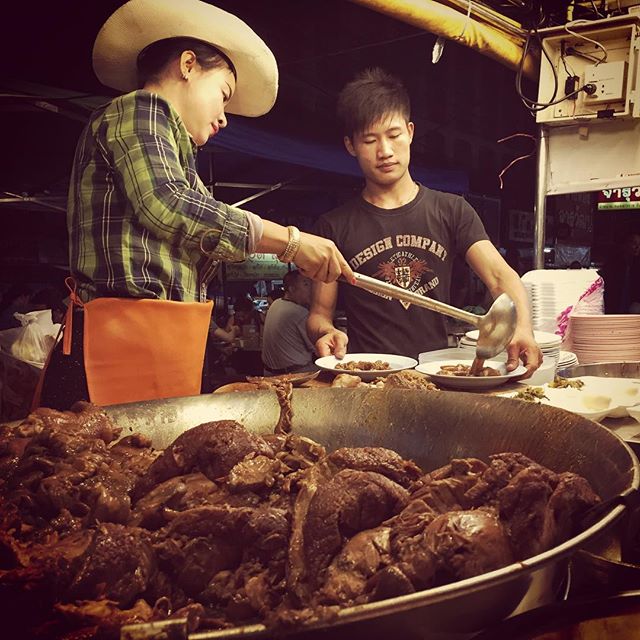 The green papaya salad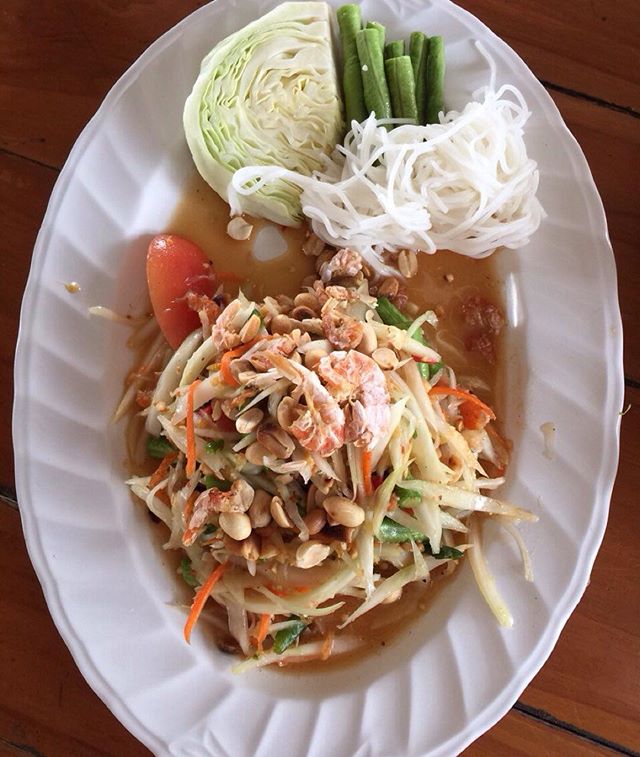 Fried quail eggs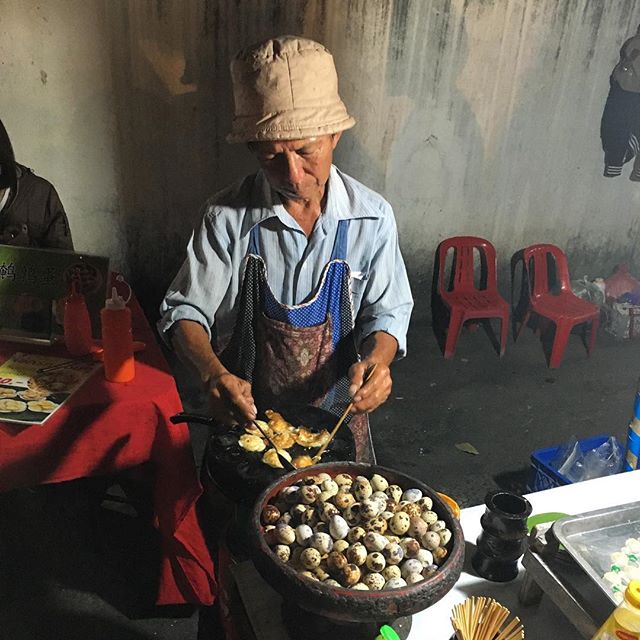 Sticky rice with mango and coconut milk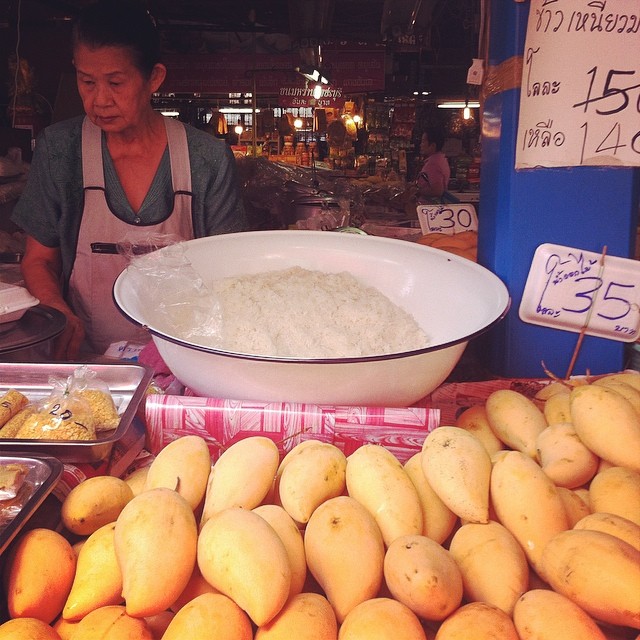 The banana and chocolate "roti" by namwhanldh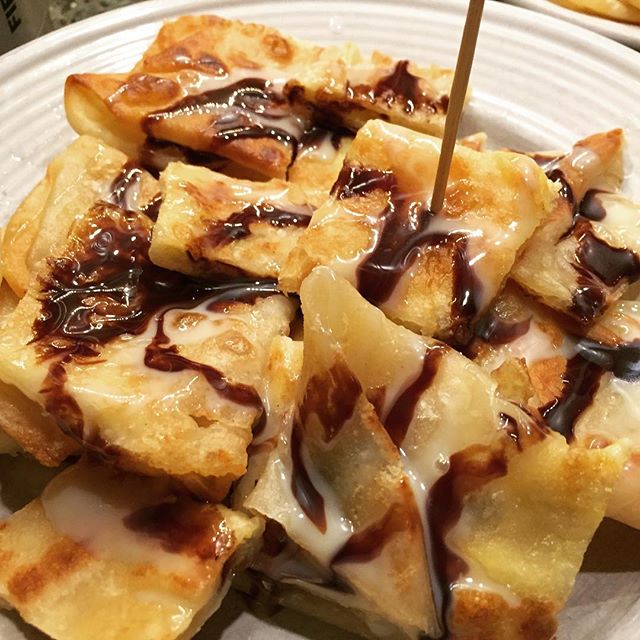 Crispy pancakes with cream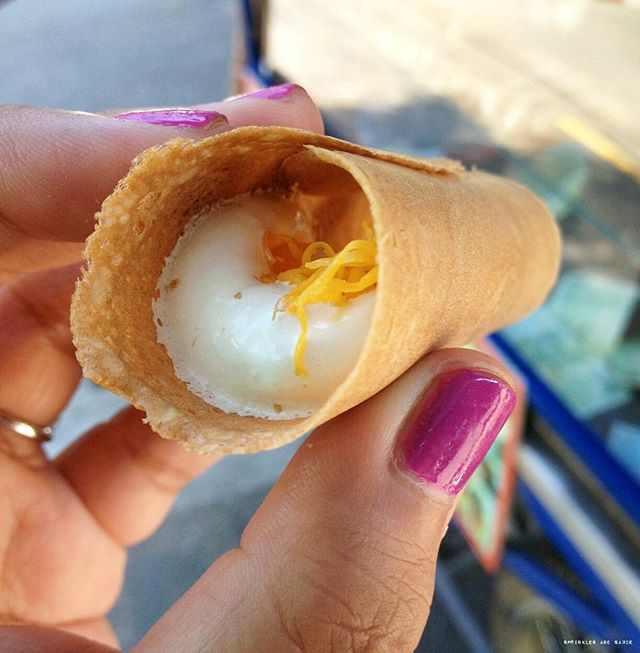 Coconut ice cream

Have you ever tasted any of these wonders? Do you know others we have forgotten? Tell us everything in the comments!