Since 1985, the European Union has chosen one or more cities each year to represent culture . In 2015, the cities of Pilsen in the Czech Republic and Mons in Belgium were named "  European Capitals of Culture  " Check out the best places to visit Mons.
The opportunity for us to make you discover the beautiful city of Mons , located 60 kilometers southwest of Brussels.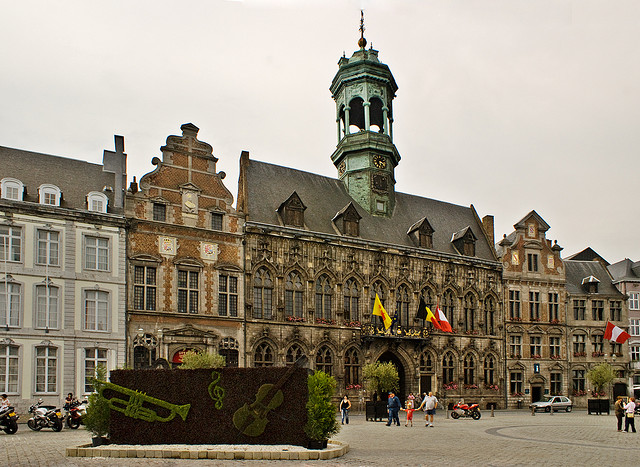 The essentials of Mons
Possessing a remarkable historical and cultural heritage, the city of Mons is one of those cities that appeal to all travelers. Museums, historical monuments, markets, gardens are among the attractions available to visitors.
If the whole city has a charm that is pleasant to discover while strolling in the streets, some sites are simply unavoidable during a stay in Mons …
The Belfry of Mons
The main square
The Collegiate Church of St. Wandru
The Mundaneum
The Grand Guard Monkey
The Spanish House
The François Duesberg Museum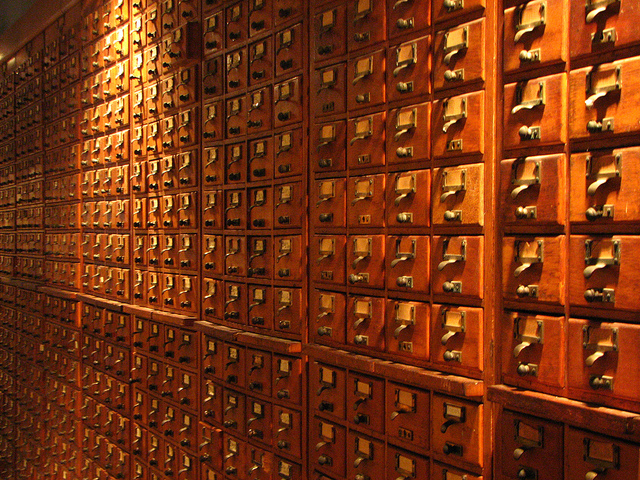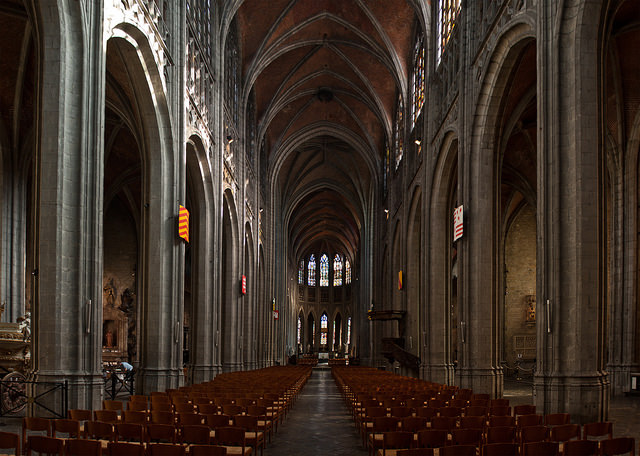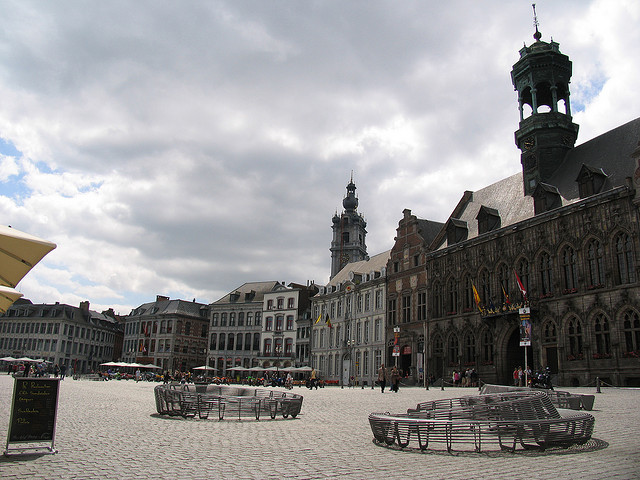 The Ducasse of Mons
Impossible to talk about Mons without mentioning his famous Ducasse! Organized every year for the weekend of the Trinity, the Ducasse de Mons or Doudou is an ancestral festival recognized masterpiece of the oral and intangible heritage of humanity by UNESCO. Dating back to the Middle Ages, this festival celebrates the patron saint of the city of Mons for several days following the events: descent of the "Hunt of Ste Waudru", folk procession, "Game of St. George fighting a dragon", sold out , popular games , etc.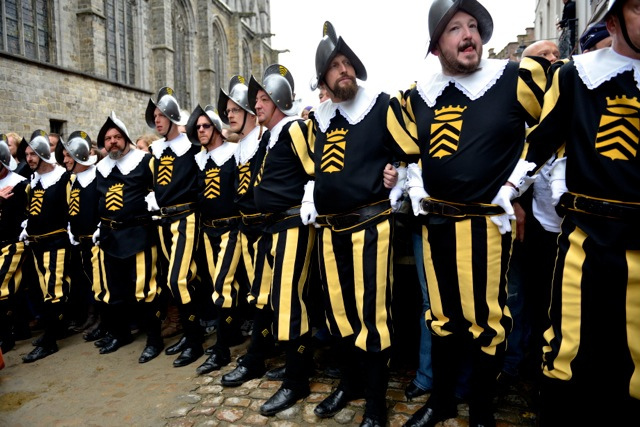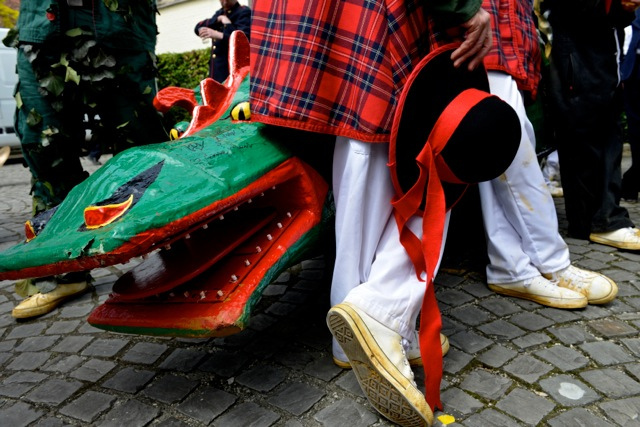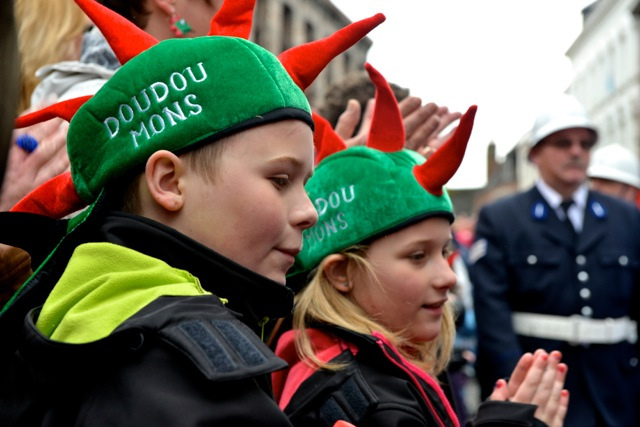 The best restaurants in town
The Walloon country is famous for its beers with incomparable flavors (Chouffe, Orval, Chimay, etc.) but also for its authentic gastronomy and its quality products such as chocolate, cheese and its delicious Ardennes butter.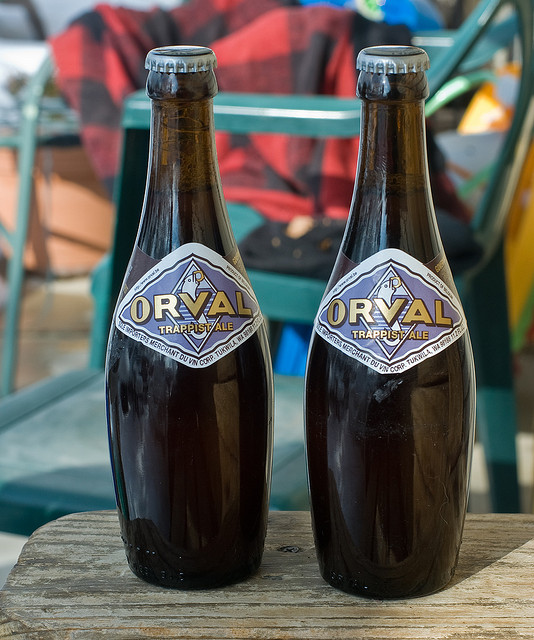 Enjoy your stay in Mons to discover this warm and flavourful cuisine in one of the best restaurants in the city :
The Old Well , 48 Rue Léon Save
The Fifth Season , 25 Cut Street
The Art of Mets, 9 Rue des Clercs
Naughty Girl, Bad Boy, 55 Rue de Nimy
Or sleep ?
Discover the legendary Belgian hospitality by choosing one of the best hotels in Mons or its surroundings. Our selection :
The Terminus Hotel , 3 Leopold Square
The Saint James , 8 Place de Flandre
The Dream , 17 Rue de la Grande Triperie
Best Western Plus Lido Hotel Mons Center , 112 

Rue Des Arbalestriers

19th century inn , 2 Thulin Square, 7350 Thulin