Capital of the Netherlands, Amsterdam is well known for its romantic canals, countless museums and red light district … But the city is far from being just that and is also very suitable for a family visit . Parks, museums, restaurants and activities, discover top 10 perfect plans to visit Amsterdam with your family!
1. The canals by boat
The canals of Amsterdam are unavoidable and that's good because children generally like to walk there! To make the experience even more pleasant for your little ones, climb aboard a cruise ship and admire the beautiful houses from the canals, you will benefit from the explanations of a guide and will be able to rest after an intense day of visits.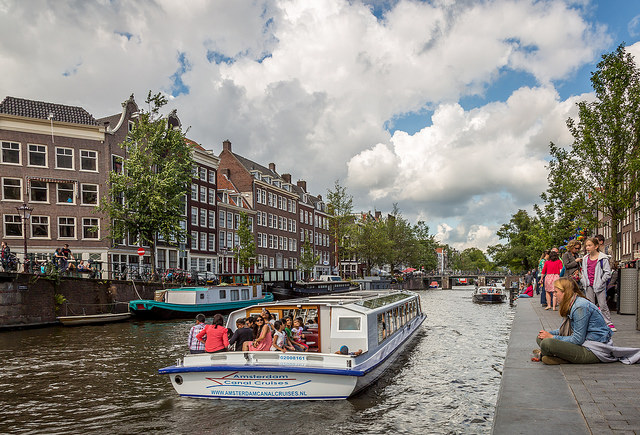 2. The Vondelpark
The green lung of the city, the Vondelpark is Amsterdam's most famous park! Perfect for a leisurely stroll, it also has play areas, picnic areas, and the beautiful Kinderkookcafe where children can learn to cook while parents relax with a drink. In the spring, when the flowers take on their most beautiful colors, this is one of the most beautiful places in the city!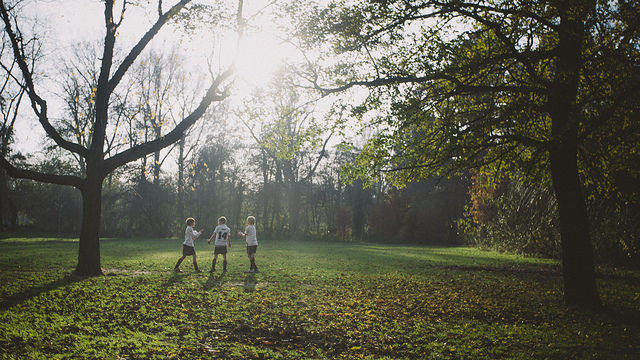 3. Ontdekhoek (corner of discovery)
Ontdekhoek is a fun-educational workshop for children aged 4 to 14 years old. It is possible to choose from more than 30 experiences such as: photo development, soap making, building a small boat, etc. Perfect for little scientists in short pants!
Practical information : open from 10h to 17h.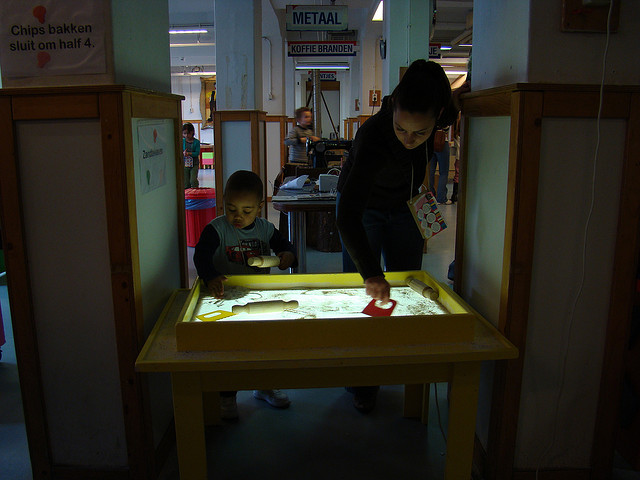 4. The Artis Zoo
Opened in 1835, the Artis Zoo is one of the oldest in Europe but has been modernized to continue offering quality habitat for animals. Relatively small, it is however very pleasant to visit and even has some covered areas, practical for rainy days, as well as play areas and a very decent restaurant.
Prices : free for children under 2 years old, € 16.50 until 9 years old, € 19.95 for adults.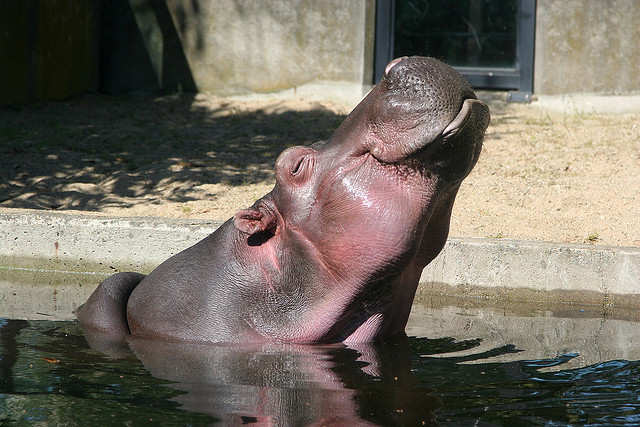 5. The Nemo Science Center
The Nemo Science Center is a superb interactive museum located on the docks of Amsterdam. Created to make science and technology accessible to the little ones, the museum is organized around various experiences, shows and exhibitions where children can really learn while having fun. The plus is that it usually pleases parents and children alike 🙂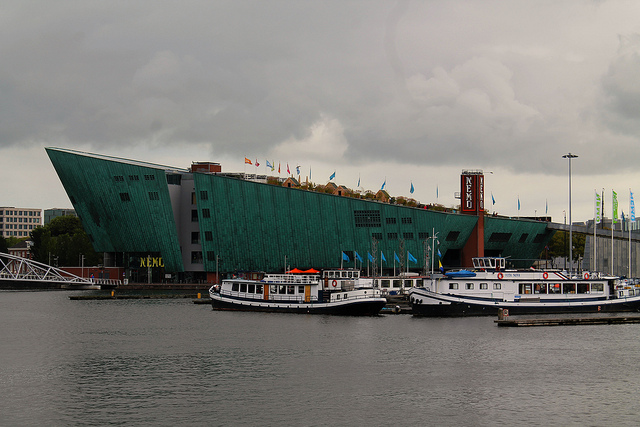 6. The Knuffels Shoe Shop and Shoe Factory
Located right in the center of Amsterdam, this pretty toy shop also acts as a shoe factory. Perfect for dreaming in front of traditional wooden toys and learn more about one of the symbols of Holland!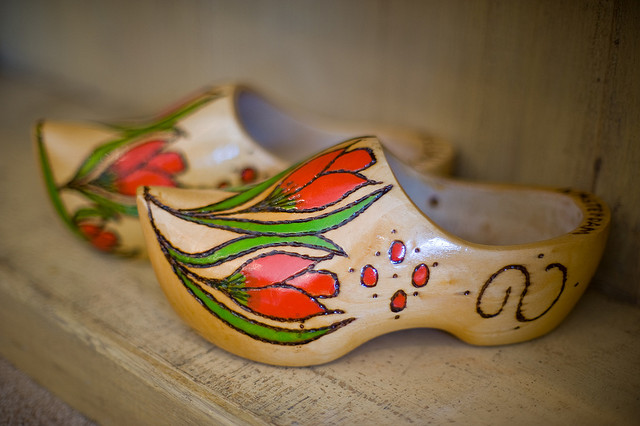 7. The pancakes at Carousel Pancakes House
As its name suggests, Carousel Pancakes House is a restaurant specializing in pancakes (sweet and savory) set in the middle of an old carousel. Unique in its kind, it generally fascinates children and is famous for its "poffertjes", very small pancakes sprinkled with icing sugar.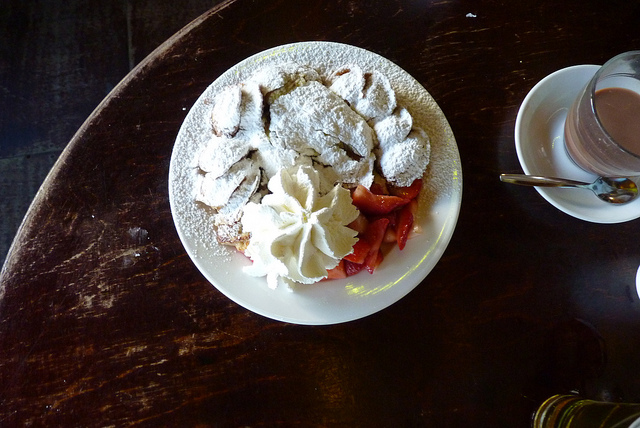 8. The Amsterdam Puppet Theater
In the heart of Amsterdam, the Puppet Theater is a pretty intimate theater featuring traditional puppets on classical music, like that, no need to speak Dutch! Remember to book your tickets in advance to avoid disappointments …
Prices : € 7.50 for children under 14, € 12 for students and over 65, € 15 for adults.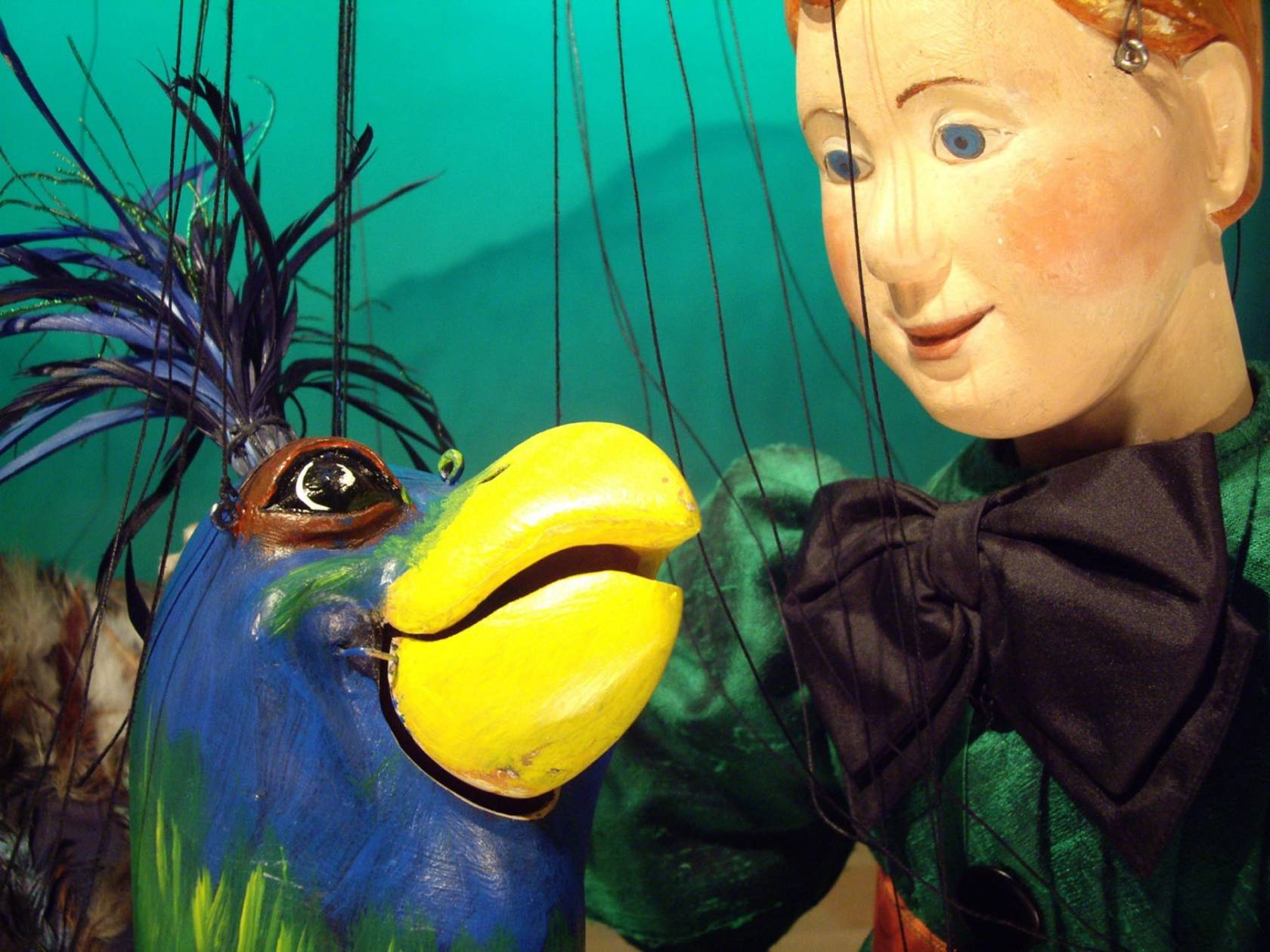 9. Madame Tussauds
This is not necessarily the most typical activity of Amsterdam but it is a classic that always pleases children and is particularly suitable for cold or rainy days. You will of course find wax statues and your children will be able to take pictures with … Fiona, the fiancée of Shrek or ET, the most famous alien in history!
Prices: € 15.50 for children and € 19.50 for adults (by booking in advance on the Internet).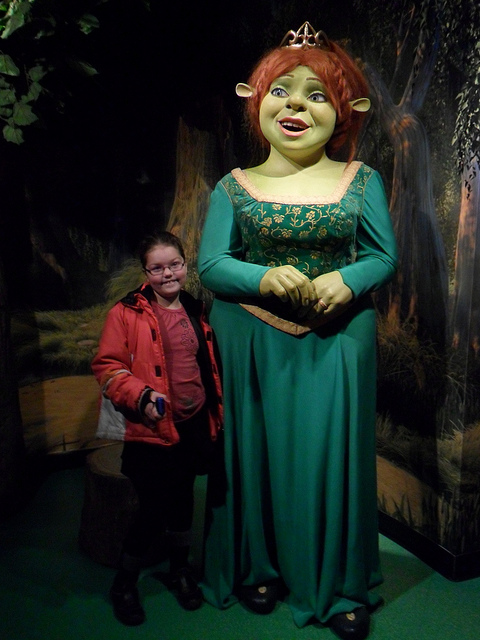 10. Zaanse Schans
About a 40-minute bus ride from Amsterdam, Zaanse Schans offers a truly enjoyable getaway where you can see windmills and traditional hoof factories. Ideal if you have spent several days in Amsterdam and want to get away from the city! It is also an excellent destination to taste the famous Dutch cheese 🙂
Access : by bus from Centraal Station.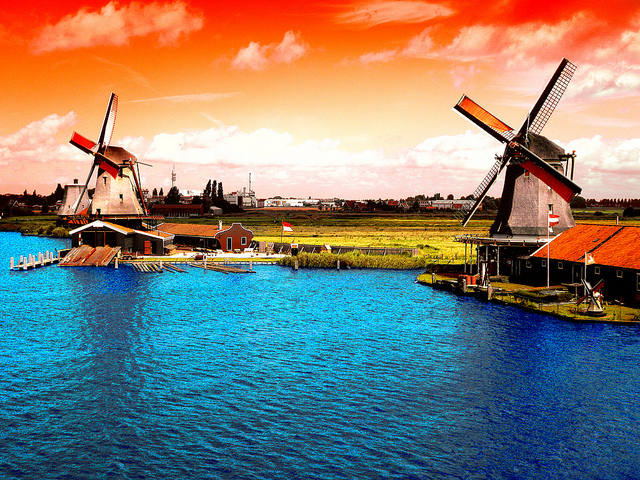 Questions? Comments ? Do not hesitate to contact us !