Bora Bora, Thailand, Caribbean … Yes all these places are full of beautiful beaches and turquoise seas but Europe also has a say! And besides these  European beaches are not far from home, so they are more accessible . Discover our top 10 most beautiful beaches in Europe  !
Da Marinha Beach, Algarve, Portugal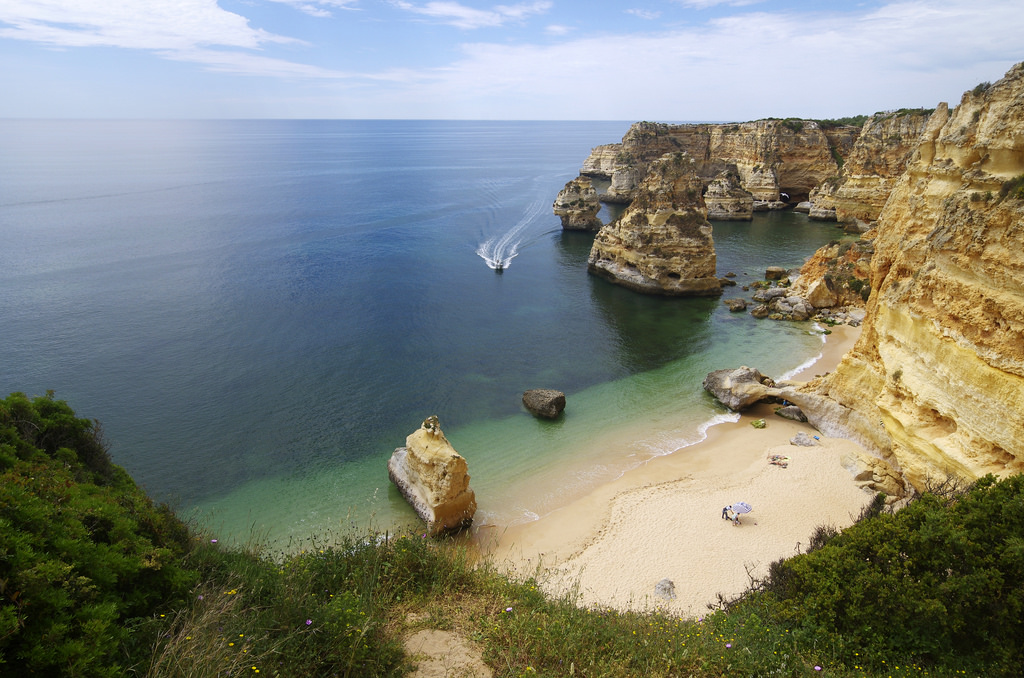 For its exceptional natural qualities this beach was awarded the "Golden Beach" prize in 1998. Moreover, the beach of Marinha has often been used for advertising shoots.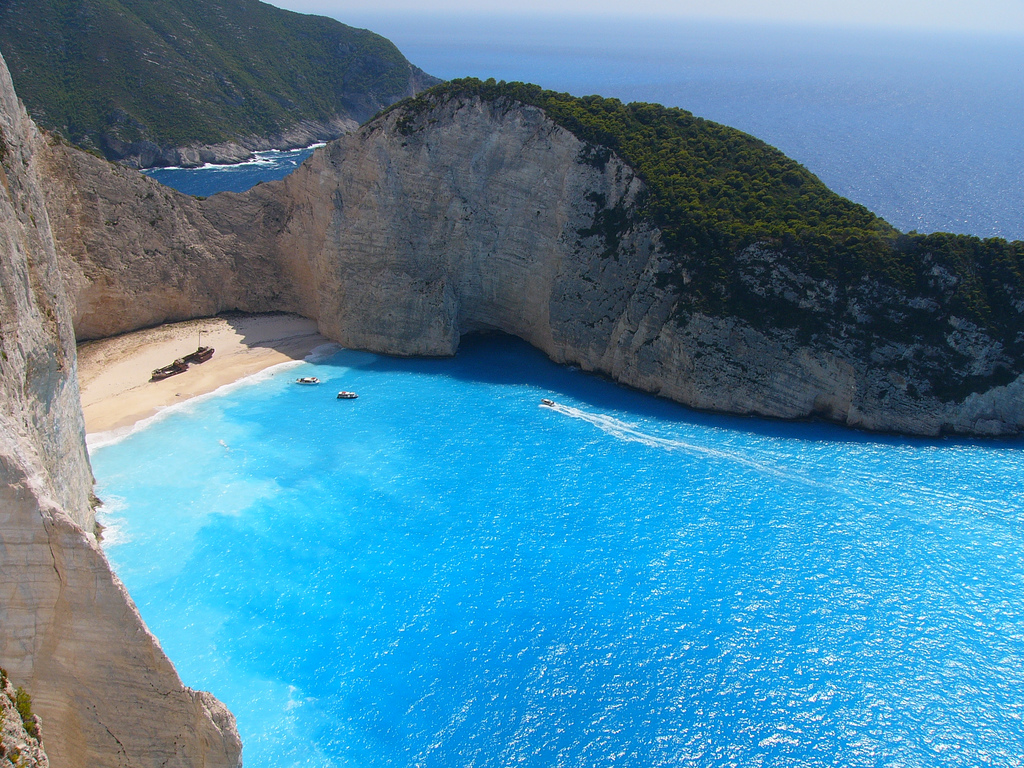 The beach Navagio, which in French translates as "the beach of shipwrecked" , is one of the most beautiful beaches of Greece and one of the most photographed in the world. Many extreme sensations enthusiasts practice Base Jump by parachuting from the cliffs . You will reach it only by boat but this constraint contributes to the uniqueness of this beach.
Fetovaia Beach, Isola d'Elba, Italy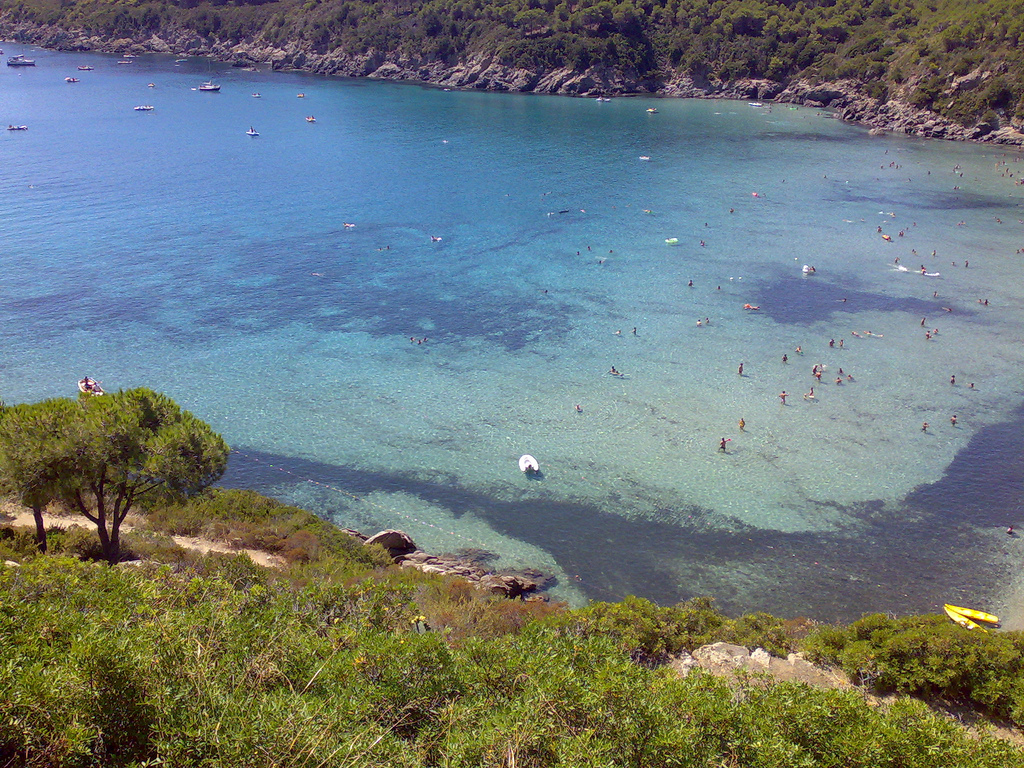 This beach on the island of Elba, where Napoleon stayed , is characterized by a shallow sandy bottom, ideal for children, and a beautiful bay surrounded by lush Mediterranean scrub.
Beach of S'alga in the Isla de Espalmador, Formentera Spain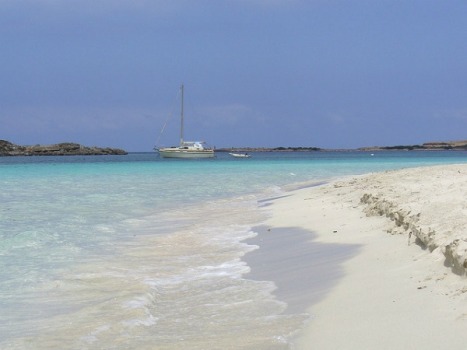 The beach of S'alga is the most popular beach of the private island Espalmador. It is also a natural park with no restaurant, bar or other establishments of this type. It is therefore a place to visit with respect that is accessible only by boat or swimming when the weather and currents allow it.
Olu Deniz Beach, Turkey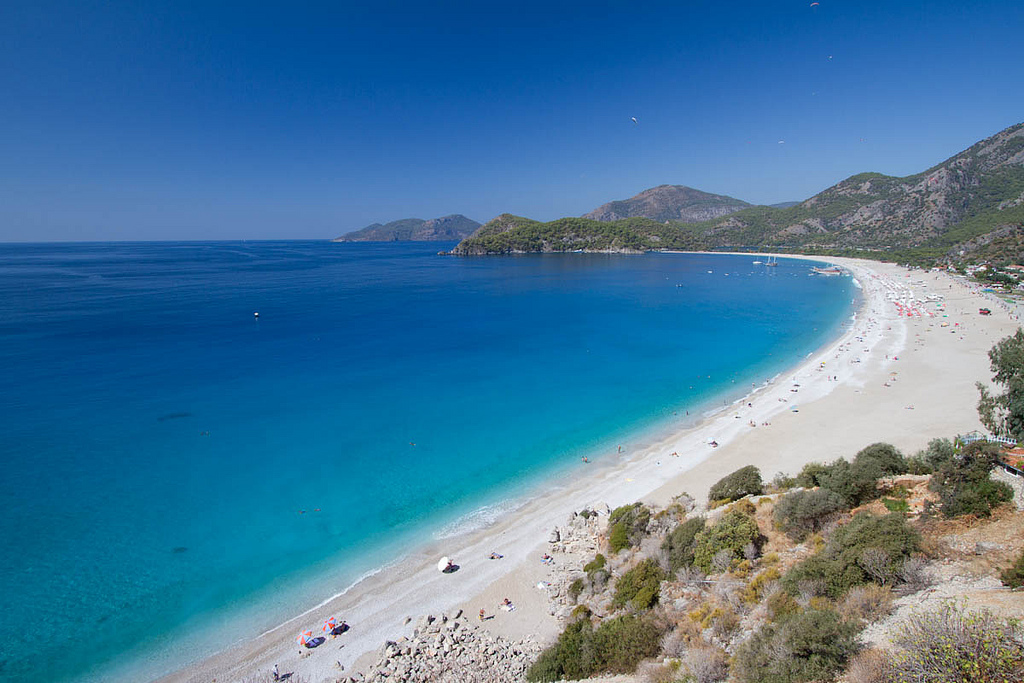 It is one of the few sandy beaches in Turkey and is considered the best because of the surrounding mountains.
Rena di levante and Rena di Ponente beaches, Capo Testa, Sardinia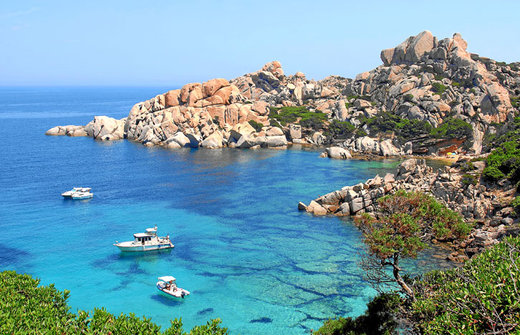 Capo Testa is an isthmus north of Sardinia bordered by two white sand beaches, one is Rena di levante and Rena di ponente. Transparent water allows diving to see the beauty of the seabed .
Beaches of Torquay, The English Riviera, England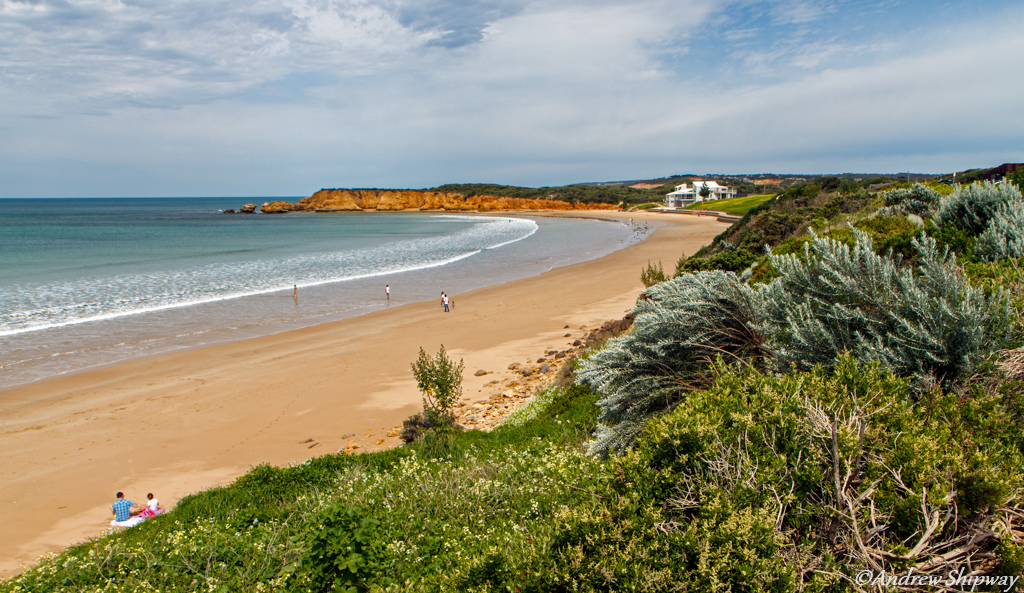 This region is called the English Riviera! With 20 beaches and coves there is something for everyone: wide, secluded … it's up to you! Many of them are known for their cleanliness , so they are perfect for children.
Sankt Peter Ording Beach, Germany


Sankt Peter Ording is a very large 12 km beach and it is here that the world kite competition takes place and is located in the Wattenmeer National Park.
Las Catedrales Beach, Lugo, Spain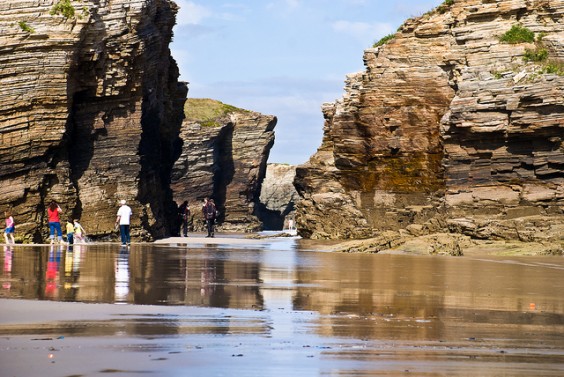 Its name comes from its cliffs more than 30 meters high which form arcs of circles dug by the winds and the waves. The shape of its cliffs is reminiscent of a cathedral at low tide visitors can see caves and corridors curious shapes …
The beach of Palombaggia, Corsica, France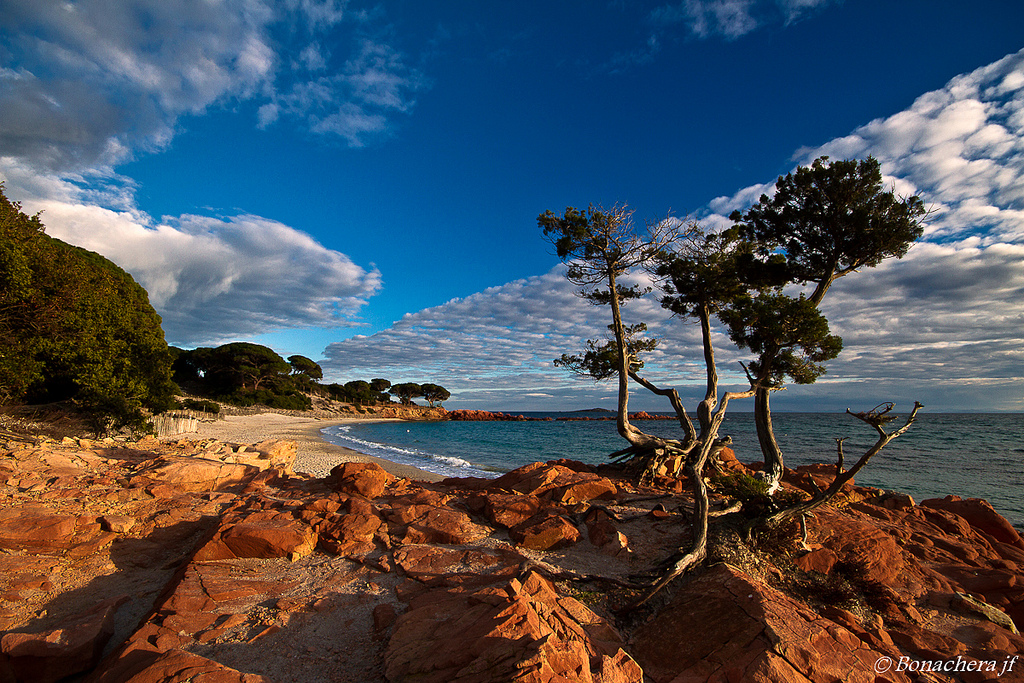 Do you agree with this selection of the most beautiful beaches in Europe?
See also: Top 10 most beautiful beaches of Corsica