Exciting, the legendary Japanese capital brilliantly mixes tradition and modernity. From a temple to a shopping center, from a park to a market, from a pedestrian street to a thermal bath, Tokyo has something for everyone!
If you have planned a traveler to the Land of the Rising Sun, discover now our top 10 things to see and do in Tokyo !
1. Visit the temples and pagodas of Asakusa
Located in Northeast Tokyo, the Asakusa district is particularly popular for its authentic atmosphere and its beautiful Senso-ji Temple. On site, you will also find a shopping street (Nakamise) where you can buy typical fans and kimonos, where regular push-ups take place. If you want to discover the more traditional side of Tokyo, this is where you have to go.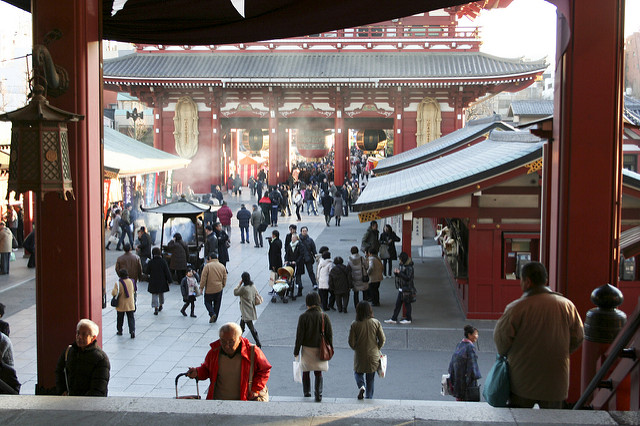 2. Go shopping in Harajuku
In the heart of Shibuya, the pedestrian street of Harajuku is the temple of the fashion victims of Tokyo. It is there that you will most likely fall on girls disguised as manga heroines or small schoolgirls, but also on absolutely unusual shops! A must in the Tokyo culture.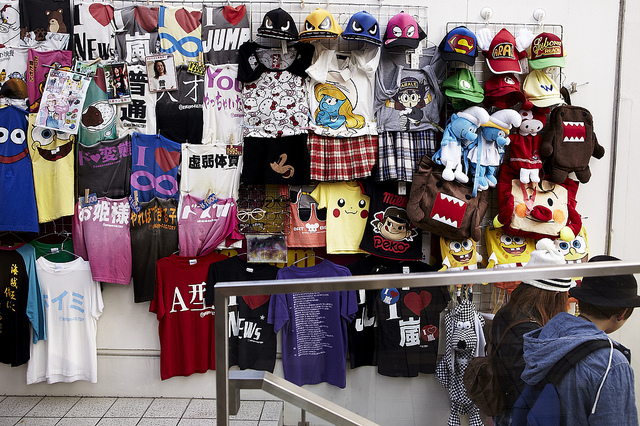 3. Discover the "geek" face of Japan in Akihabara
Located in the Chiyoda and Taitō districts, Akihabara district is famous for its many electronics and manga shops. It is particularly frequented by the "otaku", these young Japanese passionate about manga, anime , Japanese idols or video games. If you are a fan of this "modern" Japanese culture, do not miss a trip by Akihabara.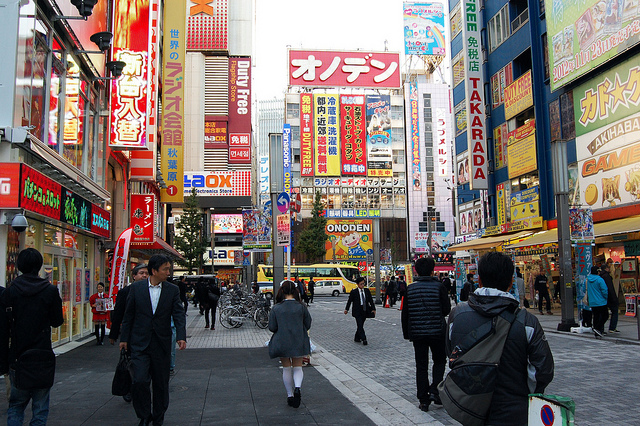 4. Take a walk to the Tsukiji fish market and eat sushi in the adjoining restaurants
It is well known, Japan is a paradise for gourmets. And among its specialties, sushi and fresh fish are usually preferred by travelers. If this is your case too, head to Tsukiji Market, the largest fish market in the world and admire the comings and goings in this huge hall. After your walk, do not forget to stop by one of the restaurants nearby to enjoy delicious sushi prepared in the state of the art.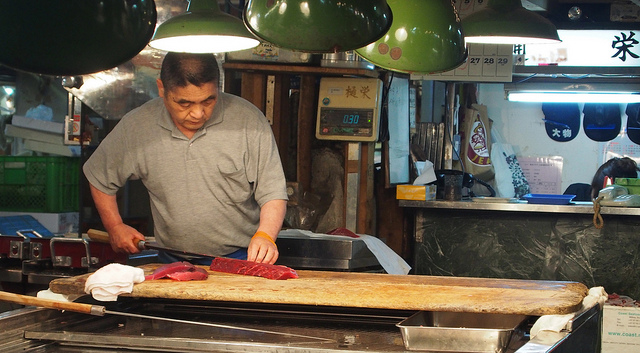 5. Cross the Shibuya pedestrian crossing
Generally considered the largest crossroads in the world, Shibuya has become an emblem of the Japanese capital. Cross it and take the opportunity to walk in the surroundings, you will discover for example the statue of Hachiko, the famous dog who waited for his master every day at the exit of Shibuya station between and even after his death …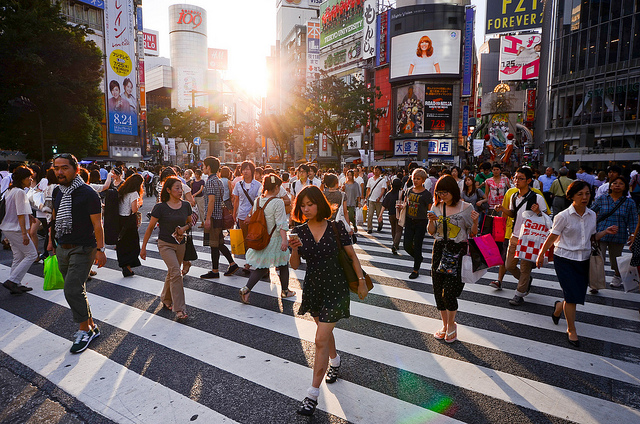 6. Take a walk in Yoyogi Park and discover the Meiji-jingu Shrine
For a moment of respite, head to the beautiful park of Yoyogi, very popular with locals who come for a picnic on weekends. Inside the park, you can also visit the majestic Meiji-Jingu Shrine, a Shinto shrine built in honor of Emperor Meiji and Empress Shoken. A real haven of peace in an overpopulated capital.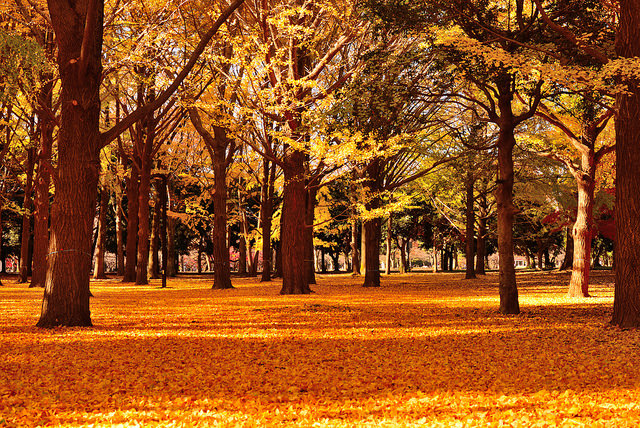 7. Go out and  discover (by far) the hostess bars of  Kabukichô
Considered as the "hot district of Tokyo", the Kabukicho brings together an incredible number of bars, clubs, "love hotels" and bars for guests and hostesses. If you go for a walk at night, expect to be approached by gangs of young Tokyo who will invite you to enter one of the institutions. If the place is quite special and can annoy some people because of neon lights, loud music and debauchery, it is however a neighborhood representative of a certain facet of the city.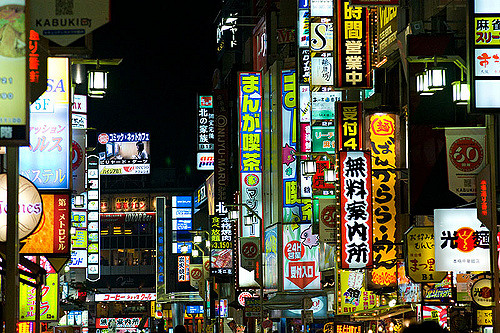 8. Walk the Japanese Champs Elysees to Omotesando
Luxury is in the spotlight on Omotesando Avenue, where boutiques of major luxury brands and spectacular buildings alternate. To discover the trendy and rich Japan, go to the beautiful Omotesando Hills shopping center, designed by the architect ANDO Tadao in 2006.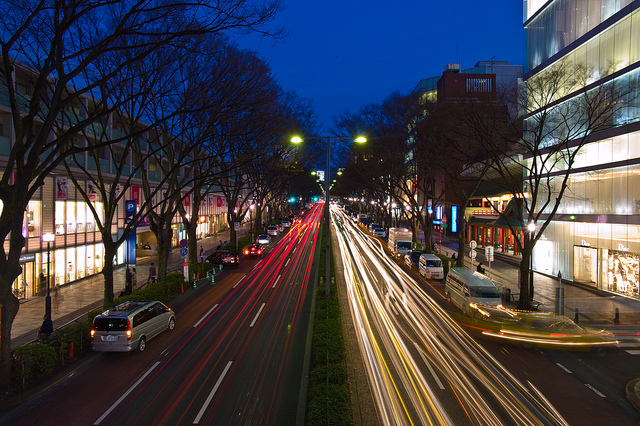 9. Admire the sunset from the Shinjuku Town Hall Observatory
Comprised of two 48-storey towers, the Tokyo Metropolitan Government Building, or the Tokyo City Hall, has two panoramic observatories open to the public free of charge between 9.30am and 11pm. From up there you will have a panoramic view of the city, particularly beautiful at sunset …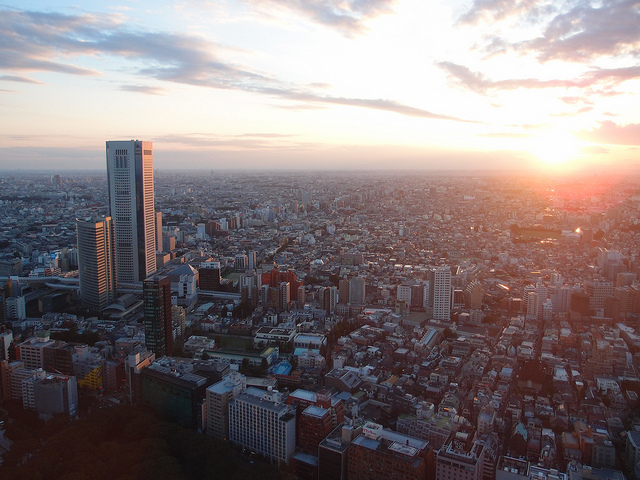 10. Lounging in an onsen in Odaiba
Located on the artificial island of Odaïba, Oedo onsen monogatari is a spa complex where you can enjoy delicious hot baths to relax and discover the art of Japanese "onsen". Famous for their therapeutic properties, these outdoor baths are very popular with the Japanese to relax and disconnect from their daily lives.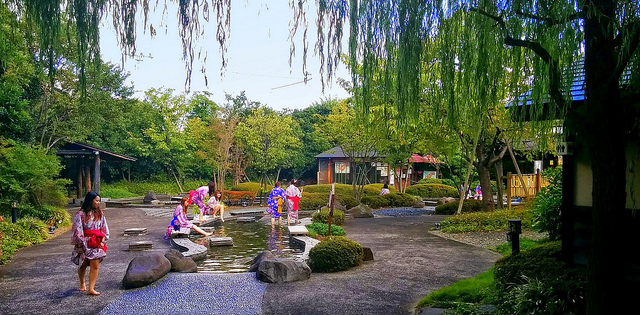 Have you been to Tokyo before? Tell us your experience in the comments!