So of course we know Cannes for its famous and unmissable festival. But not everyone has the chance to go during this period …. so adjust your solar, festival or not festival Bon Advisor has selected for you the top 10 things to do in Cannes.
1 – Admire the Suquet from a rooftop, the one of this hotel for example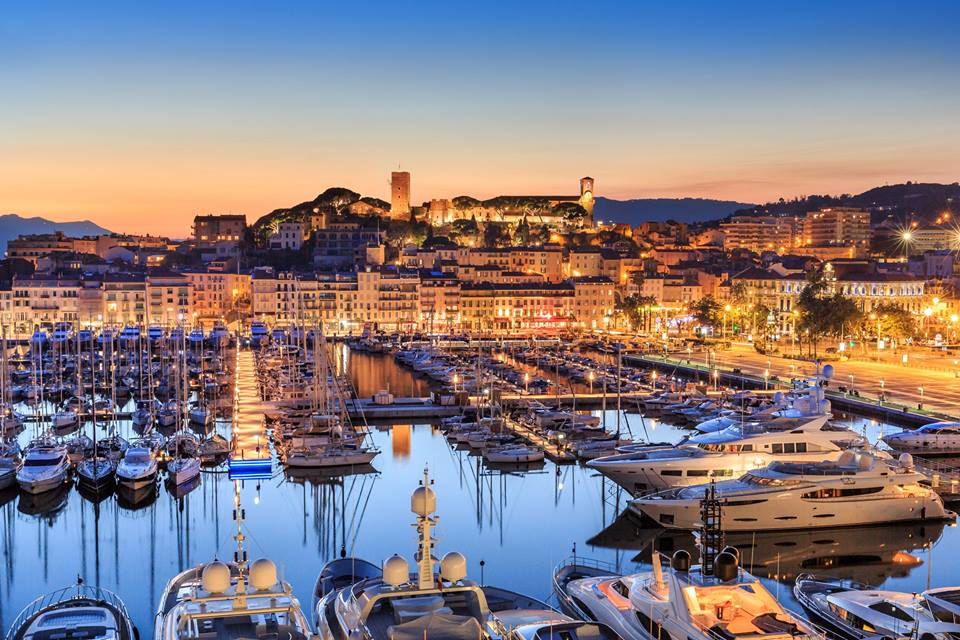 2 – Stroll at Forville Market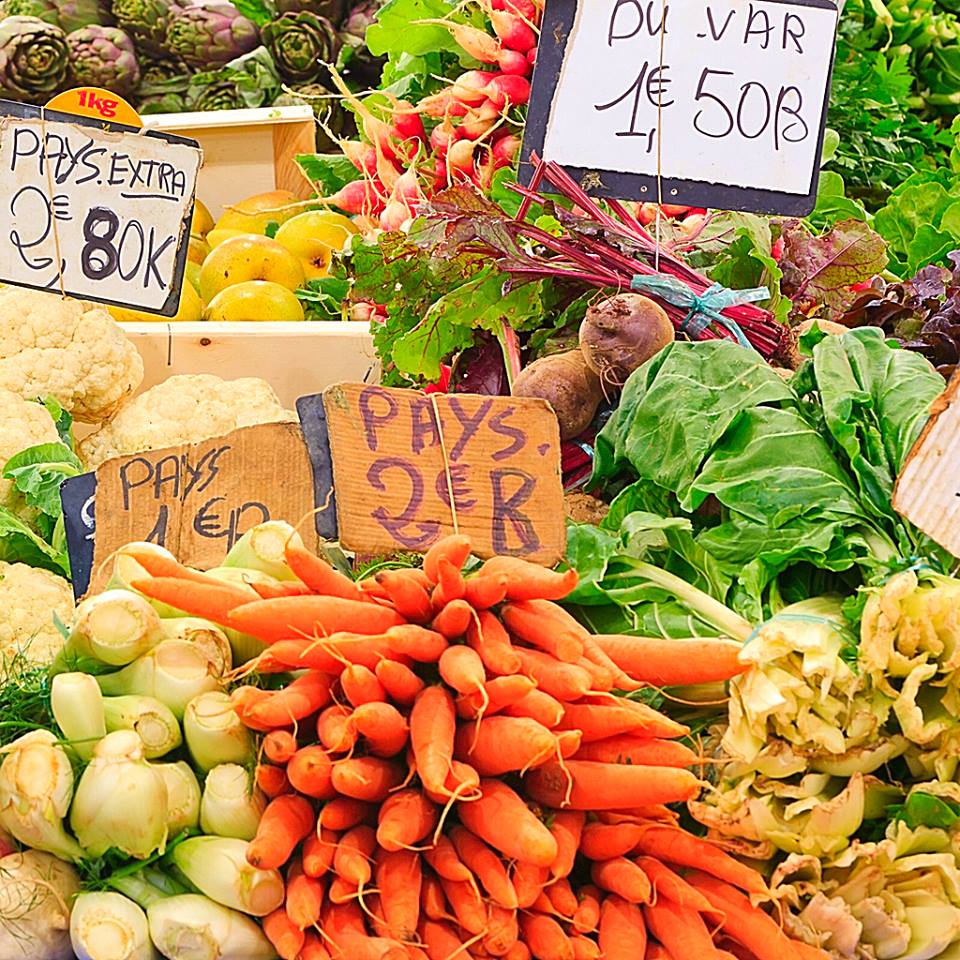 3 – A night walk on the Croisette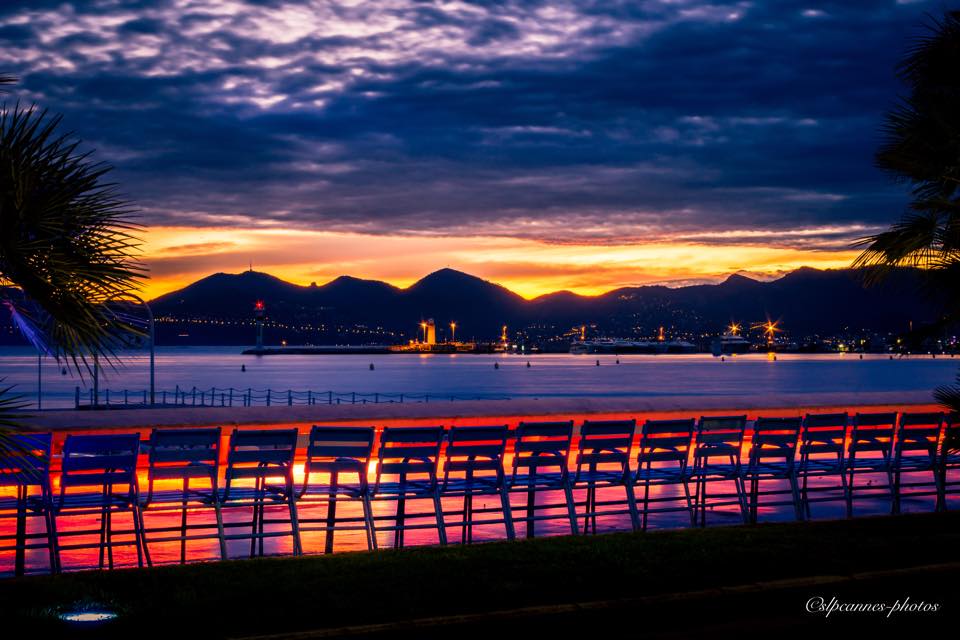 4 – Eat an ice cream at Vilfeu one of the oldest glacier in Cannes!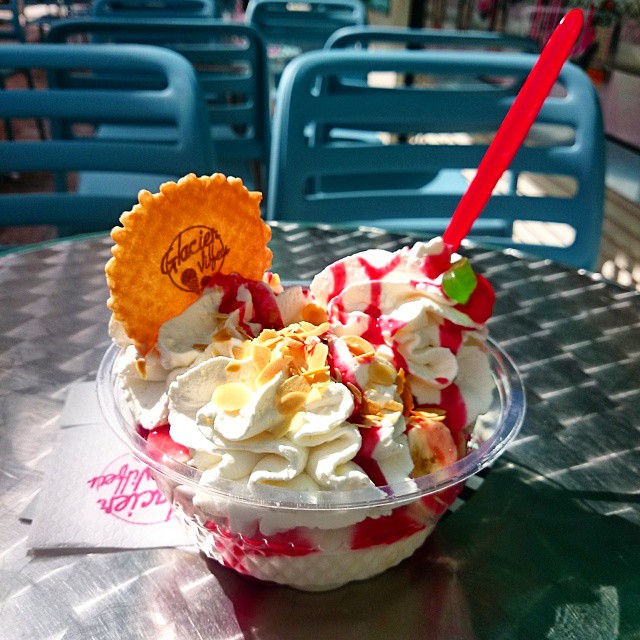 5 – Flamber (a little but not too much) at the casino

6 – Make yourself a canvas … in the open air!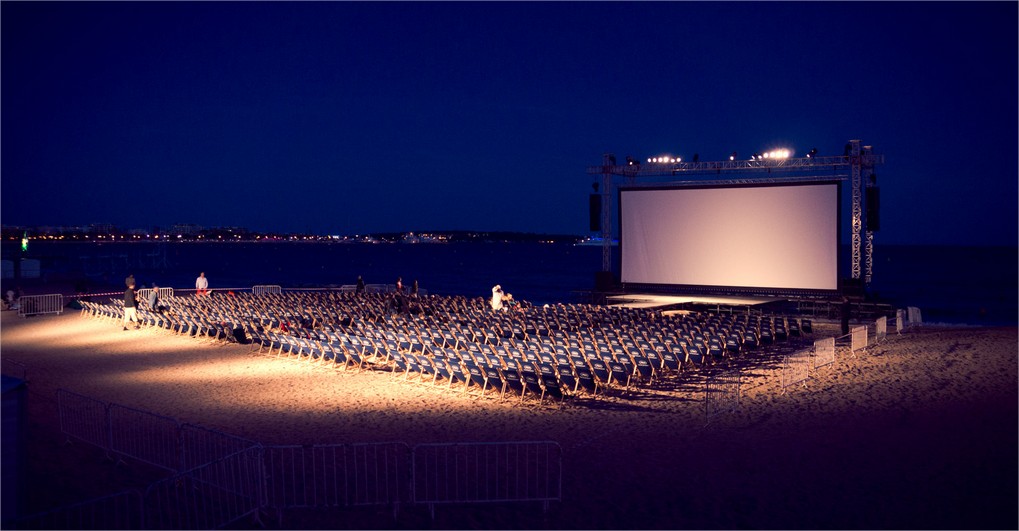 7 – Take off for the Lerins Islands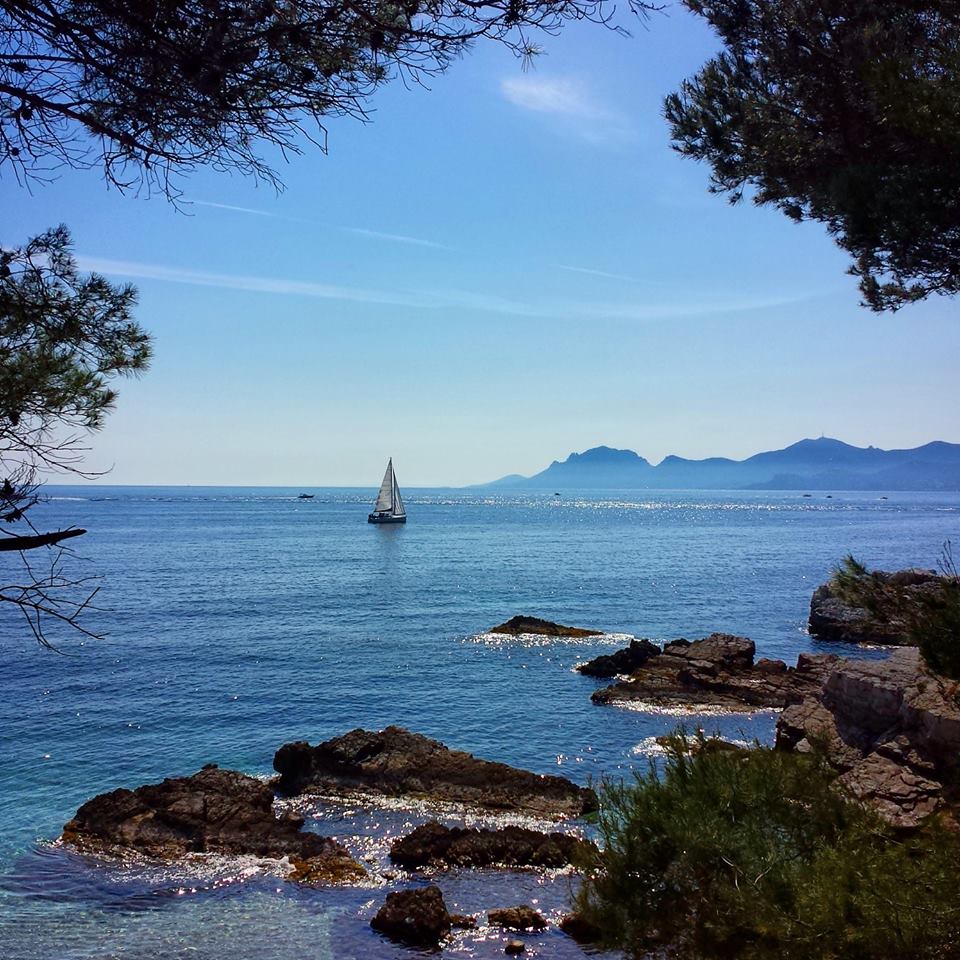 8 – Compare your handprints to those of the stars!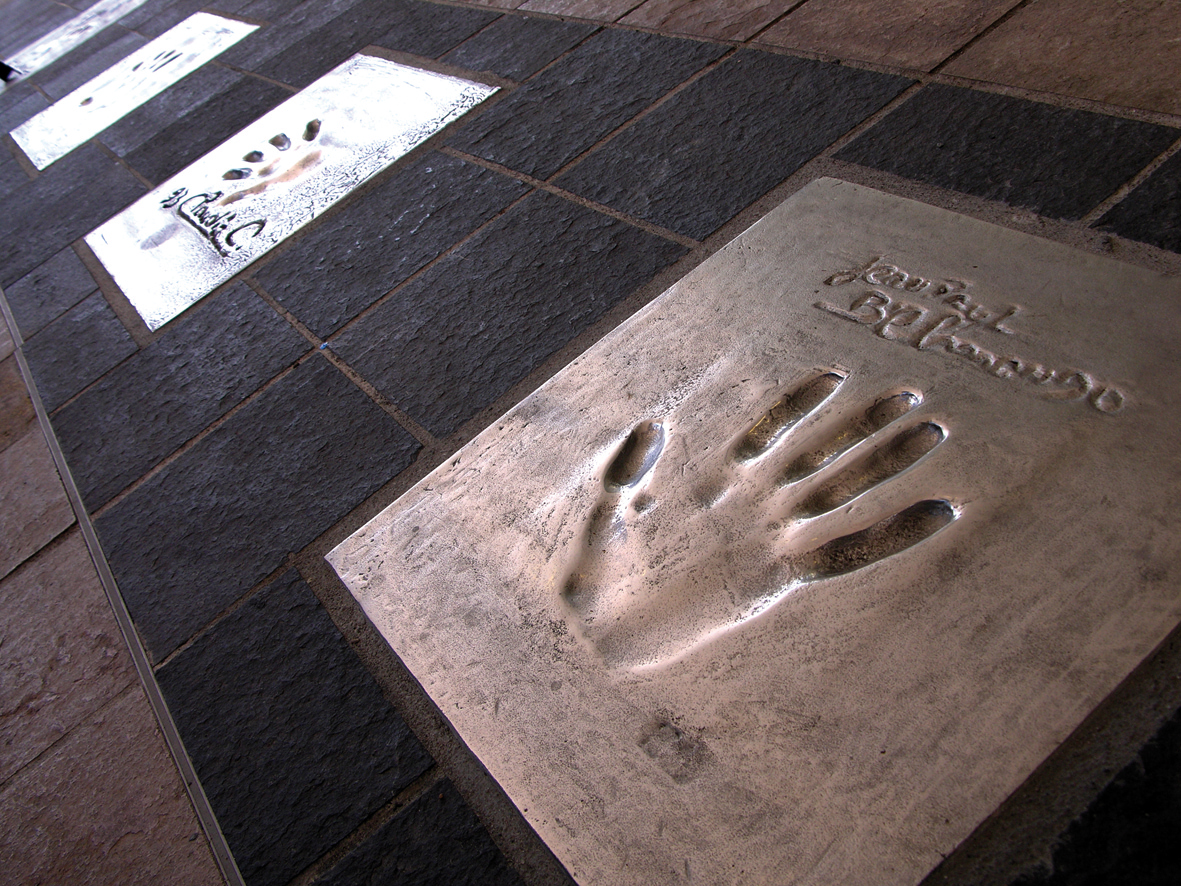 9 – Make a selfie in front of the Palais des Festivals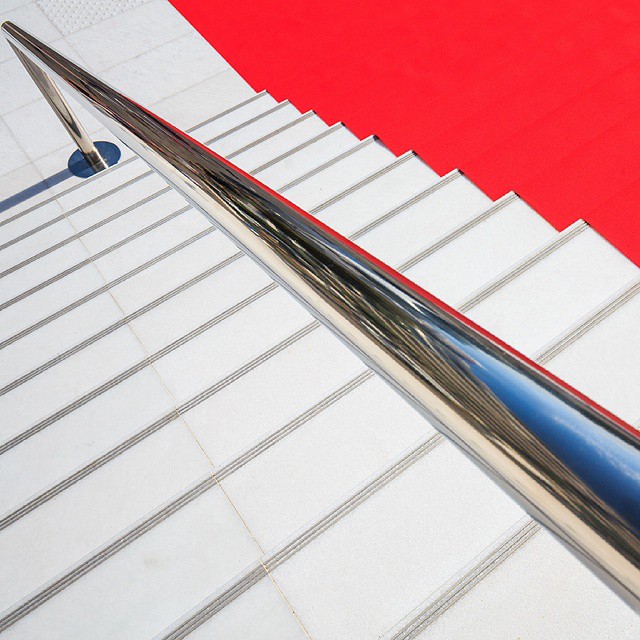 10 – Go for a walk to the beach