Valentine's Day approaches and the idea of ​​finding you at the restaurant with 20 couples around you who hold hands and make statements inflamed you anguish?
Why not take your other half on a trip to change? After all, as the journalist Alain de Botton said, "Travel, like love, is an attempt to turn a dream into reality" …
Discover now our selection of the best trips for Valentine's Day  this year.
1. Love at first sight … Paris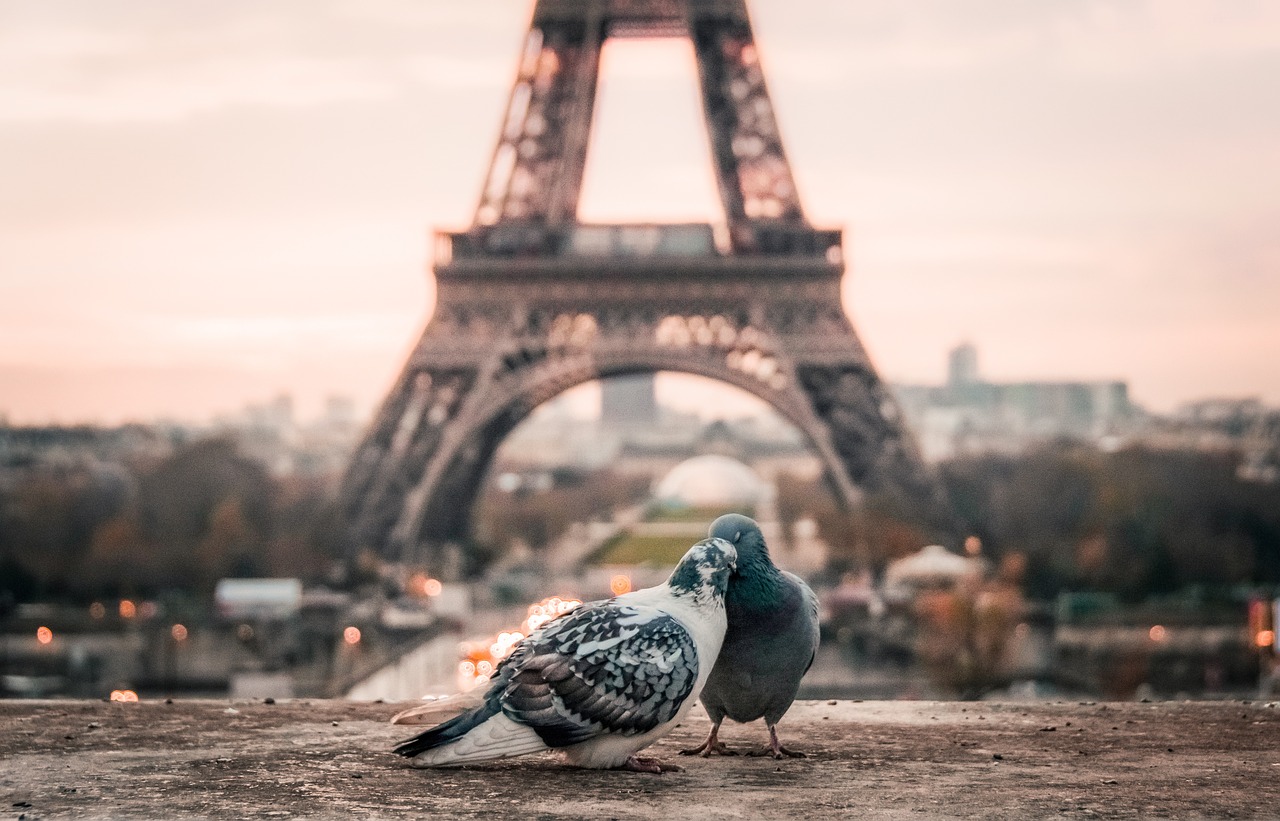 Paris, the most romantic of all capitals … What better place to celebrate Valentine's Day in love? Book a hotel near  Sacré Coeur and Montmartre, one of the city's most romantic neighborhoods, and take your partner to a candlelit dinner. Too much cliché? You can also enjoy your stay to visit the many museums of the city or go shopping!
2. Love at first sight … Prague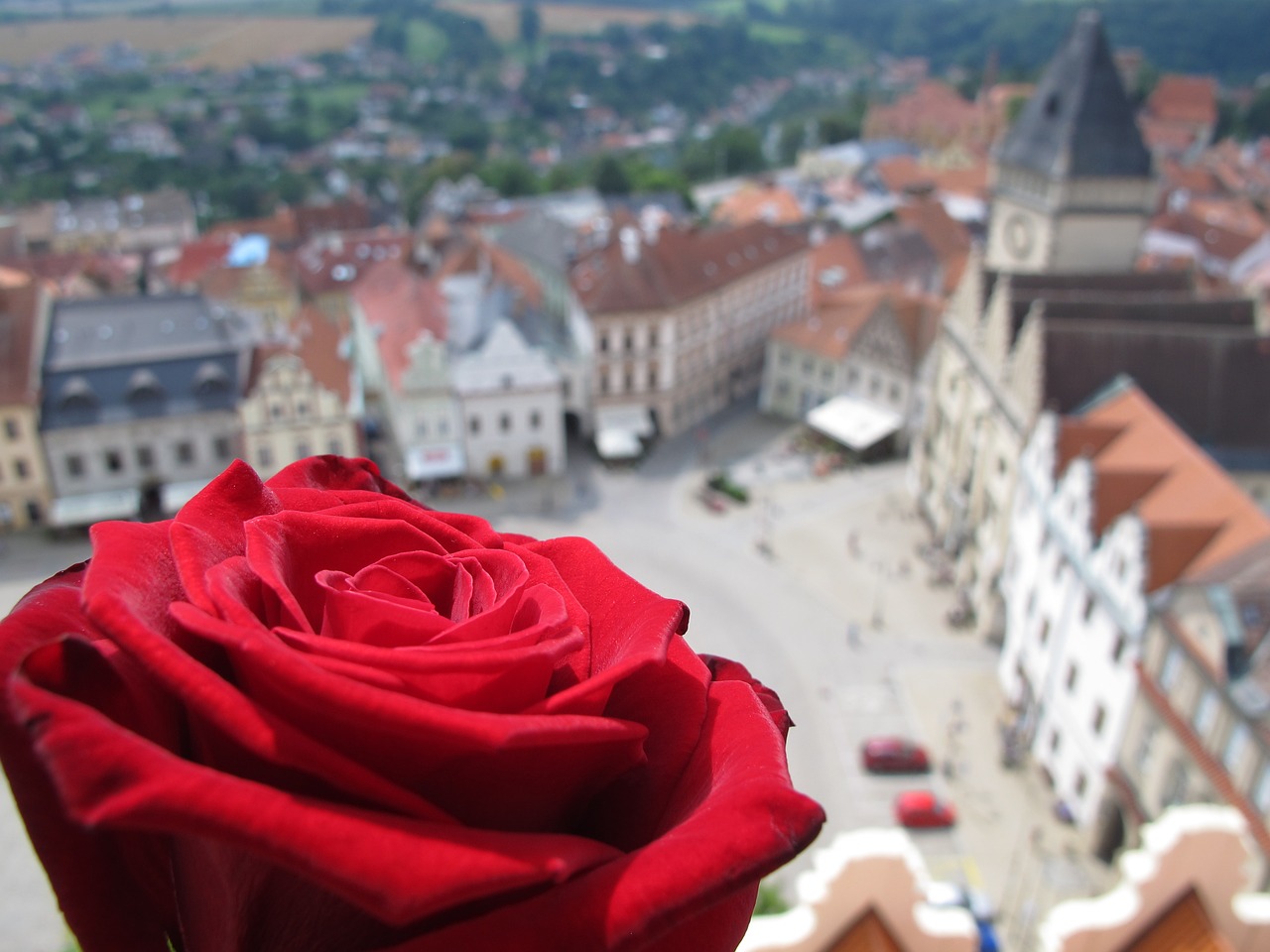 Many cities claim to be the "city of lovers" and Prague has a clear place in this category. So go hand in hand and stroll in the warm Czech capital with its special atmosphere . Let yourself be enchanted by its sublime architecture, its large square with a magnificent astronomical clock, its castle …. And do not forget to hang a padlock at the foot of Charles Bridge, a must for all lovers in Prague!
3. Love at first sight … Reykjavik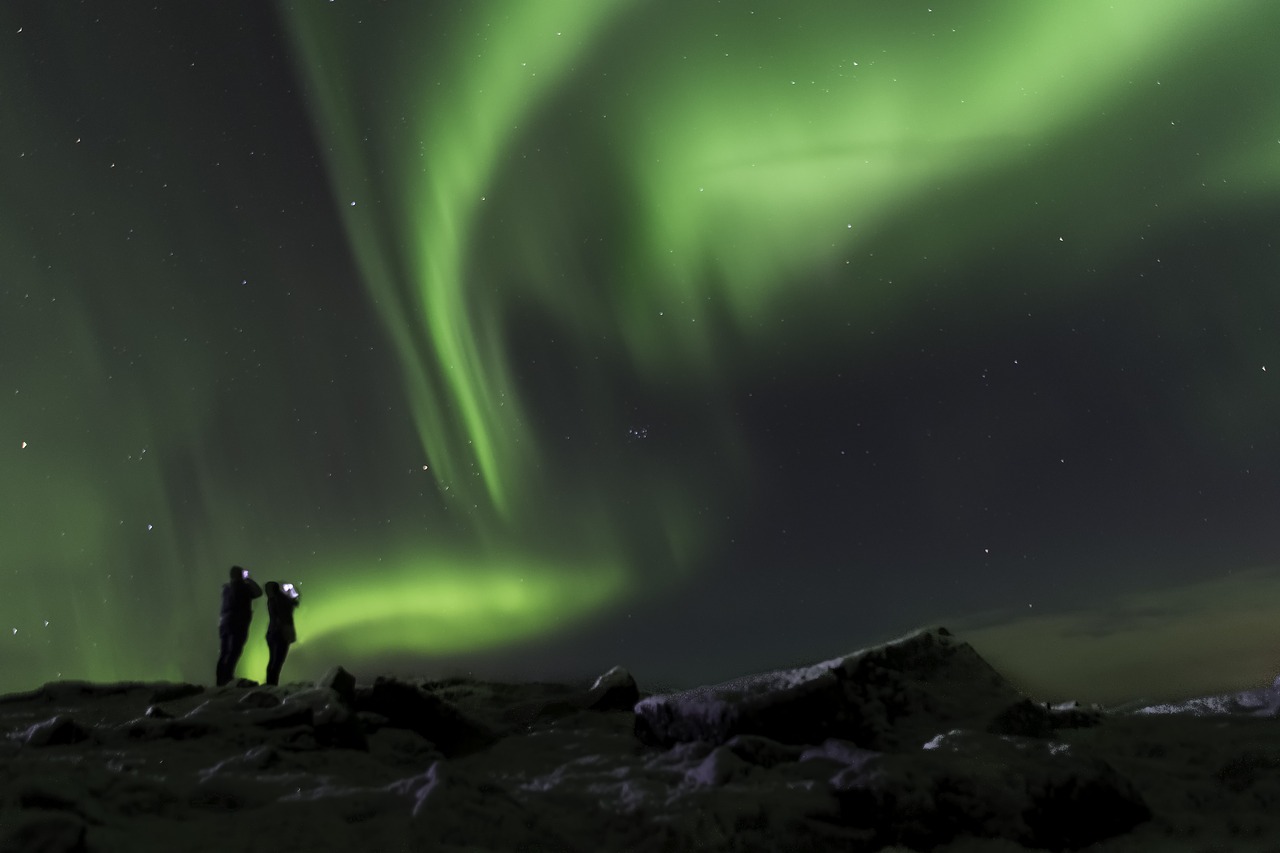 Oh Iceland … what's more romantic than to find you two in the middle of its lunar landscapes? Start with a classic but inescapable and rush to the Blue Lagoon , this incredible place where you can take a swim in the open air in milky water. Then go to admire the falls of Gulfoss and the geysers … And to finish in beauty, go out in the middle of the night to admire the  aurora borealis! Here is a beautiful program to share with your lover!
4. Love at first sight in … Mauritius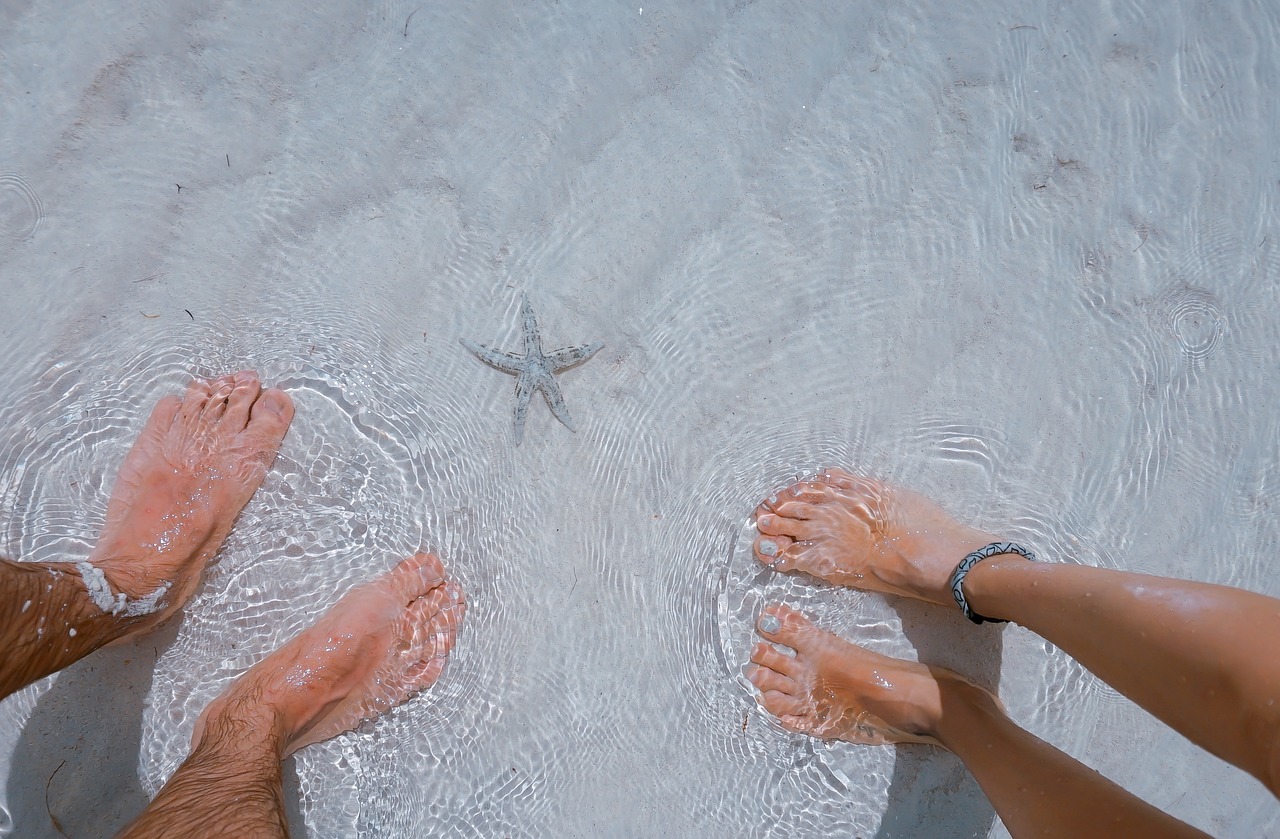 The warm wind blows delicately on your faces facing the Indian Ocean , a cocktail in your right hand you drink to your love … No, you are neither in a dream nor in the latest novel by Barbara Cartland but at the same time. Mauritius, paradise for lovers, lovers of idleness and beautiful sunsets!
5. Love at first sight in … Cappadocia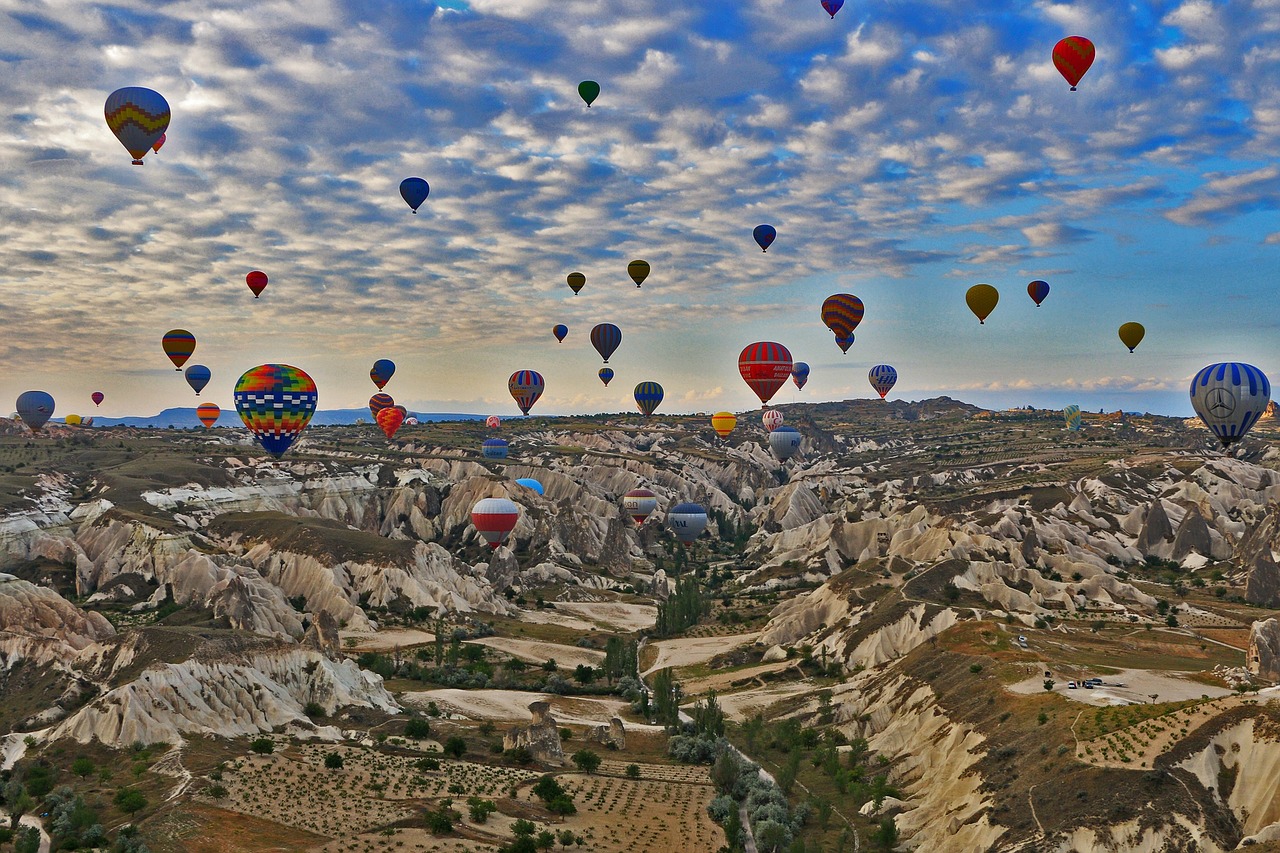 Imagine a little … You and your half in a hot air balloon , flying over a mysterious and mesmerizing region in the heart of Turkey … If you are looking for exoticism and unpublished landscapes to discover with your chosen heart, the region of Cappadocia will leave you with an unforgettable memory.
And you, have you planned a trip for Valentine's Day this year?