The simple evocation of the name "Bali" immediately transports the traveler to a paradise of rice fields, forests populated by monkeys, long beaches of white sand and translucent waters. A wonderful destination to discover through the testimonials of Anne and Nathalie.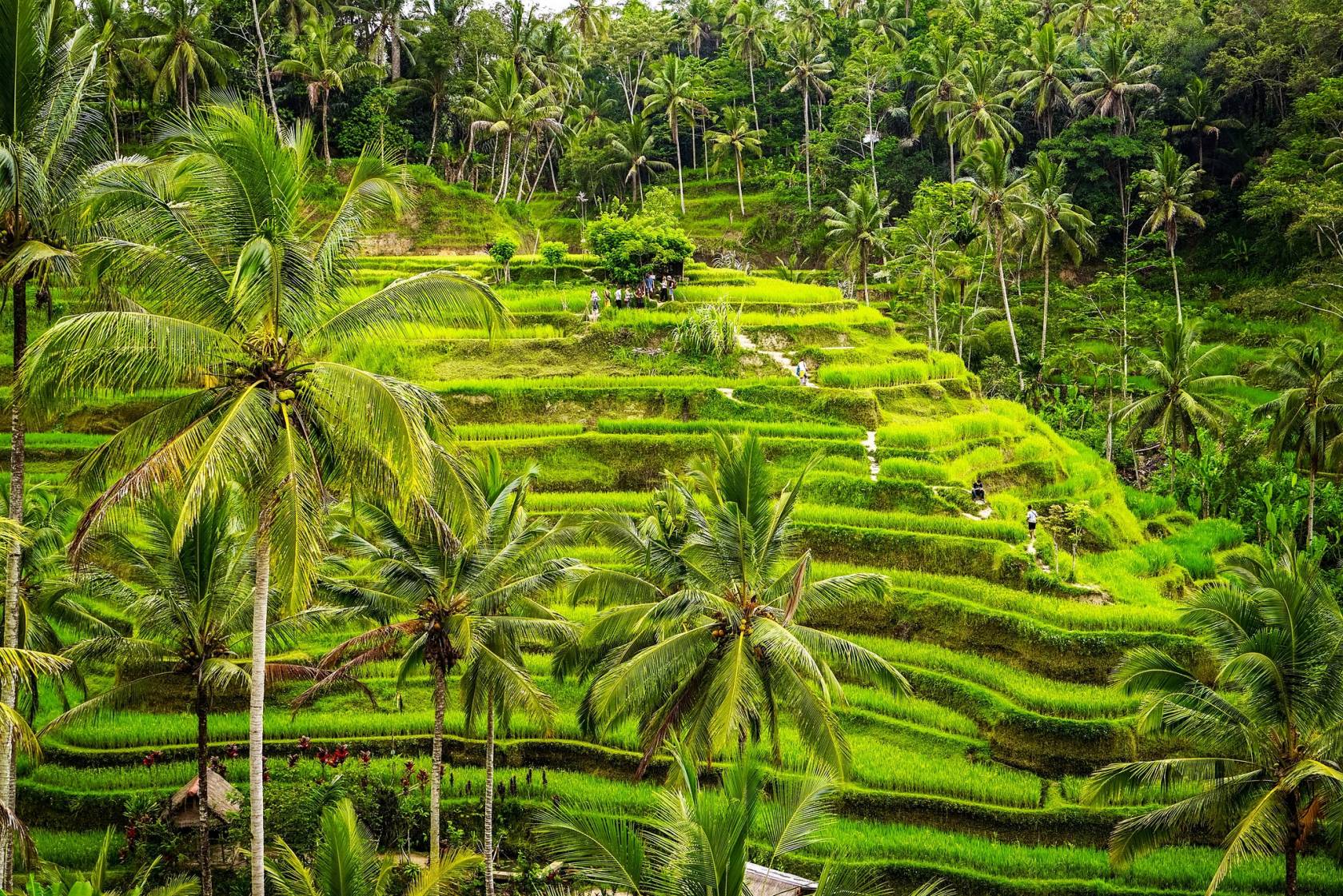 Attracted as much by the authenticity of a lost village as by the comfort of a luxury hotel, Anne tells us about her stay in Bali.
Dates of stay: from July 16 to August 3, 2010
Budget for this stay: 1400 euros per person (flights included)

"Despite the influx of tourists, Bali has really preserved its magic. There is as much to enjoy beautiful landscapes as people we meet. The Balinese are very welcoming, they have stayed close to their traditions. Women spend a lot of time making offerings, we see a lot of dances.
Inland, I loved Munduk, a village in the center of the island, very authentic. We stay in small guesthouses in the countryside. It is an exceptional place to discover the surrounding forests and rice fields. For 100 euros, you can enjoy a night in the countryside in a bungalow with private pool, and even a bathroom very open air. One of my great memories!
By the sea, Ahmed is a very pretty fishing village. If you get up early in the morning, you can admire the return of the fishermen on their triangular sailing boats (Prahus). The women wait for their husbands, and then sell the fish on the market. The fishermen do not hesitate to start the conversation, we even shared a glass of rice alcohol with one of them. At seven o'clock in the morning, it was full-bodied!
The island of Nusa Lembogan is one of my other favorites. The Balinese consider it as the island of demons and sometimes reluctant to take you there, but the sunsets on Mount Agung (the highest volcano in Bali) are magnificent. It can be reached in "Speed ​​Boat" in 30 minutes, or on fishing boats. I discovered snorkelling (snorkeling), it was magic! There are thousands of multicolored fish, corals are close at hand. I crossed the road of a swordfish, a small shark …
To discover the soul of the island, I recommend to attach for a few days the services of a guide. We stop everywhere, and we can really take the time to talk with the locals. For example, we witnessed the excitement of a night market, almost exclusively frequented by the Balinese. Even if Bali is also a place where you have to get lost alone. It's a very safe place, and you always meet a smile to find your way. "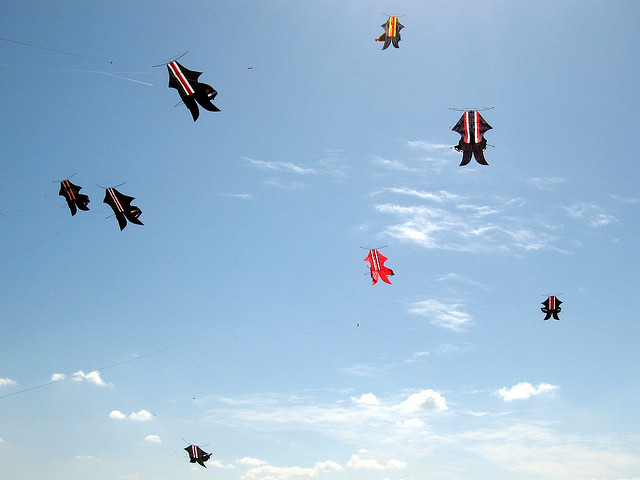 Married at the end of May, Nathalie chose Indonesia to seal this union in the arms of her lover. A memorable honeymoon that fulfilled his expectations.
Dates of stay: 11 to 28 July 2010 
Budget for this stay: 1700 euros per person (flights included)
"I keep a wonderful memory of Ubud, a village in the heart of the island famous for its rice fields and monkey forest. One evening our guide stops in the middle of the road and indicates a path, a little away from the tourist routes. It was a beautiful walk in the middle of the rice fields. We went through villages where the ladies make baskets and where the children greet you with big smiles. That day, we met a boa in a monkey forest. The thrill of our walk!
The northwest coast is very beautiful, away from the tourist bustle. The village of Temuteran is typical of this corner of the island, with this Balinese golden rule "Buildings must not be taller than palm trees". We went astray in the surroundings, and met people who are not used to tourists. Some even took pictures of us! The reputation of extreme kindness of the Balinese is really not a legend. They respect this motto: "If you get angry, it's you who loses face".
My only regret is to have chosen a guide who has always accompanied us. We were on honeymoon with my lover so we decided to do it big. But Bali is really a place you can discover on your own, by scooter, bus or train.
My last favorite: the Gili Islands, 1 hour and 30 minutes by boat from Bali. It's a paradise for lovers, with long beaches, translucent water and sleek bungalows with beds covered with flower petals every morning. A truly romantic place … "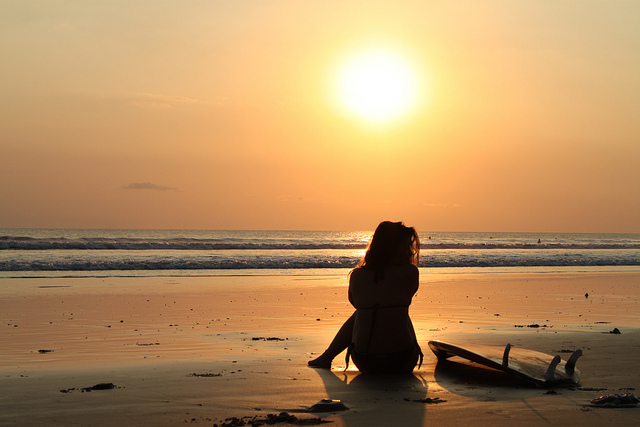 Practical information :
It takes about 18 hours to fly to Bali. A passport valid for at least six months after the date of your return is required. Upon arrival in Indonesia, an entry visa fee of approximately $ 25 (valid for 30 days) is required. An exit fee of $ 8 will be claimed upon return. No antimalarial treatment to be expected, nor particular vaccines to make to go there.